When it comes to your skincare routine, surely you want to be able to do the best. There's no universal approach to this, as the 'best will be dependent on factors like your skin condition, age, allergies, and skin type. Having the best intentions in mind means that you're able to take as much care of your skin as possible, with the end goal of keeping its youthful glow.
When particular about your skincare routine, it can be devastating to find out that you may have practicing skincare routines which, instead of helping your skin condition get better, is only making it worsen. These are evident in telling signs like breaking out, or when you just know by looking at yourself in the mirror that your current skincare routine isn't helping you achieve your skin goals.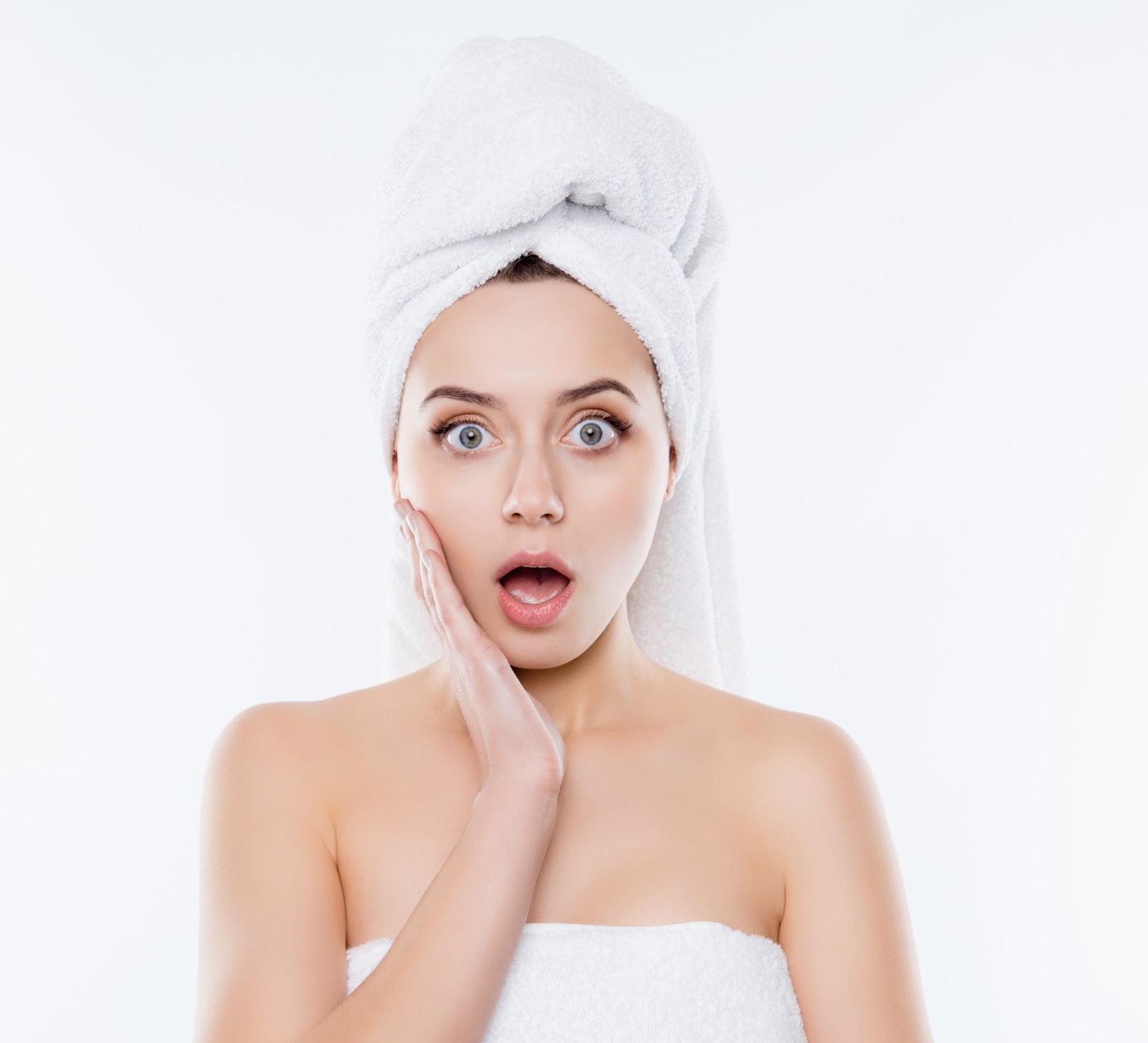 It's not yet too late to start over again. Take the time to go through an audit of your skincare routine to be sure that you aren't committing any of these damaging skincare mistakes:
1. Using Products With Harmful Chemicals
Have you been the type of skincare enthusiast who takes the time to read labels to know what the ingredients are? Or do you just buy whatever you think will work best for your skin? If you belong to the latter group, then you may have been unknowingly sabotaging your skin condition by using products that are; Unfortunately, laden with harmful chemicals.
Some of these harmful chemicals are popular in skincare products. It includes sulfates, silicones, mineral oils, and parabens. When absorbed in the skin, they can be toxic. Most importantly, it may also lead to skin irritation and clogged pores.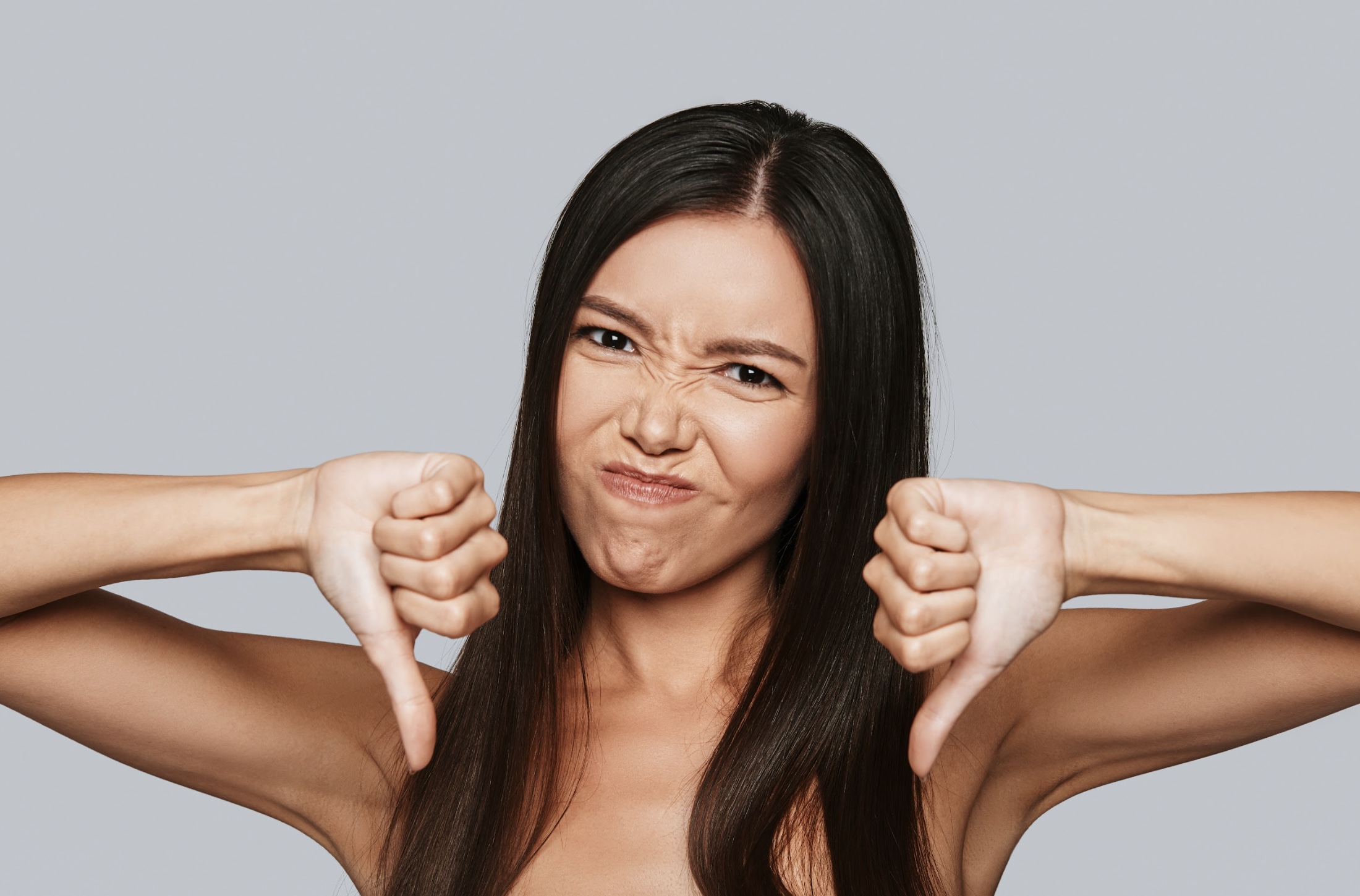 Hence, rather than healing your skin, its condition may have only gotten worse. It's better instead to choose skincare products that are rich in natural ingredients, toxin-free, and are also dermatologically-certified.
2. Using The Same Skincare Routine Even As You Age
This second mistake is for those of you who may already belong to the older age group, but are still using the same products and skincare routine as you did in your younger years. A 40-year-old woman should have a different skincare routine as a 20-year-old, for the basic reason that as you age, your skin will also go through a lot more needs.
For example, when you're older, you may need to use a fast absorbing eye cream now, even if you didn't have to, in the past. When you're younger, the skin is also a lot more supple and oilier, so it means the products you use will have to address those needs as well.
3. Relying Too Much On Facial Wipes
If you wear makeup every day, then makeup cleansers are a must. But the beauty industry has heard the call of busy women. And, apart from just the regular makeup cleansers, there are also now facial wipes that do just the trick. From the perspective of convenience, it seems to be the better choice, in such a way that your skincare regimen does get cut short when you no longer have to wash and rinse.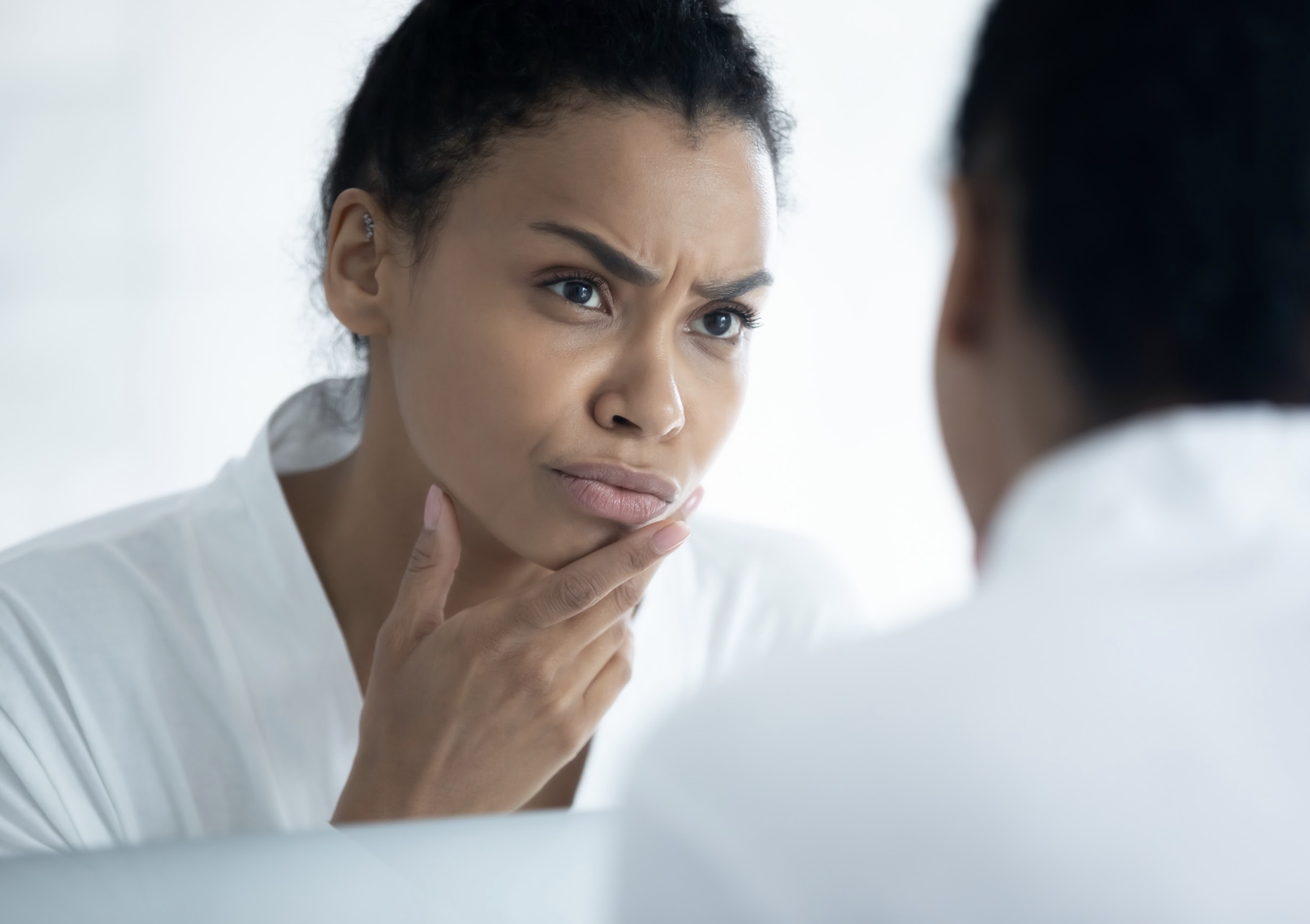 Hence the temptation to use facial wipes. If you've been stuck with that practice, you need to stop now. Not only is it harmful to the environment, but it's also not doing anything much to cleanse your face. There is no substitute for water and a good cleanser, to free your face from all of the harmful chemicals and environmental toxins which may have accumulated in your face throughout the day.
4. Not Exfoliating Your Skin Regularly
Exfoliants are there for a reason. It helps restore your skin's glow and condition by exfoliating all the dead skin cells and excess sebum which may have accumulated in your skin. When done correctly, regular skin exfoliation can help reduce acne and blackheads. Overall, you'll have younger and more fresh-looking skin.
Just be sure, however, to get this done correctly. Over-exfoliating your skin can cause dryness. A good rule of thumb to follow is to exfoliate your skin at least twice to thrice a week.
Conclusion
Are you guilty of having committed any one of the skincare mistakes above? If you are, don't be too hard on yourself. You may have sabotaged your skin condition in the past, but now that you're aware of what you can do to improve your skin, you can create all the necessary changes to heal your skin. Remember that taking care of your skin is more than just a vanity thing. It's also about giving yourself that burst of confidence to face the world, knowing that you don't have any skin issue that's been troubling you or hampering you from doing so.