The beauty industry is booming. It's one of the fastest-growing industries today. That fact makes it the perfect venture for budding entrepreneurs to pursue.
For business-minded individuals with a penchant for all things beauty, there are tons of business opportunities to take. From starting their own beauty channel on YouTube to making their own beauty products, the sky's the limit!
Don't know where to start? These five proven-and-tested ways should set them off on the right track.
Hairstyling
Hairstyling is an art. A lot of people would rather entrust their hair in the hands of a skilled hairstylist than in their own. This is one of the reasons the job pays well.
Hairstylists can deliver multiple services—from styling hair, coloring hair, and applying hair treatments to giving manicures/pedicures and shaping eyebrows. They're knowledgeable about hair care and styling techniques, which makes them in demand in salons and the entertainment industry.
Because of the high expectations from the job, people interested in being hairstylists must obtain an associate's degree in cosmetology to start a career off it. After all, if they're truly committed to the art, learning more about their passion won't be much of a problem. 
Starting a Spa or Salon
Entrepreneurs can try their hand at the beauty business by opening their own establishment. Spas and salons are great options to consider.
As with any business, they'll have to comply with the legal requirements needed to start their operations. However, they'll need to be meticulous about the beauty products they'll use in their beauty spa. Make sure they're 100 percent pharmaceutical grade to ensure customer safety.
The same goes with a beauty or barbing salon. Expect it to be a profitable business, since it caters to a person's natural need to look and feel good about their appearance. 
Selling Beauty Products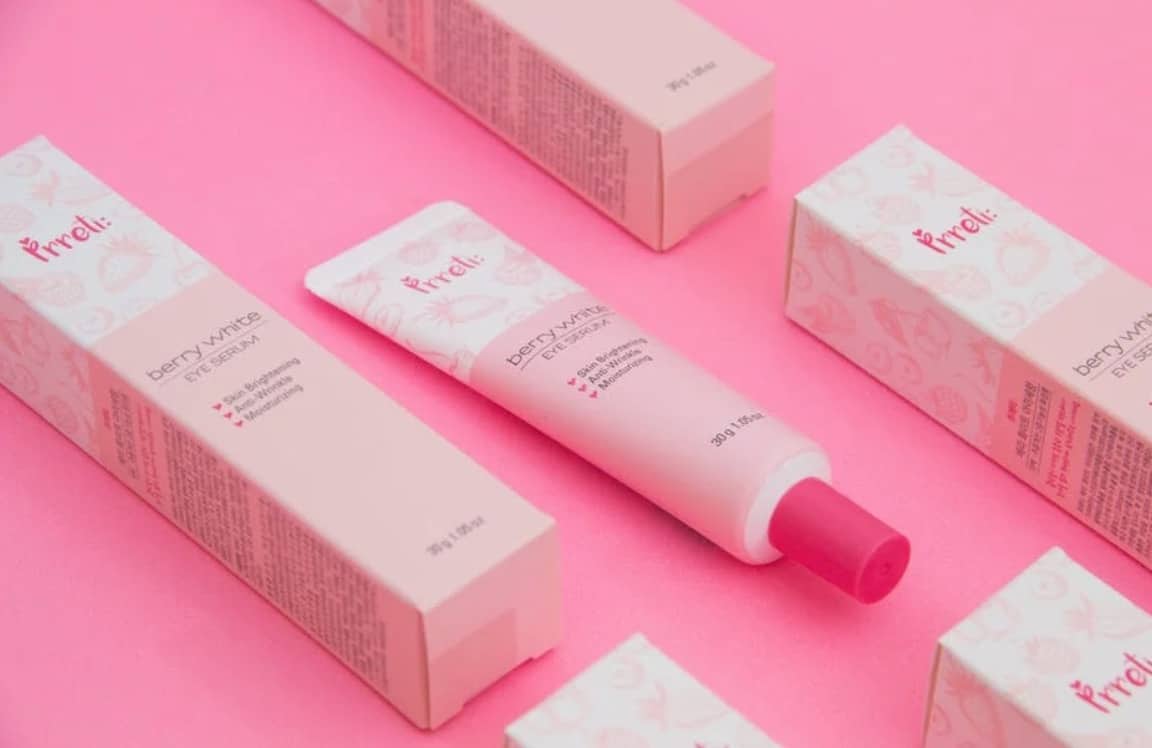 Photo by Ray Piedra from Pexels
Beauty is for all genders—so it's no surprise that beauty products are becoming a necessity more than a luxury. Hop in on the demand by selling skin-care products and cosmetics.
Business owners who want to start their own beauty store can either resell existing products or make their own. Creating a cosmetic line can be tough in today's crowded market. But a product will sell as long as it fits the target audience's budget and does the job well.
Beauty sellers can sell their cosmetics online. Having an e-commerce store widens their audience reach and increases their brand visibility. Plus, they can market their brand on social media and gain a massive following.
Hosting Foundry knows the industry inside-out and you need their help for your beauty website.
Making a Beauty Blog or Vlog
People more inclined toward creating unique content can give blogging a shot. Blogs have been around for decades. They're not just a way to express one's thoughts; they're also a great avenue for creatives to share their passion—and earn from it.
Beauty enthusiasts can start blogging about the niche in their own website. Topics can range from product reviews, how-tos and tips, and anything beauty related. They can sign up their blog for AdSense, which allows them to earn money by posting ads on their website.
YouTube content creators also earn the same way. Beauty vloggers (video bloggers) upload interesting videos on the platform, and YouTube pays them for every certain number of views they make. As you can imagine, there is a massive amount of opportunity if you're able to build a strong following. Just be sure before you start selling any physical products or get too big, consider filing an LLC for your YouTube business to protect yourself. Also check out the top eCommerce website builders.
Opening a Clinic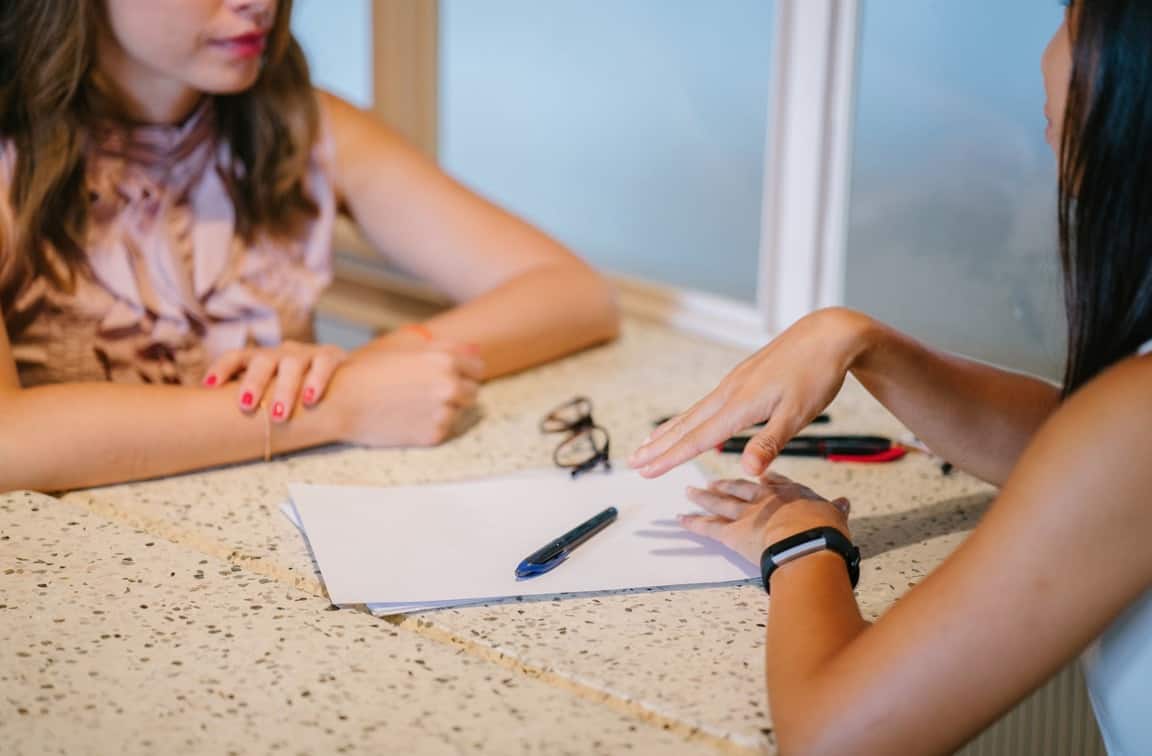 Photo by mentatdgt from Pexels
Experts in the field, such as dermatologists and beauty-care consultants, can use their expertise to provide services to others.
First, they'll need to be certified in their fields to be able to create a business out of it. Once all the legalities are settled, they'll need to create a winning business plan to help them set off on the right foot.
On the other hand, beauty consultants are there to provide sound advice to clients who have concerns with their appearance. These pros should know which skincare or cosmetic products to recommend for a wide variety of skin types.
Be a Beauty Advocate
Entrepreneurs, freelancers, and creatives can earn on their own in the world of beauty. Whatever their choice, the most important thing to consider is their customers' and clients' safety.
More than beauty seller or blogger, they should be beauty advocates—providing products and services that help people feel beautiful on the inside out.