Sports bras play a significant role when working out. Wearing bras that don't provide enough support to your breasts makes your whole workout experience uncomfortable. Fitness experts recommend finding comfortable and fitting sports bras. Studies show that regular bras can damage breast tissues in the long run. On the other hand, wearing sports bras when working out can help reduce bounce. You can easily buy sports bra online at affordable and discounted prices. Below are tips to help you buy the best sports bras online:
1. Support
This is probably the first thing you should consider before purchasing sports bras online. It's essential to choose the ones that are ideal for your activity or sport. All sports bras have varied support levels. There are sports bras that provide high impact support, low impact support and medium impact support. The high impact bras are ideal for intense activities or workouts where consistent jumping is required for a prolonged period. On the other hand, low impact bras are majorly used for comfort and breast support during low impact activities such as yoga classes. Lastly, medium impact bras are suitable for activities that require minimal movements, such as lifting weights.
2. Size
It's essential to choose the correct sized sports bra for comfort when working out. Choosing an oversize sports bra won't provide the necessary support. Again, if you buy an undersized sports bra it means that it'll squeeze your breasts. To prevent these mistakes, it's important to know your measurements before you make any purchase. To correctly buy a fitting sports bra, ensure you measure your underbust and overbust.
3. Kind of straps
Not all sports bras have similar strap styles. It's, therefore, essential to select a sports bra with straps that perfectly fit you and provide the necessary support. Some straps will make your back or neck uncomfortable, depending on their thickness. Sports bras with thick straps are ideal for intense activities only. Depending on your taste, you can choose tight or loose strapped bras.
4. Style
Sports bras come in many styles that work differently for different people and activities. You can also choose the best style depending on your taste, preference and body shape. Since you might not be able to know which style suits your activity, you should take time to check every detail online. This will prevent you from purchasing the wrong sports bra or incurring additional costs for buying another one if your first order doesn't serve the intended purpose, especially where the only store doesn't have a favourable return policy.
5. Material
Sports bras are made of different materials. Some have soft materials, while others are made of scratchy and stiff materials. The materials used also affect their comfort. Ensure you check the kind of material used before you buy a sports bra online.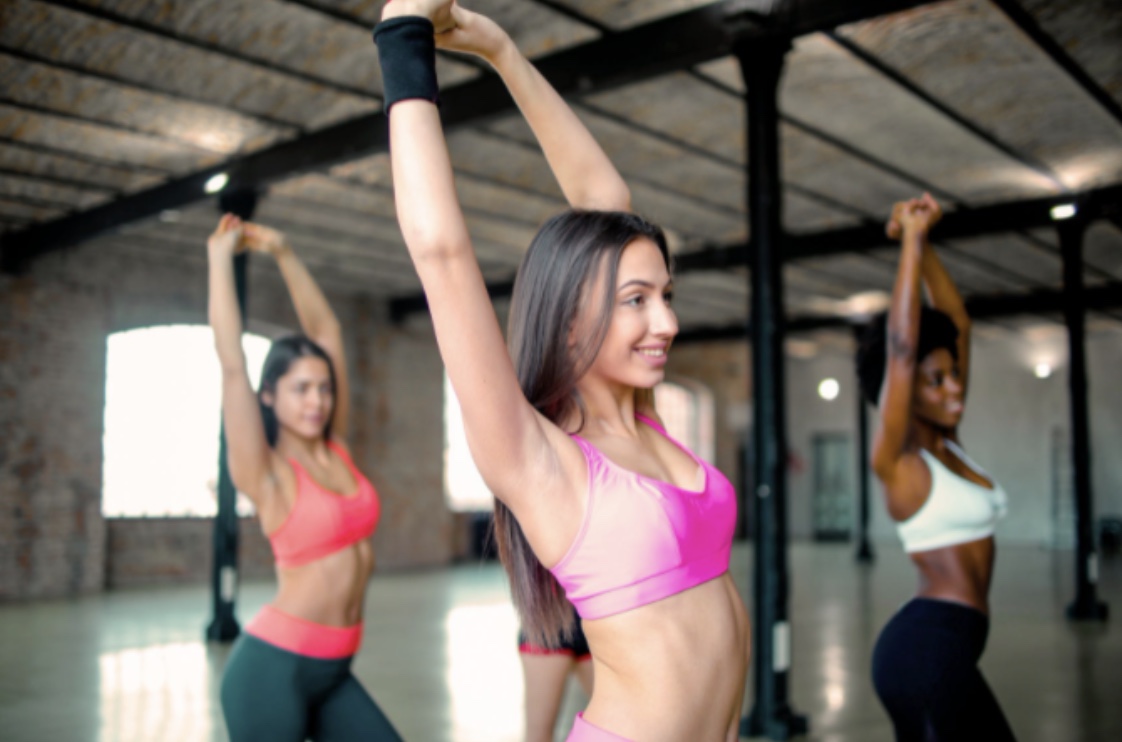 These are some tips to help you buy the best sports bras online. Depending on the kind of workout or activity you'll be engaged in, you might also consider moisture management. Moisture can sometimes bring discomfort when working out. If you want sports bras that can manage moisture, ensure they have quick-dry materials.