Life has become so fast and hectic that we're searching for ways to save time on whatever we can so we can do some of the things we really want. When it comes to personal hygiene, this time-saving translates to taking quick showers.
However, sometimes we get so exhausted that hot showers just don't cut it. When you really need to relax nothing's better than a nice long soak in a hot tub.
Since taking such baths is rare for most of us, why not make them even more special, by adding some lovely bath bombs in the mix? These fizzing balls may not look like much but will definitely enhance your relaxing experience.
Another great thing about bath bombs is that they are so easy to make, you can customize them to suit your every need. With the right ingredients they become therapeutic as well.  Muscle pains and sores, headaches, allergies, stress, the bath bombs in our list can relieve and even cure all of these symptoms.
Take a look an prepare a bath of bath bombs for you next home spa time.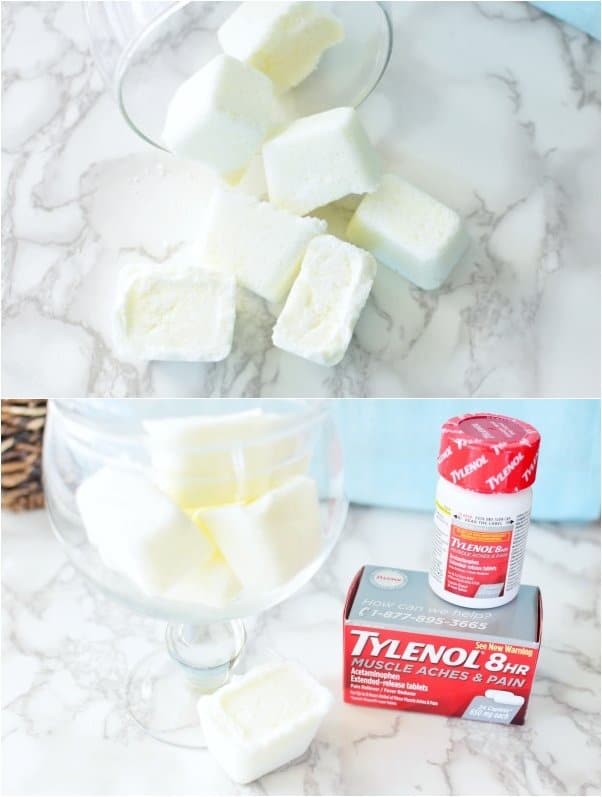 Homemade bath bombs are all about the natural ingredients, but they don't always give you the instant relief you get from medication.
This bath bomb has the best of both worlds, combining the muscle relaxing properties of Epsom salts and TYLENOL, your strained muscles will be ache-free in a flash.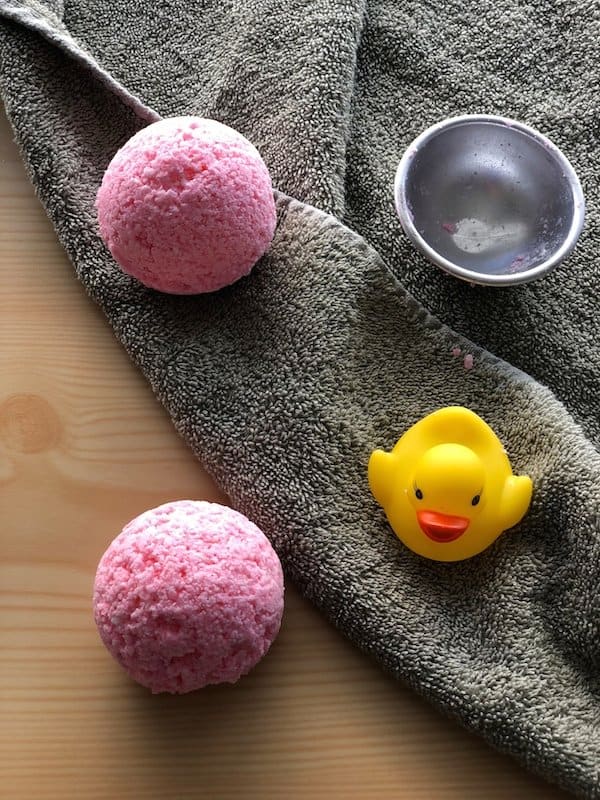 We always try not to expose our kids to harsher chemicals that can be found in bath products because of how sensitive their skin is.
With this relaxing bath bomb you won't have to worry about that and you can be sure that after this fun bath time the kiddies will be more than ready for bed.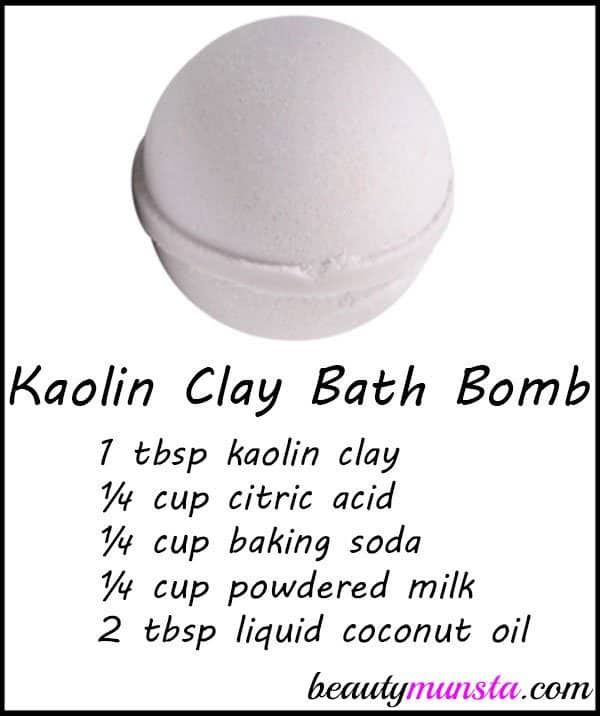 With urban pollution, the workout you get from going about your day, every day in the city can be a harsh day for your skin.
Kaolin clay is excellent for soothing sensitive and acne-ridden skin. Using it in a bath bomb will do wonders for your skin especially while relaxing in a warm bath.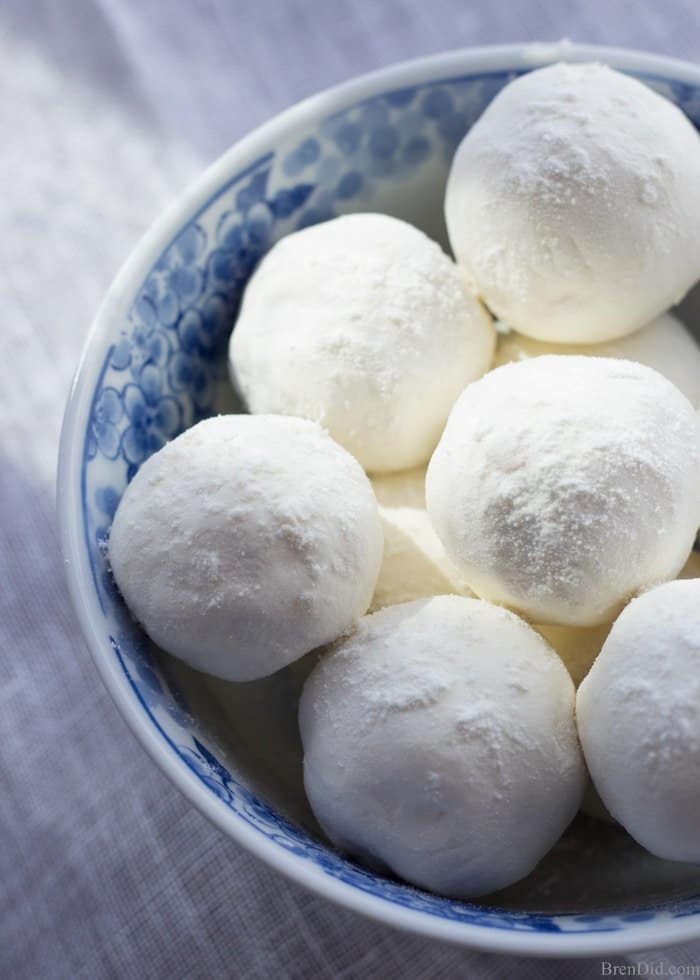 Soaking in the tub is a good way to give dry skin some extra moisture. When that's not enough you need to try this.
Yes, it's not a bath bomb, but this honey and milk melt is perfect gentle treatment for moisturizing and tightening worn out skin.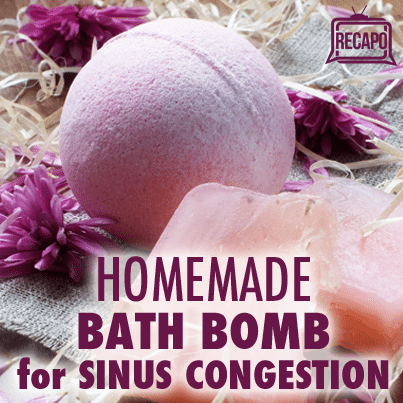 Steam is one of the best way to deal with a stuffy nose fast and prevent any further complications it may bring.
Next time you feel a bit under the weather, try this effective and fast working bath bomb with eucalyptus and lavender oil. Safe, fast and all natural.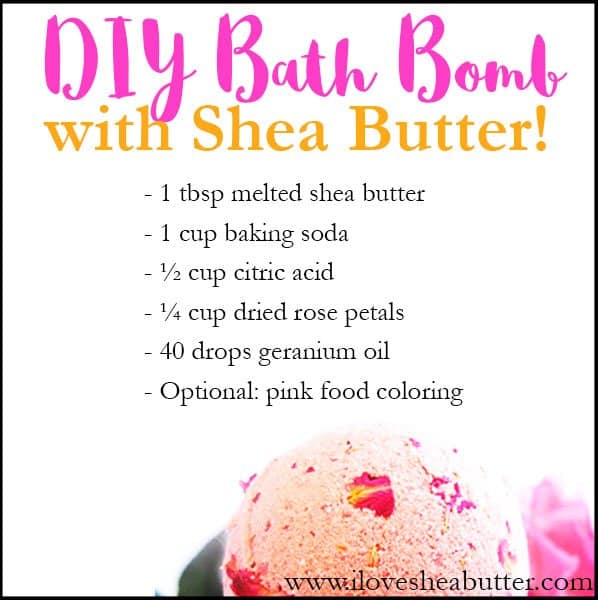 Shea butter has many beneficial properties for the skin and it's suited for all skin types.
That makes this easy-to-do shes butter bath bomb a great and fast way to make your skin feathery soft and smooth.
Tea tree is one of the best known natural remedies for problematic skin, while green tea is highly recommended for both improving your complexion and detoxing your body.
Combining the two in a bath bomb and you can be sure that your skin will feel much smoother and refreshed even after one bath.
Rose petals in the tub are good for a romantic and relaxing bath, but not much for anything else.
Rose clay on the other hand smells lovely and it's great for cleansing and energizing the skin. Combined with the softening benefits of cocoa butter and this bath bomb will make your skin baby smooth and soft.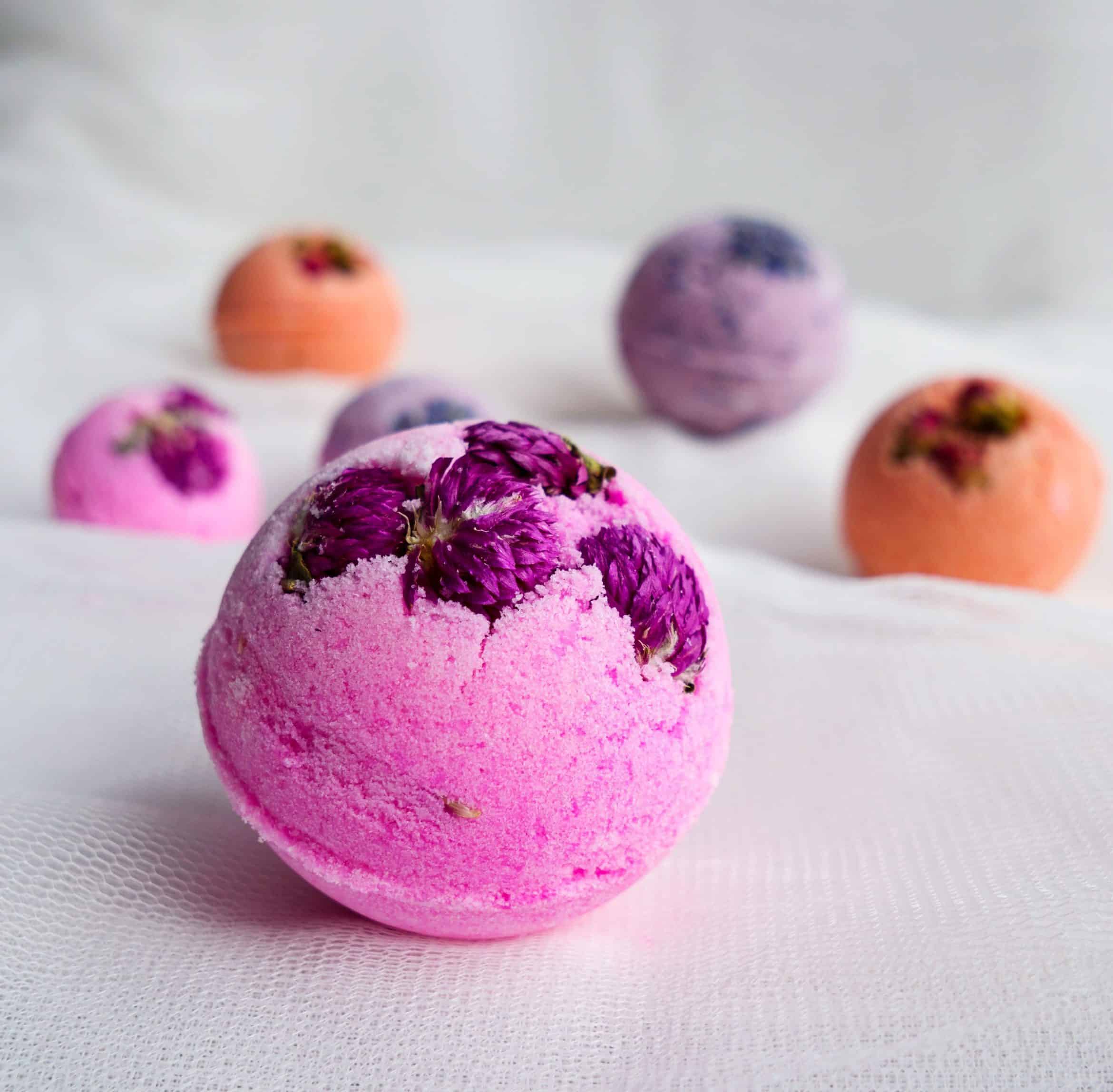 Simple is best, like these basic homemade bath bombs with a little more natural twist.
While most DIY bath bombs require citric acid to create that fun fizz when dropped in the tub, this recipe uses cream of tartar creating the same effect and you can make it your own by adding whatever essential oils you find most relaxing.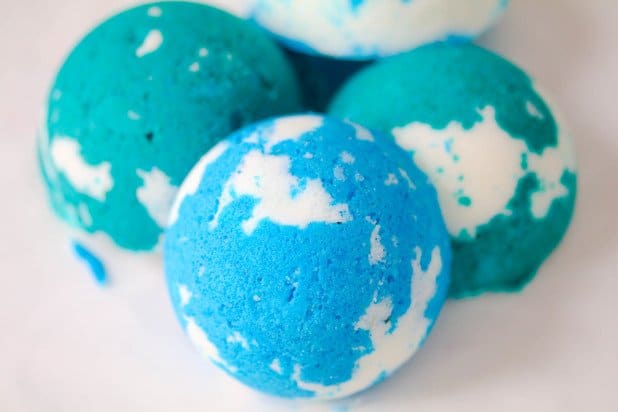 Vicks vapor rub has been used by mothers to soothe their kids' cough and flu symptoms since this cream was invented.
Now, when you feel under the weather or during flu season, you can relax muscle aches and pains with a strong, yet soothing with this Vicks vapor rub bath bomb.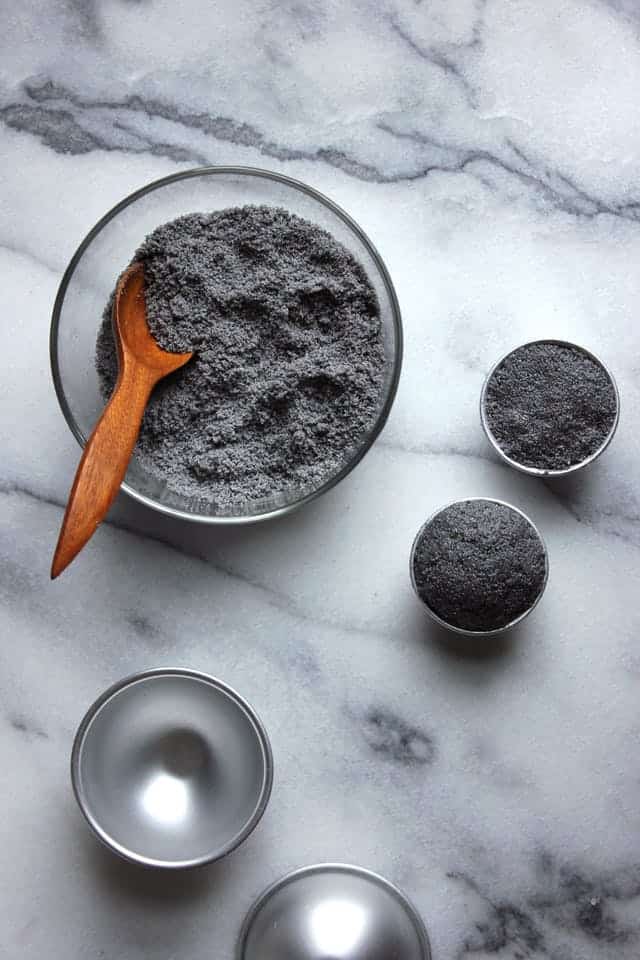 Activated Charcoal has many beneficial qualities, and is greatly effective in terms of deep skin cleansing.
The bath bombs are easy to make with mixture of skin-soothing ingredients and while they appear goth, the only scary thing here is how good your skin will feel after your bath.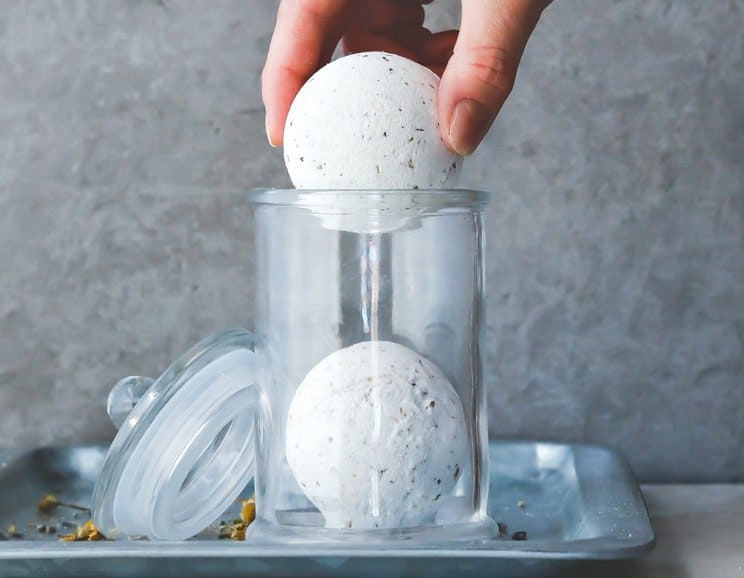 Having trouble falling asleep despite being dog tired by the end of the day?
A soak in the tub is a good way to relax, and now you can enhance the experience with these sleepy time bath bombs. With chamomile and lavender, the scents will lull and soothe you, guaranteeing a restful full night sleep.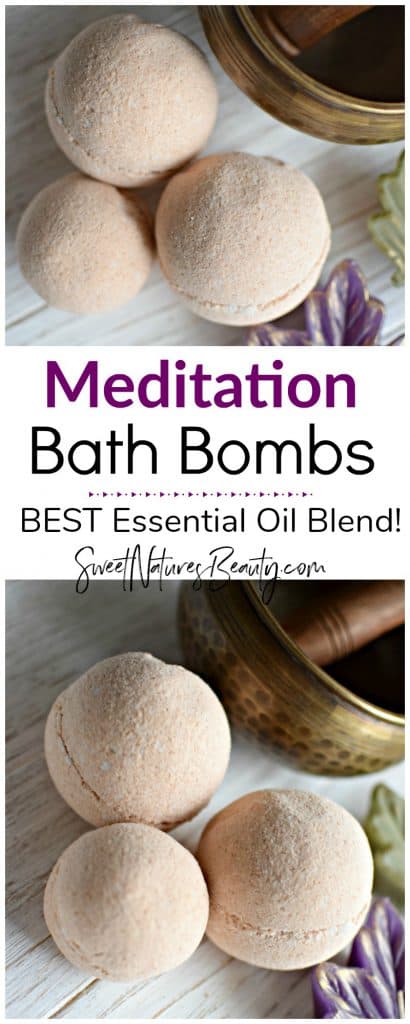 It's no secret that meditating helps in unwinding your mind and body, but not everyone is able to achieve a relaxing level of meditation at home or even at all.
Even yoga instructors use scents and oils in their classes to help meditating, and now you can have that same experience at home with this amazing bath bomb.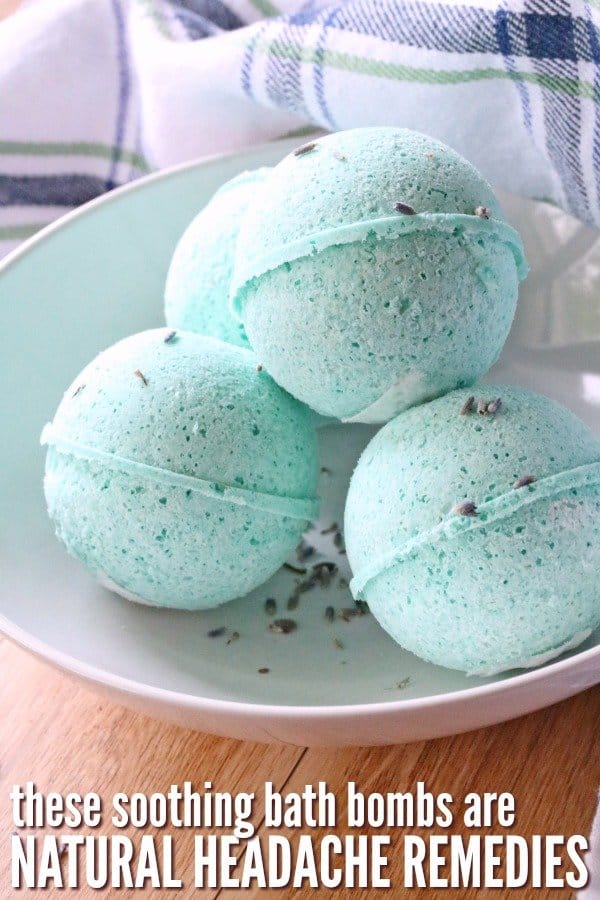 Sore muscles aren't always the main pain you suffer from at the end of the day. Instead, you may have head-splitting headaches.
Then you will love these calming bath bombs that will ease any headache. With lavender, peppermint and witch hazel, these bath bombs are sure to become your go-two headache remedy.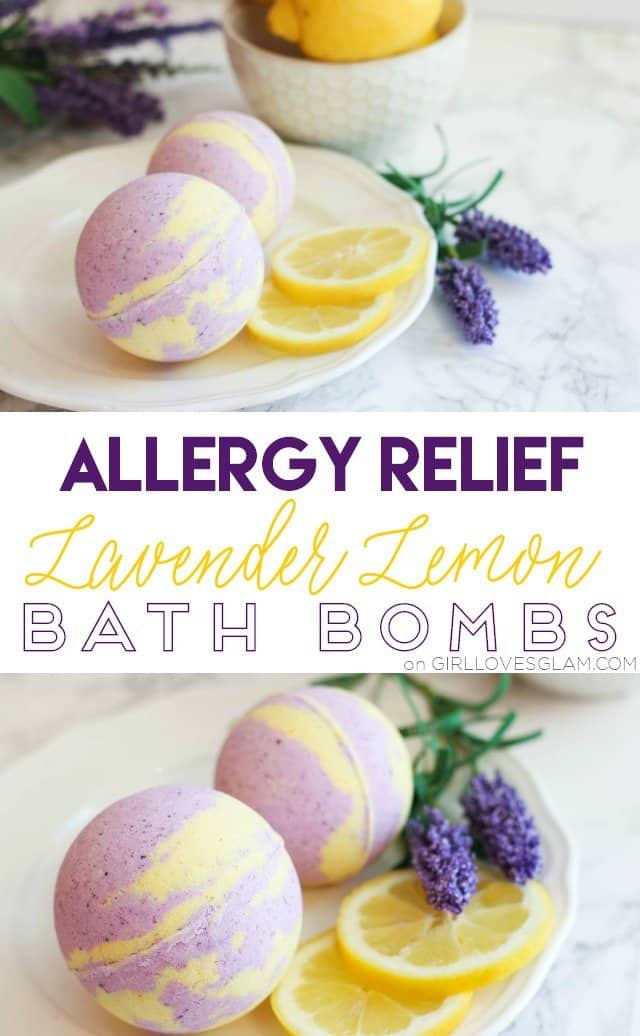 Summer time is the season of flowers blooming, birds chirping and allergies blazing. For those who suffer from seasonal allergies or any kind, for that matter, will welcome these bath bombs.
With lavender and lemon oil which are great for relieving allergy symptoms, the change of the seasons will no longer be a difficult and annoying period for you.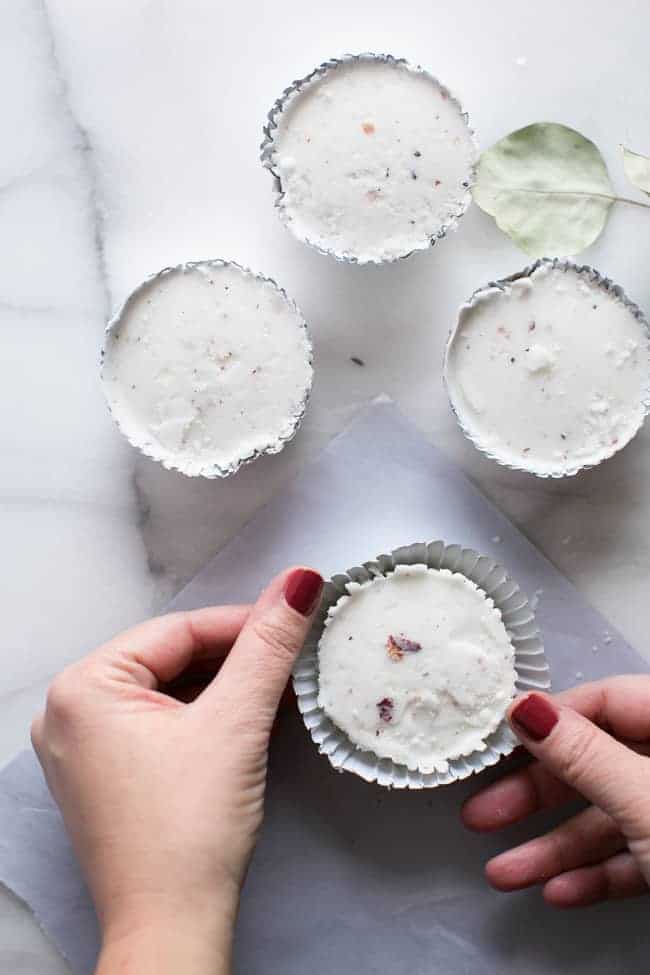 For our last choice in the list we have three bath bomb recipes to battle stress, PMS or insomnia with.
They are easy to make and very effective. The neat thing is that you can do them separately for specific problem, or go wild and combine them in one all-around nurturing aromatherapy bath bomb.