One of the hottest trends this winter into spring, tiramisu hair color sounds simple enough, but it can add so much dimension to your typical hair color — and it works beautifully as a winter or summer look. Celebs like Emma Roberts have captured people's attention by opting for this unique blonde coloring look that stands out and doesn't require much maintenance.
When coloring or lightening your hair, it's always best to consult a professional stylist. He or she will have high-quality professional hair color that is much less likely to damage strands. They can create the exact finish you're hoping for. Testing out trends like tiramisu color on your own can result in a color that is too brassy, chunky and uneven highlights or cause major damage to your delicate strands.
If you're wondering what tiramisu hair color is and if it's the right new look for you, read on to find out more about this unique trend that can lighten or darken your look, depending on your starting color and what you're looking for in your new style.
What Is Tiramisu Hair Color?
It seems like dessert names always end up finding their way into some of the hottest color trends, from caramel and strawberry blonde to chocolate brown. But the latest dessert-inspired hair color has found its way into mainstream pop culture: Tiramisu. The popular, double-layered Italian dessert can be used to describe this color trend. Tiramisu is made up of multiple layers of sponge cake, mascarpone and powdered chocolate, creating a unique blend of dark chocolate colors mixed with tan and light yellow.
You can use this visual to imagine how the tiramisu hair color looks. It is a blonde coloring with darker roots resembling the dark chocolate powder of the classic dessert. But, you want to also incorporate several different shades of blonde and brown to give a well-blended color that creates depth and also prevents you from needing to keep up with the color constantly, as it is designed to grow out and still look gorgeous.
How to Get Tiramisu Hair Color
If you're looking to get a polished tiramisu coloring, you will need to book an appointment with a professional hairstylist. This will give you access to professional hair colors that can achieve the best results while causing minimum damage to your hair during the lightening process. Be sure to be clear with your stylist when describing the color you want. It's always a good idea to bring multiple reference photos with you to show your stylist and help to prevent any miscommunication about the end results.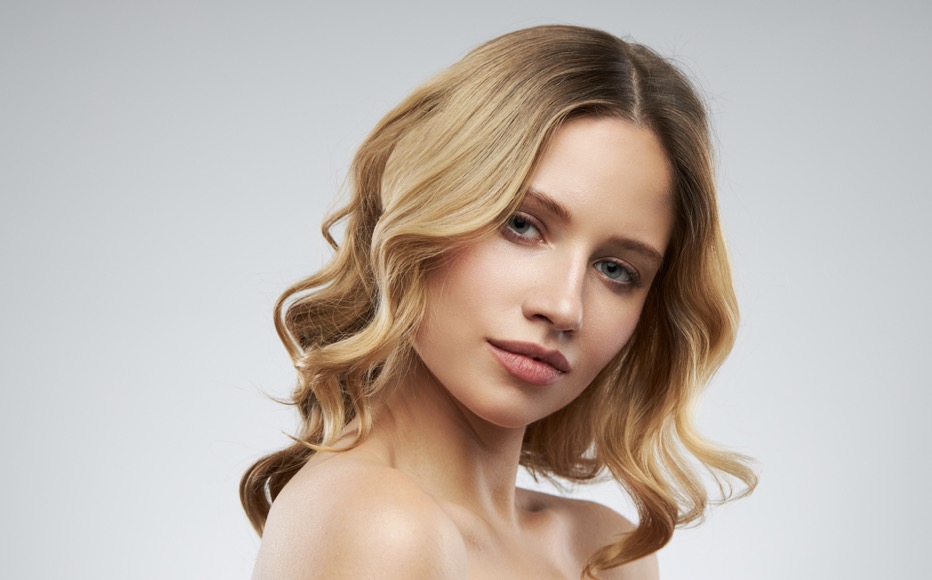 Ask for Dark Roots
The key to achieving the perfect tiramisu color is all in the roots. Whether you're looking to darken your summer shade for the winter or create greater dimension in your hair, the tiramisu color requires some darker shades of brown. You should communicate with your hair stylist that you're looking for a dark root, though the shade is up to you. Typically, to achieve the correct tiramisu shades, you'll want a dark brown at the root — but if that's too much of a change for you, you can opt for a bit softer brown shade.
Incorporate Multiple Shades of Highlights and Lowlights
In order to really nail down the right tiramisu hair color, you need to combine the darker roots with several different shades of blonde and brown. This will imitate those same colors that appear in the beloved dessert while also adding a pop of blonde tone for a cooler look by the brown tones. It's up to you how stark you want the difference to be, and a hairstylist can add toner to ensure that all of the different shades blend naturally.
How to Care for Tiramisu Hair Color
Once you've got the perfect tiramisu look, it's important that you know how to care for your new 'do to ensure that the gorgeous color lasts for months to come. Because of the dark roots blended into shades of blonde and brown, this style is intended to be low maintenance, so you don't need to rush to the salon for your touch-up every four weeks. As the roots grow out, there will come a time when you need to re-up on the color, but it should last several months.
Condition Your Hair Regularly
Because lightening your hair can cause dryness and breakage, it's always essential that you are diligent about caring for your hair afterwards. High-quality conditioner can help add moisture back into your hair and retain that moisture to prevent breakage and other unwanted damage. If you find that your hair is often very dry, you may want to consider shampooing less often. You can also try co-washing, a method of washing your hair that avoids using shampoo altogether and only uses conditioner to add moisture and shine.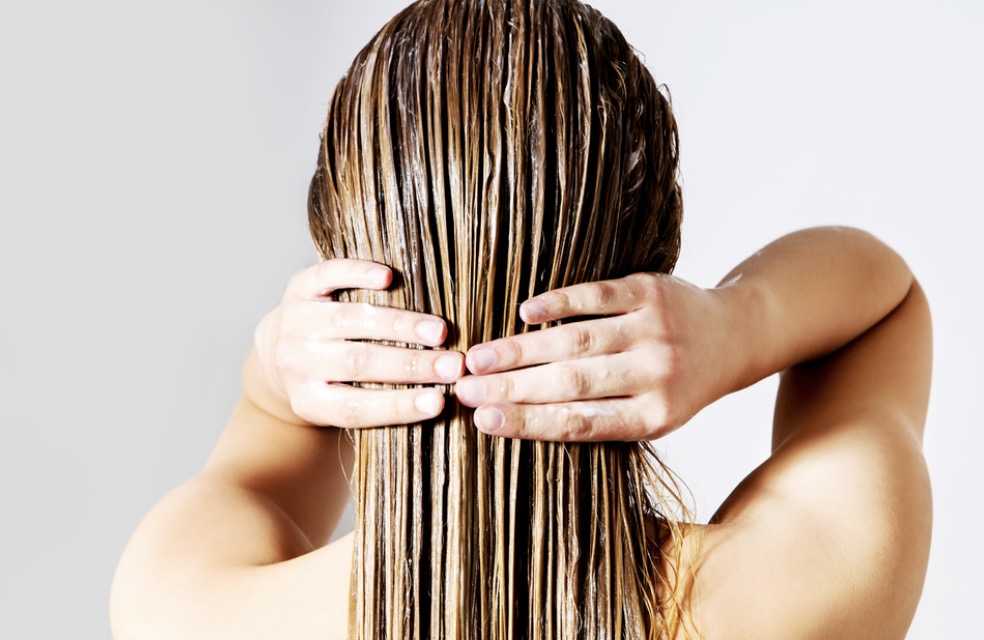 Use Professional Shampoo to Remove Brassy Tones
Shampooing too often can cause dryness in your hair, as it strips your hair of its natural oils that it needs to stay shiny, full and healthy. However, implementing regular shampoos depending on your hair texture is a great way to prevent buildup and maintain the color you want. Over time, blonde pieces can begin to look brassy and orange. When using a professional shampoo specially formulated to combat brassy tones, you can use it sporadically to keep your blonde the right shade all year round.