Being dolled up every once in a while is a wonderful thing to do, especially before attending a party or a gathering. Getting your hair done and putting on some makeup is considered as the essentials in getting glammed up.
Be ready for any party with the tips below.
Plan
Before anything else, envision your overall look, from the way your hair is fixed, to your makeup palette, to the dress you will be wearing and the shoes you will put on.
Try on your dress and check whether it will look good with your shoes. Try fixing your hair and putting on makeup, the way you envisioned it to be. Keep in mind the party theme and plan your look accordingly.
Putting on your makeup
Fresh face
After you have showered or lingered in the bath, it is important to moisturize your skin. This is also true after washing your face with your favorite facial wash.
Nevertheless, it is important that your face is nude and avoid applying makeup on top of a previous application. Apart from clogging your pores, your final look may appear unnatural.
In instances wherein washing your face prior to another makeup application is not possible, you may cleanse your face by using a makeup remover or even a mild baby oil for a fresh face.
The base
Apply a primer on a clean face to let your makeup stay on longer, even when you sweat later on. A foundation creates an even complexion, paving the way for a smooth base for your makeup.
Hence, it is important to choose a foundation that blends with your natural skin color. A foundation can come in liquid, cream, or powder form.
Nonetheless, these are generally applied in the same manner, which is through a brush or a damp beauty sponge. If you have blemishes or dark circles under your eyes, it is best to use a concealer.
Use a highlighter to illuminate certain areas of your face such as underneath your eyebrows or the top of your cheekbones. A highlighter will brighten up your face and will guide you in contouring.
Makeup proper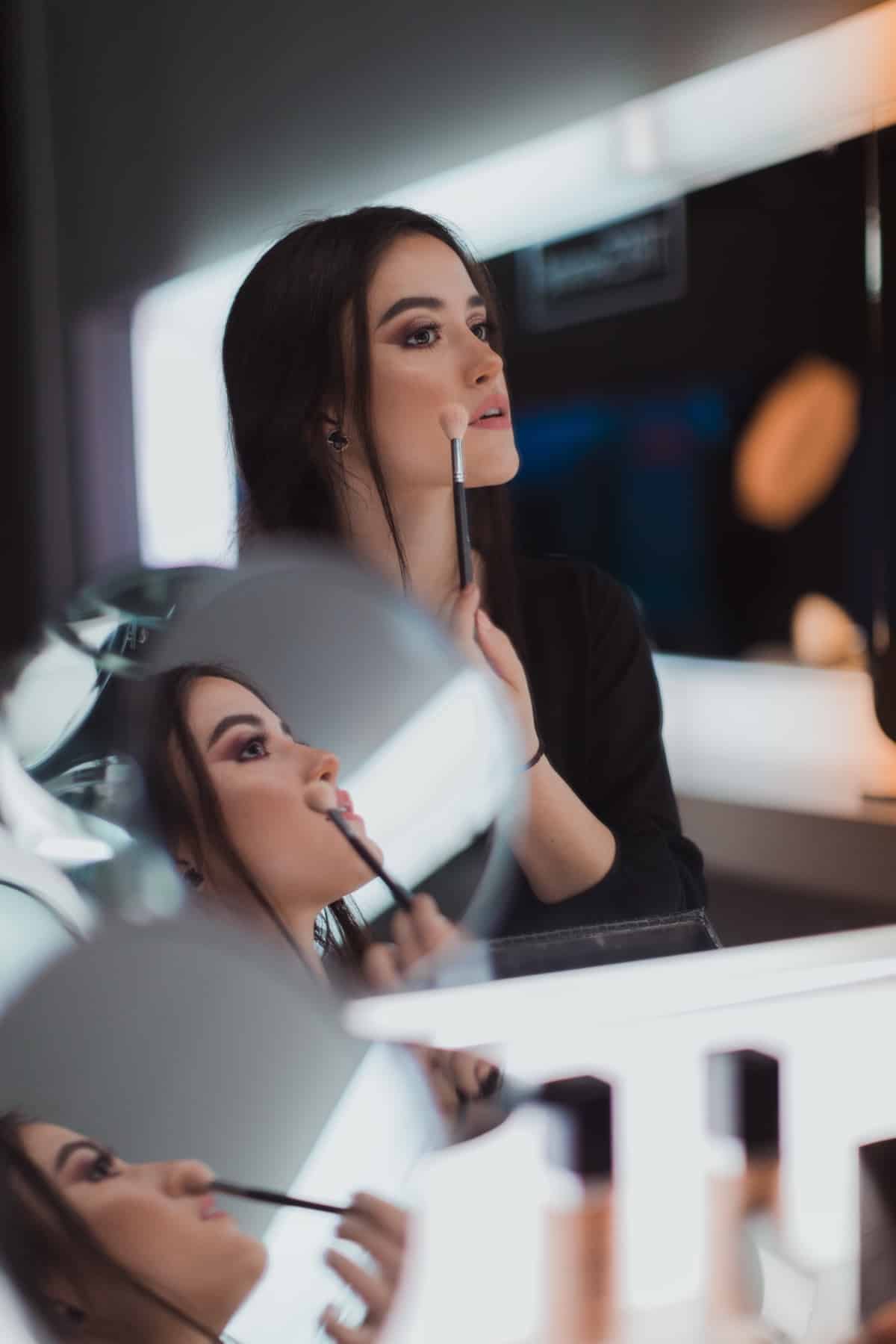 Add color to your cheeks by applying the proper blush. If you have thin eyebrows, proceed in filling them in using a brow pencil. In applying your eye makeup, it is good to start with your eyeshadow.
The basic look is applying a single shade on your eyelid, but if you opt to use multiple shades, then make sure to blend all the shades together.
Next step is to apply an eyeliner that will make your lash line look fuller. Finish up your eye makeup by using a mascara that can either lengthen or add volume to your lashes.
Complete your face make up by putting some color to your lips by first applying a lip balm before contouring your lips with a lip liner. Seal your look with your favorite lipstick.
Getting your hair done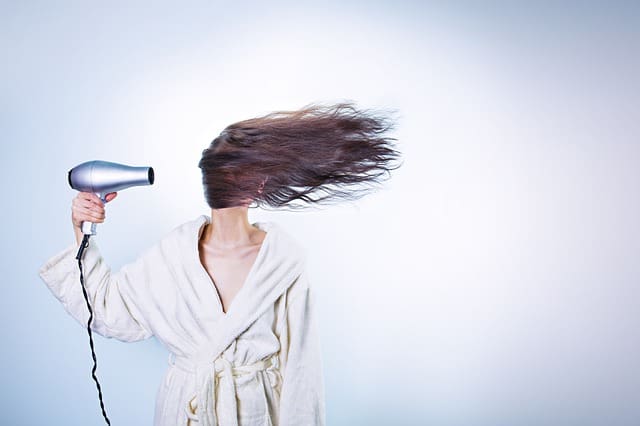 It is recommended to wash your hair the night prior to the party and not on the party day itself, when you are about to get your hair done. Depending on what you have envisioned, you may need a couple of tools and products to get it done.
Don't be afraid to go all out. You can get authentic hair extensions to achieve a glamorous, voluminous look. Or go for a styled wig made of real human hair if you want to skip all the work.
Curls
If curls will complete your look, you need a reliable curling iron or a set of hot rollers. Sarah Atkinson of Curling Diva provides the best hot rollers guide to help you determine the size of the rollers you need and even the features you need to look for in a hot roller.
After picking the perfect roller for you, you may also want to look at some styling mousse to keep your curls in place.
Straight
If you decide to go with a sleek and straight hair do, you will need a good flat iron. It is recommended to straighten out your hair in layers to make sure that not a single strand is missed out.
Bun
Putting your hair up in a classy and elegant bun never goes out of style. You can opt for a messy bun or a clean bun, whichever is more appropriate for the party you are attending. Accentuate your hair with clips, ribbons, or even a band that will complete your look.
Prepping up before going to a party is necessary to be the best version of yourself. Being dolled up greatly enhances your self-esteem.
So go ahead and glam up by getting your hair done and putting on some makeup. After all, it is necessary to go out, party and have fun every once in a while.