Denim is one of the cool and casual styles that you can have among your outfits. Since it is a durable and comfortable fabric, it always shows off a fashionable appearance no matter how you style it, and this is not only with jeans. Denim shirts for ladies give an aesthetic appeal and a laid back look that is fit for a weekend look. So if you need to add denim to your wardrobe for a feminine look. It is vital to know what is available in various styles. Opt for denim as it works for any time of the year, and with a denim shirt, for instance, you can look fabulous in many ways. In this article, you will learn how to style a denim shirt for a feminine look.
Long sleeve denim shirt
One of the classic ways to adorn to a denim shirt is selecting a lightweight long sleeve style denim shirt. This type of denim shirt is versatile as you can wear it during any season. To enjoy styling this type of denim shirt, choose one that suits your style. A long sleeve denim shirt with embroidery will give you a perfect bohemian look. To get a feminine appearance, go for a denim blouse. However, if you have no idea of what outfit to wear with this, always choose a loosely fitted option. This type of denim shirt looks lovely with a tulle skirt and heels for an elegant style. Optionally, you can wear it with boyfriend jeans and sneakers for a weekend look. You can navigate here for best tulle skirt selection.
Denim shirt dress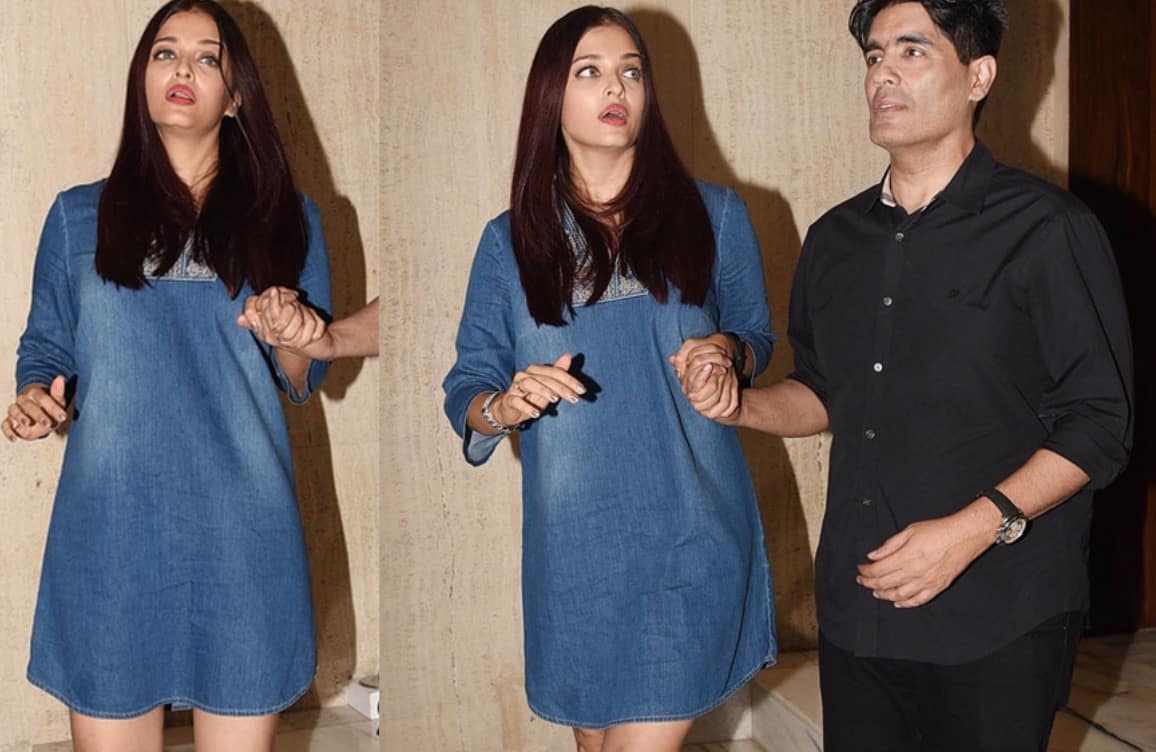 This is a variety of a denim shirt that is in the form of a dress. This is a good way to rock this denim style for a feminine look. Plus, with this denim shirt dress, the styles are multiple that you can choose. For instance, a short sleeve, A-line, long sleeve, and a midi length, among many others. So as you choose which of these styles fit you best, consider your body shape, and you will get the right denim shirt dress for you. Importantly, denim dresses may appear boxy due to the nature of their thick material. For this reason, choose a fitting style or cinch the waist with a belt to get a more flattering appearance.
Short sleeve denim shirt
This type of denim shirt sleeve is always a fantastic addition to your wardrobe just like the long sleeve ones. This type pairs well with a variety of outfits, and you can style it in unique ways as well. To get a feminine look with this style, go for shades of blue, that are perfect for spring and summer. While denser and darker styles, appear bold and are best suit outfits that you can style for attitude heavy outfits. Also, you can wear it as a crop top, and you can knot at the belly button, you can layer it with a turtle neck inside and also as a tucked-in blouse with jeans.
Double denim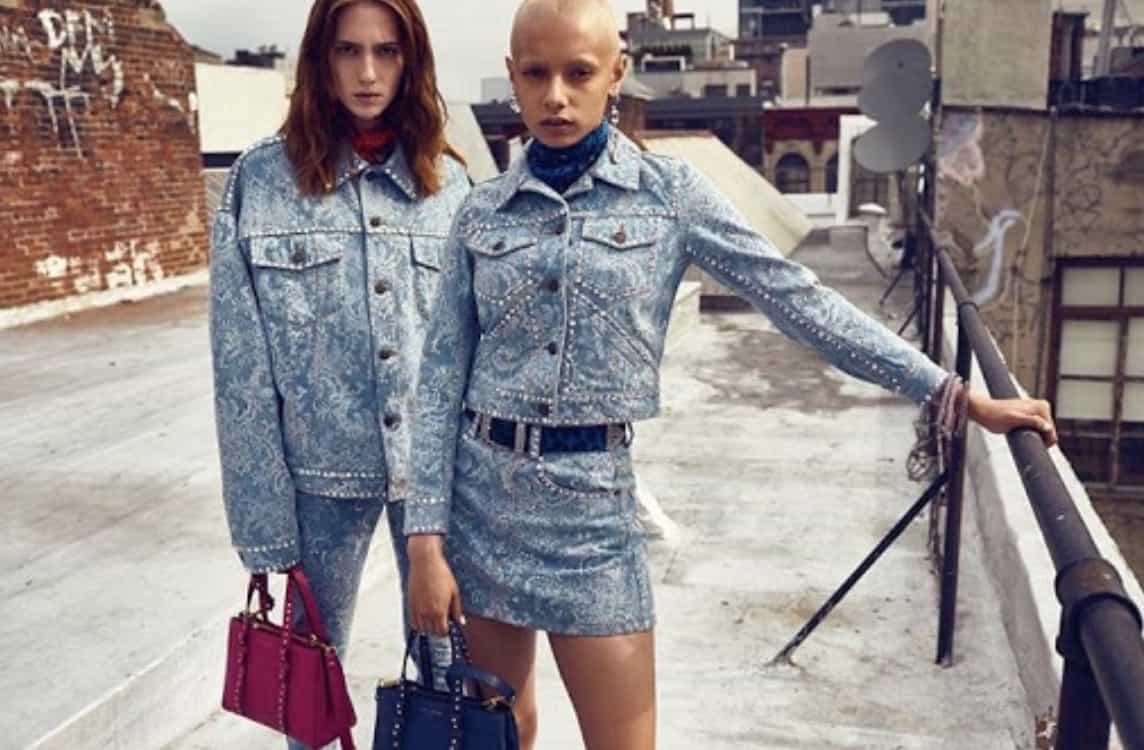 The days to avoid double denim outfits are long over. This trend is back, and many people are embracing it. Hence, the reason it needs to be added to your denim collection outfits. This is a fantastic look to wear during the weekend, and it is cool, comfortable, and casual. Plus, if you feel bold, choose matching shades of blue and then pair with black accessories. Nonetheless, you can opt for one light hue and one dark shade if you are a little more apprehensive. As a result, it will help you create contrast, and it will also help you soften the look.
The long oversized denim shirt
This is an on-trend take on the classic denim shirt. It is oversized, and it is also known as the extended version. The current ones in season are in various styles and colors. The beauty of this boyfriend shirt is that you can rock them in various ways to look stylish in them. For instance, you can loosely tuck them into the waist of your jeans or pants, or adorn them as a standard shirt. Through this, you will create a relaxed and chic appearance. Alternatively, you can match it up with your dresses and tops and wear them as a lightweight jacket or an overshirt.
Plus size denim shirt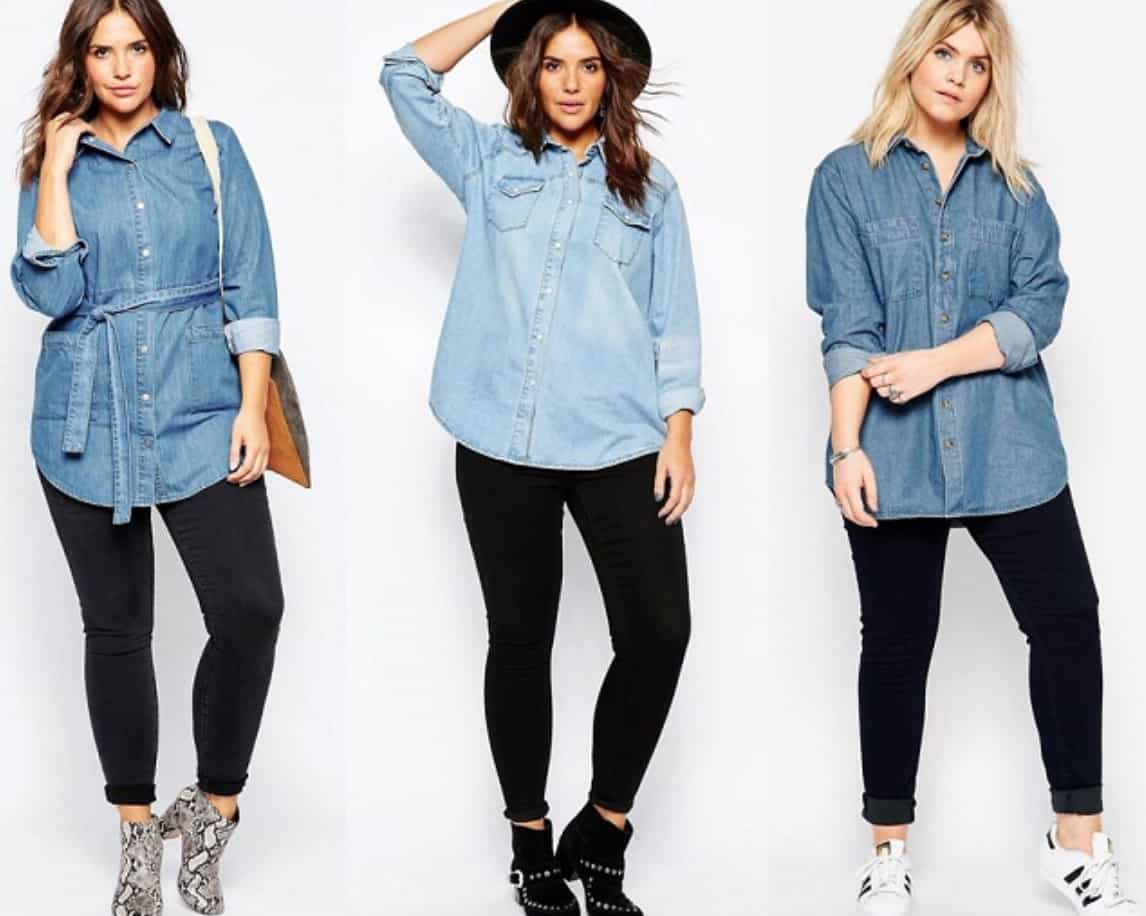 If you have a plus-size body type, you can also rock the denim shirt for a feminine look. Therefore, you can easily embrace this trend as a curvy lady. You can rock this look in many ways by wearing a fitting denim shirt that you can wear loose. Alternatively, you can opt for a looser design that you can tie a knot or wear tucked in trousers or a skirt. Through this, you get a flattering appearance as it highlights your waist. When you wear this look, and you are not a fan of a double denim appearance, you can opt to contrast it with black or white jeans instead of the usual blue one.
Fitted denim jeans
A fitting denim shirt style will give you a polished aesthetic, unlike the oversized ones that portray a more laid back look. Besides, the fitted denim shirt due to their sleek silhouettes allows them to also be the best smart-casual looks. Although the denim material makes them perfect for casual outfits. Thus, a fitting denim shirt that you pair with skinny jeans and sandals projects a casual look. While for an elegant look, wear with a pencil skirt and a pair of heels, and you can add a leather tote bag to complete your ensemble. Plus, if in your workplace you have a business casual dress code, you can wear this look to work.
In conclusion, having the above denim shirts as part of your wardrobe will be a good idea. As you shop, you can opt to buy other colors and styles that you find in the boutique. These shirts are versatile, and you can throw them casually, and you can also wear them for a fashion-forward and stylish look.