Kimberly Ann Guilfoyle is an American television news personality. She served as an advisor to the 45th President of the United States, Donald Trump. Born in March 1969, Kimberly studied at the University of California, Davis, and the University of San Francisco. From 2000 to 2004 she worked as an assistant district attorney in San Francisco.
Here is a fun fact: she got married to future California governor and Democratic politician Gavin Newsom. But she then switched sides and worked for Donald Trump, a candidate of the Republican party. The former Fox News host worked actively for the Trump campaign.
Since 2018, she has been in a relationship with Donald Trump Jr. Today, we will look at some of her best photos without makeup.
Do you want to see some Kimberly Guilfoyle no makeup pictures? Scroll down.
Career Journey
Born as Kimberly Ann Guilfoyle in San Francisco in March 1969 to a Puerto Rican mother and an Irish father, she was raised as a Catholic. Her mother taught special education but passed away of leukemia when Kimberly was only 11 years old.
Following law school, MsGuilfoyle taught in a public school district and briefly worked as a prosecutor in San Francisco.
She spent four years in Los Angeles as a deputy district attorney, working on adult and juvenile cases. In 2000, she was rehired by the San Francisco District Attorney's Office.
So, how did she get to work for the Trump administration? Well, in 2004, Guilfoyle moved to New York to host the program Both Sides on Court TV. She also worked as a legal analyst on Anderson Cooper 360 TV show.
In 2006, she joined Fox News, and this is where her career reached its highest points. She remained a regular contributor for the network until 2008, and hosted or co-hosted a couple of shows, including The Five and Outnumbered.
In 2018, she left the Fox News channel and began working for a pro-Donald Trump super PAC. Huffington Post reported that at the time of her departure, the network had been in the midst of a sexual harassment investigation into Kimberly. According to some sources, they gave her an ultimatum for her inappropriate behavior, resign by the end of July or be fired.
So, to avoid some of the allegations of sexual harassment, she left the network and joined President Trump at the White House.
In December 2016, news sites reported she was being considered to be press secretary for President Donald Trump. Sean Spicer was also considered, and he was ultimately selected. But she worked in other positions during the Tramp Administration. MsGuilfoyle was also with Trump during the Republican National Convention.
The former Fox News personality was called a conservative cheerleader for President Trump by The Washington Post in 2018.
Kimberly GuilfoyleNo-Makeupp Photos
Now that we talked about her career journey, let's get to the main topic, Kimberly Guilfoyle no makeup pictures. As someone who worked for Fox News channel and in the media world for many years, and then for the President of the US, you would think she has to wear makeup all the time. Well, that is partly true. We managed to find some Kimberly Guilfoyle no makeup photos, most of them from her private time.
Walking Through The City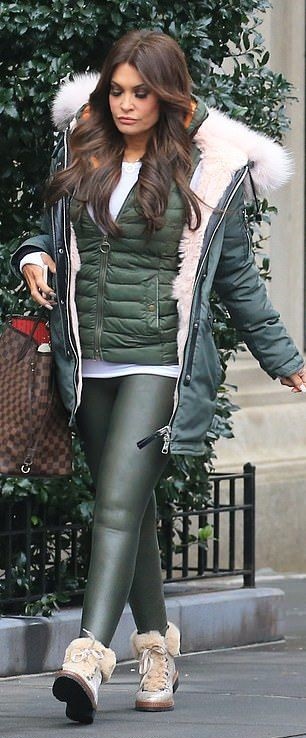 What do you wear to your hair and makeup schedule? Kimberly, for example, wears an expensive jacket. And as you can expect, she has no makeup. After all, she is going to the salon to get her makeup and hair done.
Minimal Makeup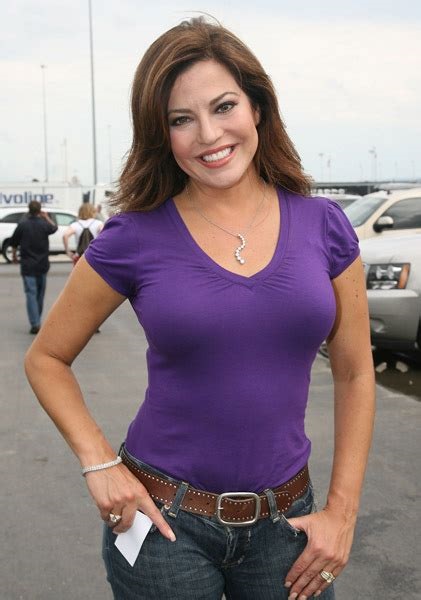 While there are not many photos of Kimberly without makeup, you can easily find many with just minimal makeup. The former employee in the Trump administration always had her face covered. At least some powder texture and lipstick.
Hanging Out With Bae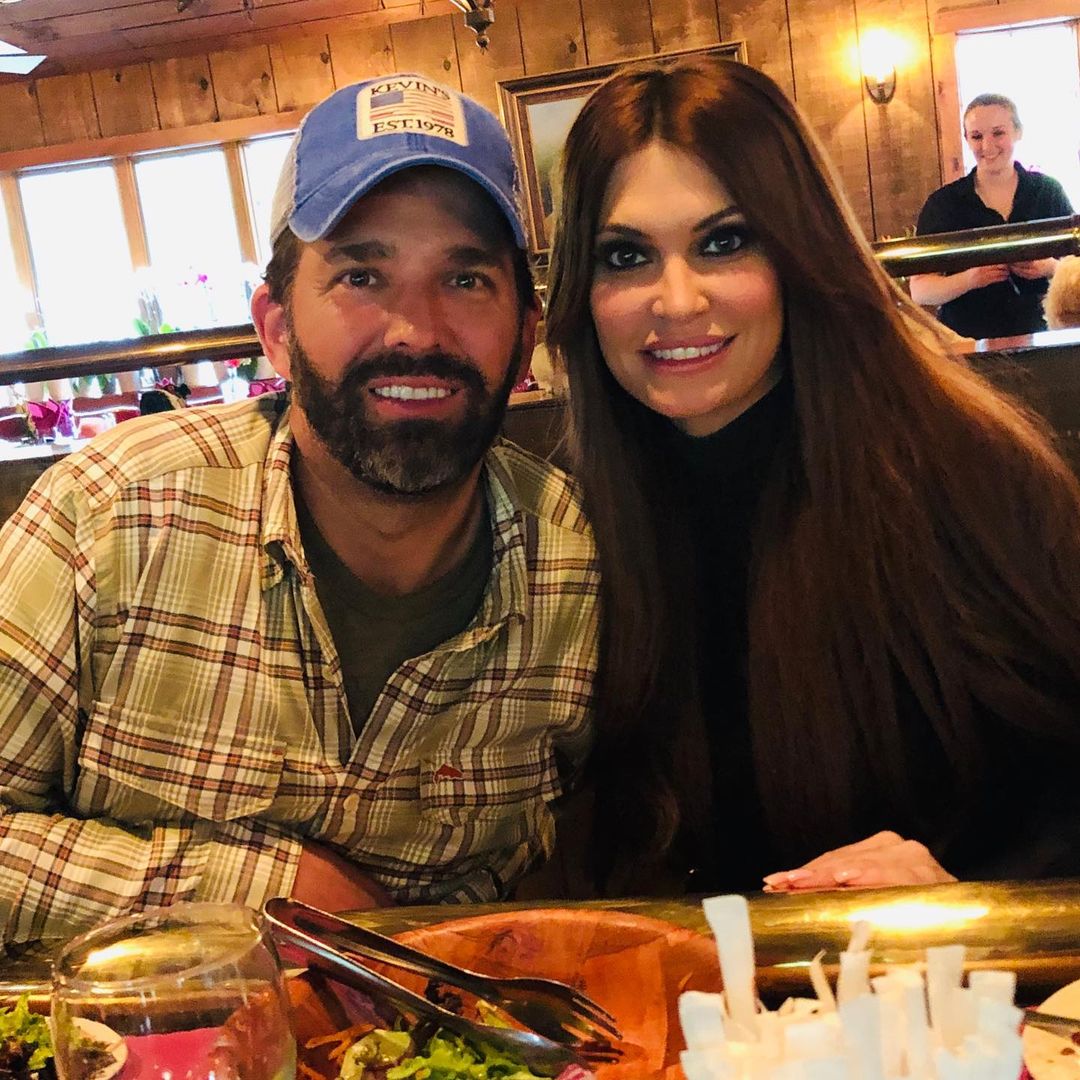 In 2018, Kimberly and Donald Jr started a relationship. Since then, the two have been inseparable. Just go to her Instagram profile, and you will find lots of pictures with the son of the former president.
Enjoying Nature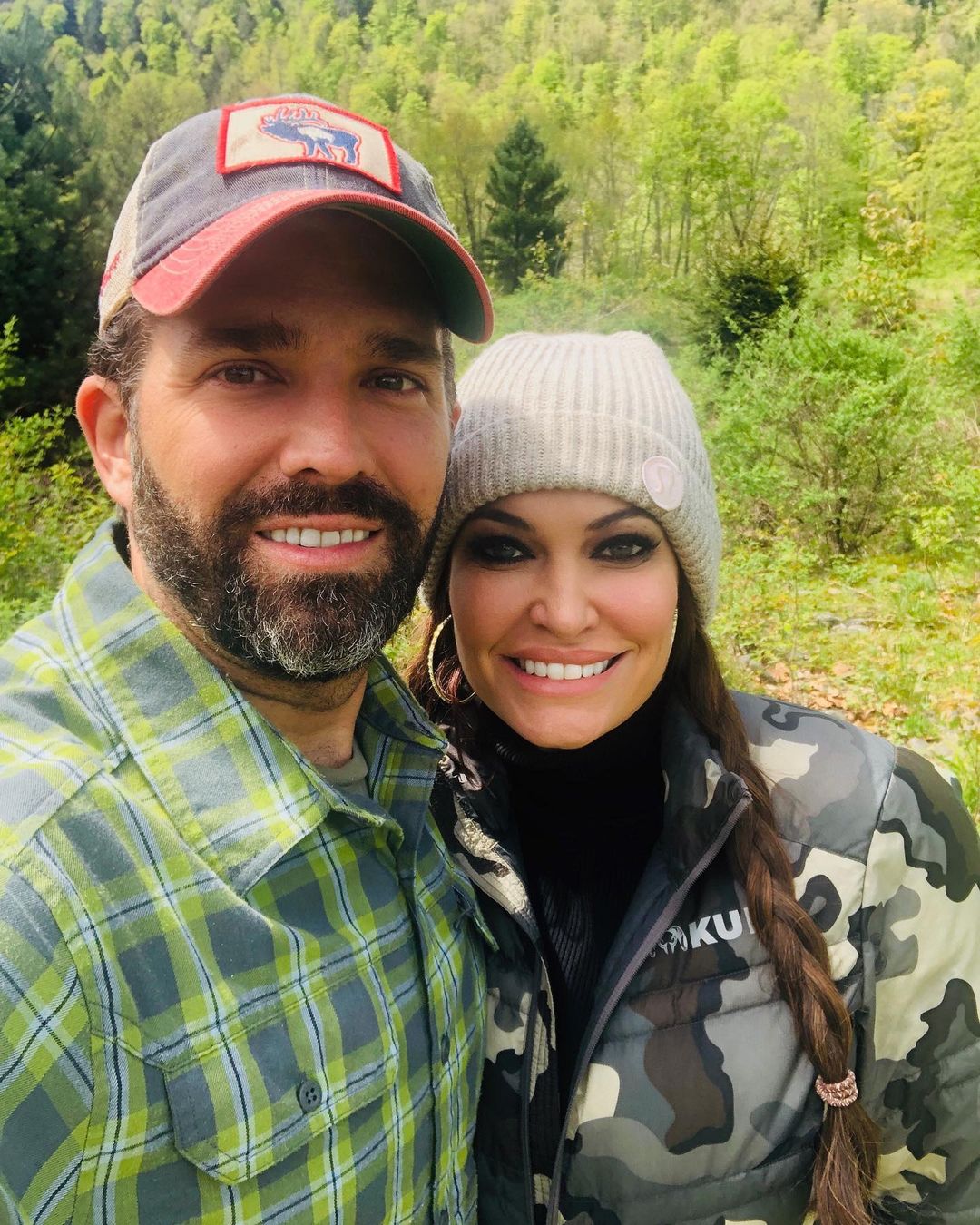 Here is another picture of Kimberly and Donald Trump Jr together. This time, they are enjoying the outdoors. And of course, you do not wear makeup for a hiking trip, right?
Cooking For The Family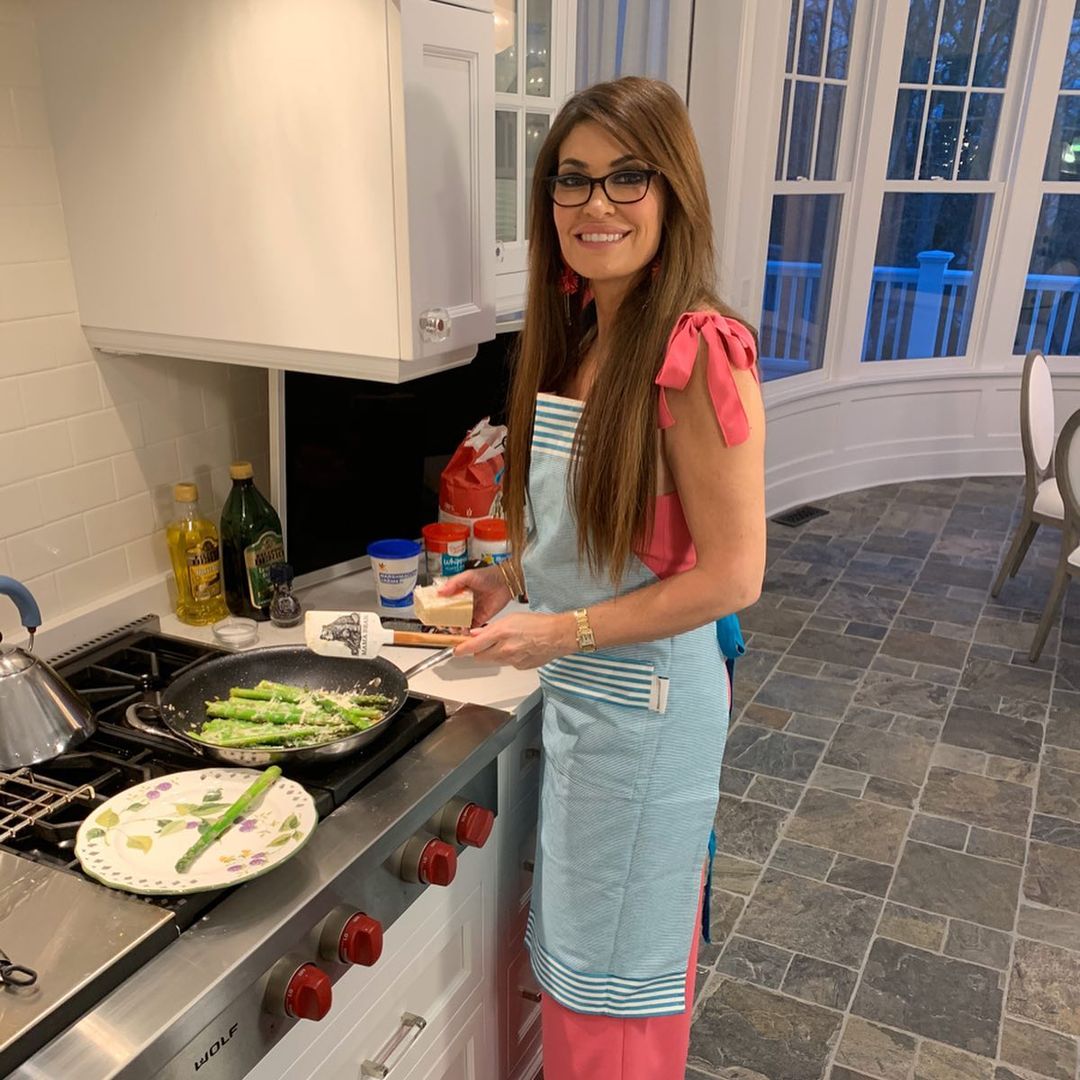 This is Kimberly cooking for the family an Easter meal. We just love the last picture, a photoshopped bunny with Donald Trump Jr in it. How can you not love their sense of humor?
Happy National Son Day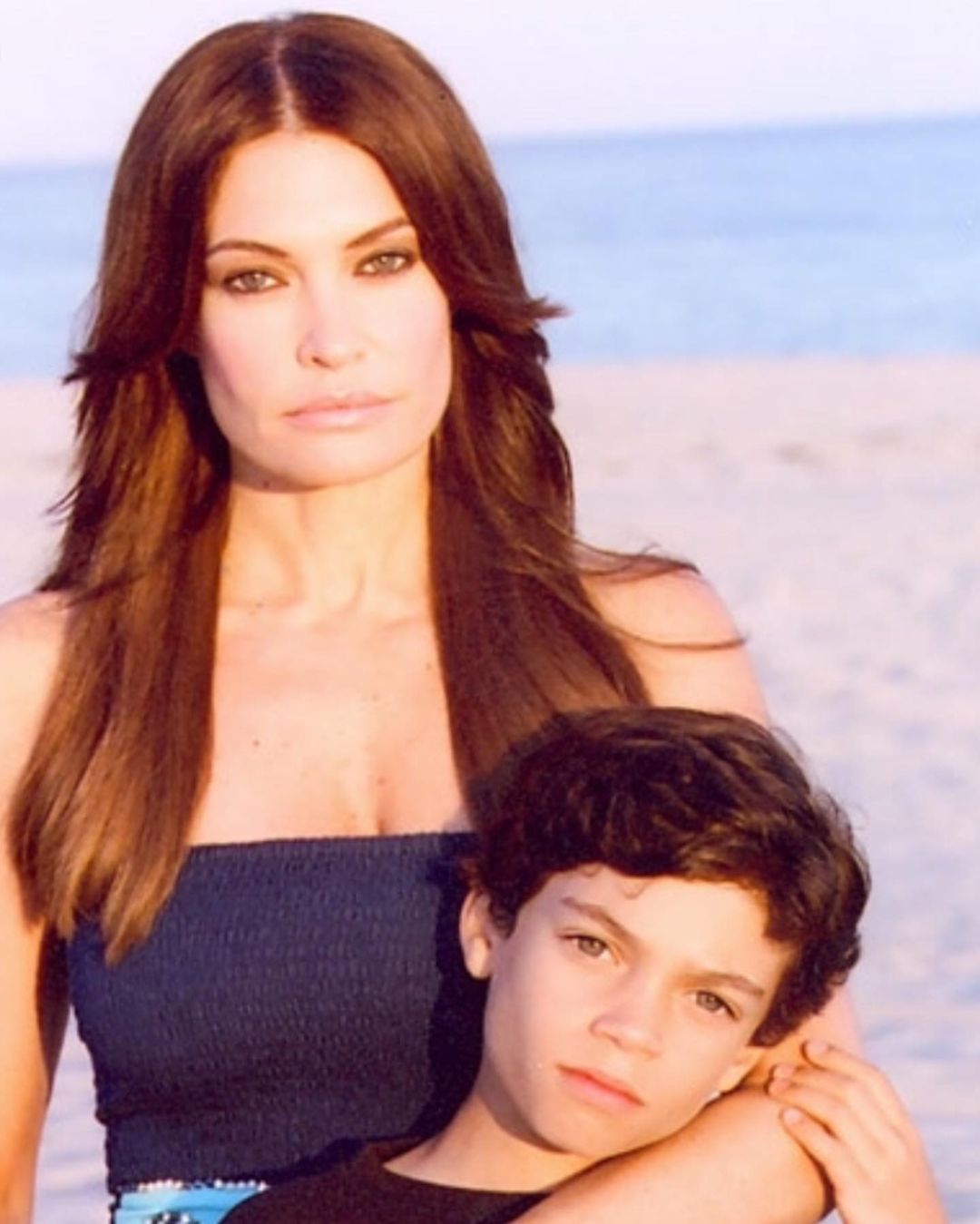 The former Fox News host has been married two times before dating Donald Jr. She has a son with the marriage with Eric Villency, named Ronan Anthony Villency. She doesn't have any children from her marriage to Gavin Newsom.
Campaigning For Trump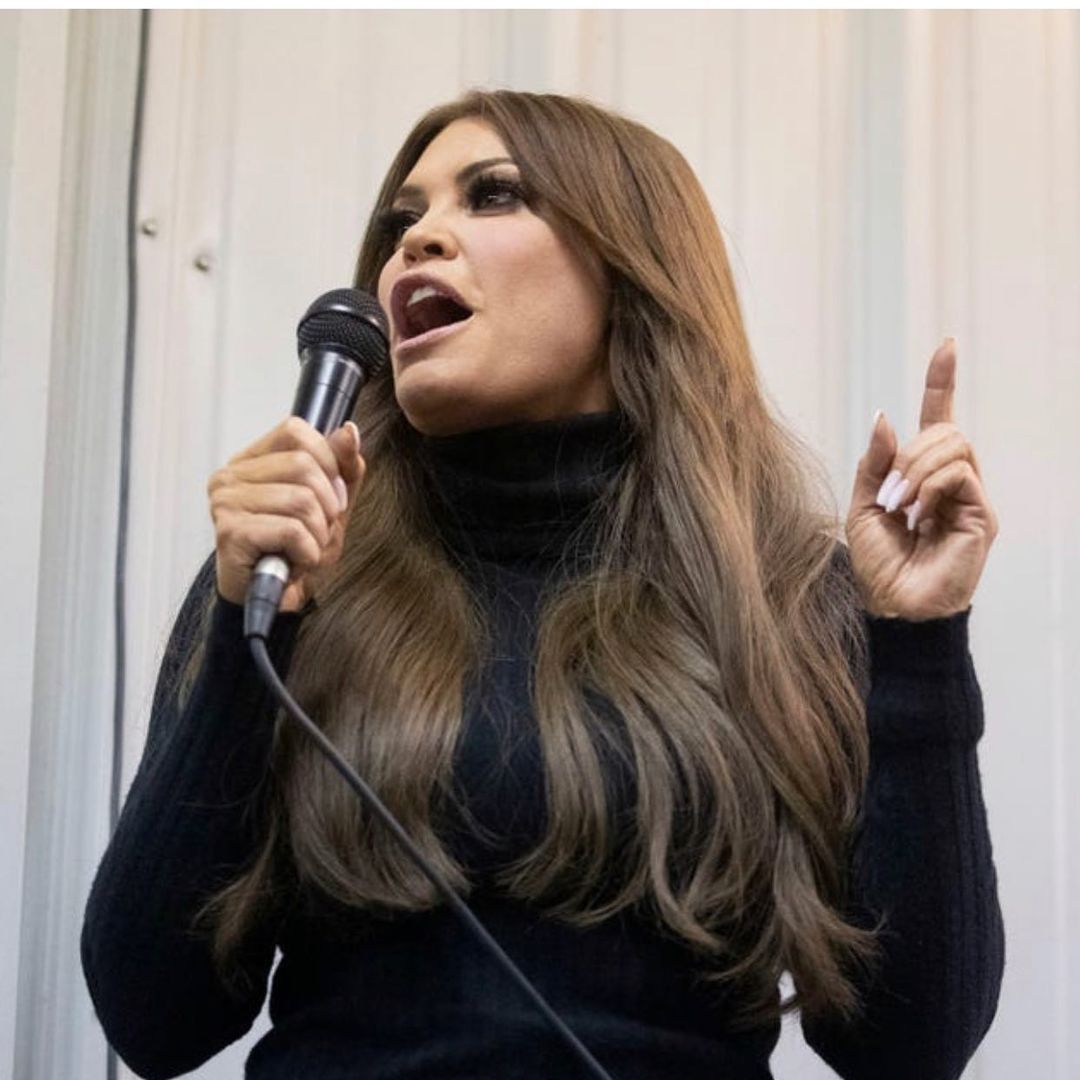 Let's finish off the list of Kimberly Guilfoyle's no makeup pictures with one in which she wears minimal makeup. The former Fox News personality was an active member of the Trump campaign during the 2020 presidential elections.