For some people, applying makeup is easy. For others, it is a lot of struggle and often ends up in lost time.
Applying makeup can be a time-consuming and messy process. And things get even more complicated when you include winged eyeliner and similar modern makeup quirks. But with that in mind, we do not want to leave you. We want to help you achieve that perfect makeup look.
With that in mind, we will share a couple of hacks, tips, and tricks for beginners in the makeup world. We have you covered, do not worry. All you have to do is try and copy the tricks.
Dirty makeup tools? Those should never touch your face!
Enhancing your beauty with the help of makeup should also be done in a safe and sanitary way. If you use your makeup tools regularly, it's crucial to clean them from time to time, at least every 7 to 10 days. Dirty makeup tools contain bacteria, dirt, oil, leftover product, fading pigment, and other things that you don't want to transfer onto your face. 
To keep your makeup tools clean, dry, and protected inside your bag, you can store them in sterilization pouches, which are often used in the medical field. Unknown to many, there are multiple uses for sterilization pouches. Aside from storing a dentist's compact tools or a tattoo artist's equipment, you can also place your makeup tools such as brushes, sponge, eyelash curler, or tweezers in these compact storages.
How to curl lashes?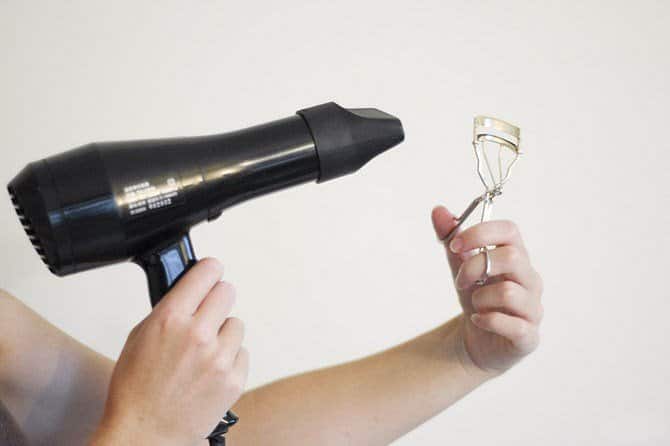 Curling lashes can be tricky. But if done right, you can go through the process easily.
So what is the trick?
All you have to do is heat your eyelash curler with a hairdryer, just before curling your lashes. It is the same logic we use on curling our hair.
We use hot tools on our hair, so why not on our lashes? Try it, and you will see how you can curl your lashes much better and easier.
If you don't prefer applying heat, the problem may be on the eyelash curler itself. Did you know that eyelash curlers are designed differently? Just like how everyone's eye shapes are different from one another, there's a specific eyelash curler that can bring those lashes to life! 
For instance, wide, round eyes will benefit the most on eyelash curlers that have slightly rounded with some flatness. If you have small and deep-set eyes, which are usually tricky to work with as you can't curl all lashes at once, S-shaped curlers can reach and curl your lashes section by section. 
Bigger eyes? Easily done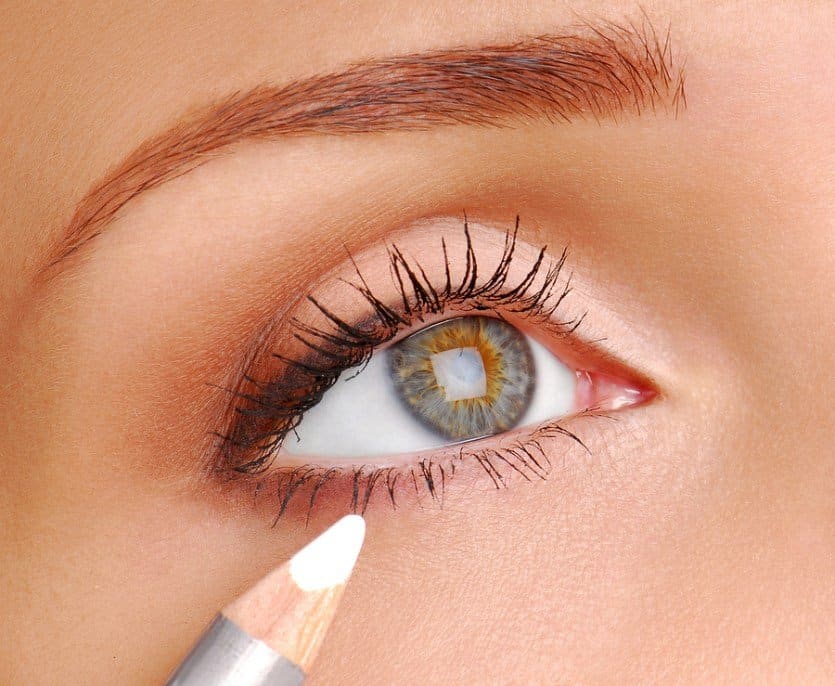 Not all of us have big and sparkly eyes. But we can all create the illusion of bigger eyes. For that matter, when you want to make your eyes appear bigger, line your waterline with a white pencil.
Do not use black eyeliner, as it can make your eyes look smaller. In addition to the white pencil, you can use nude eye pencil. Both for work the illusion of bigger and more prominent eyes.
How to get brighter eyes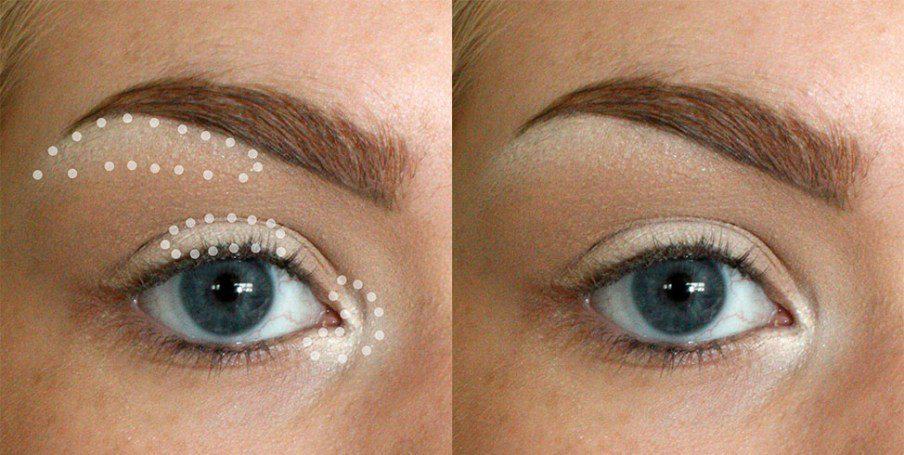 If you want to brighten up your eyes, apply shimmery eyeshadow on the inner corner. The trick here is that the shimmery shadow will reflect light.
By doing so, your eyes will appear bigger and brighter. Another trick is to add the same eyeshadow on the brow bone.
Guide for perfect eyeliner flick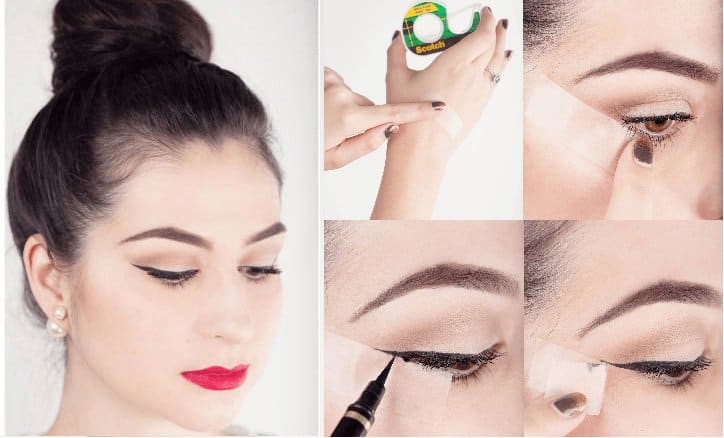 The feline flick is one of the most popular trends at the moment. Women are going crazy over cat eyes. But creating that perfect flick is challenging.
How to master it?
For your smokey eye look, use tape or sticky notes as a guide. When you go for the smokey eyes look, remove the tape or sticky note, and then lightly blend the corner to remove the harsh line. There you have it, a perfect eyeliner flick.
Eyeliner dried out? No problem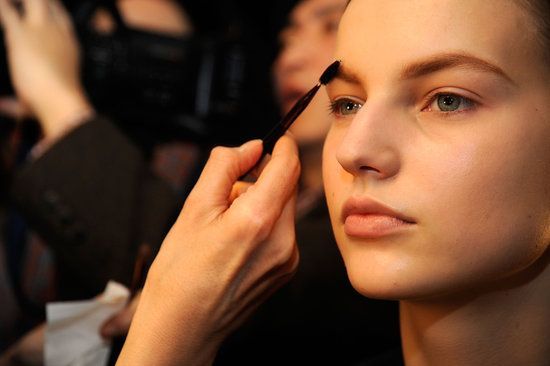 Imagine the following scenario. You are applying makeup, and just when you have to apply eyeliner, you notice it has dried out. Or you have no more of it.
Do not worry, you can pull it off. All you have to do is use mascara as an eyeliner. How to do it? Just dip your eyeliner brush in the mascara tube, and apply as you would apply eyeliner. It is as simple as that.
How to – eyelash plumping effect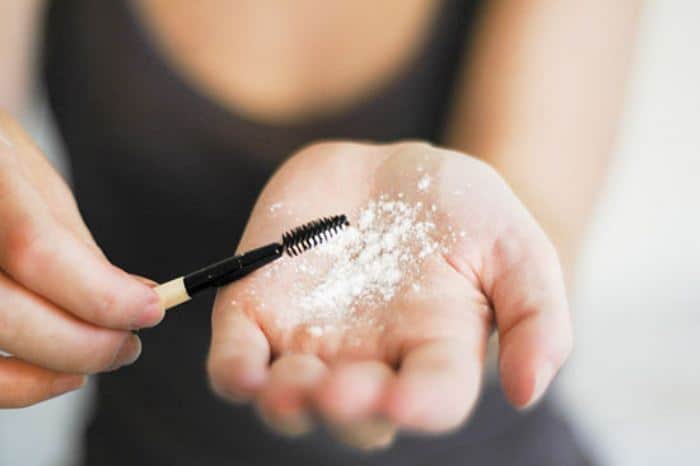 We are now in an era where women want to have thicker eyelashes. We spend countless dollars on eyelashes growth serums and similar products.
What do you know, the solution is much simpler. If you want to get that elusive eyelash plumping effect of a high-end mascara, just dust some translucent powder or baby powder in between the coats of mascara. You will have thicker eyelashes for sure.
Alternative for eyeliner gel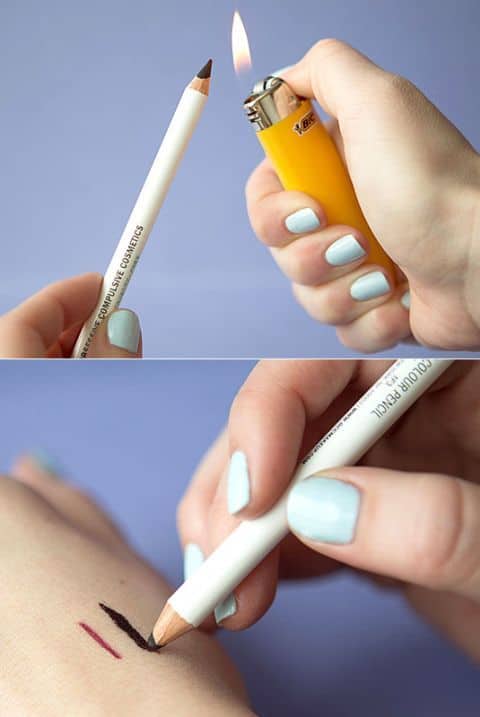 As you can see, there is a substitute and alternative for everything. When your eyeliner is dried out, you can use mascara. But if you do not have eyeliner gel, you can also use eye pencil.
Just heat the tip of the eye pencil with a lighter, and it will melt into an eyeliner gel. Use a liner brush to apply afterward.
Grooming for your brows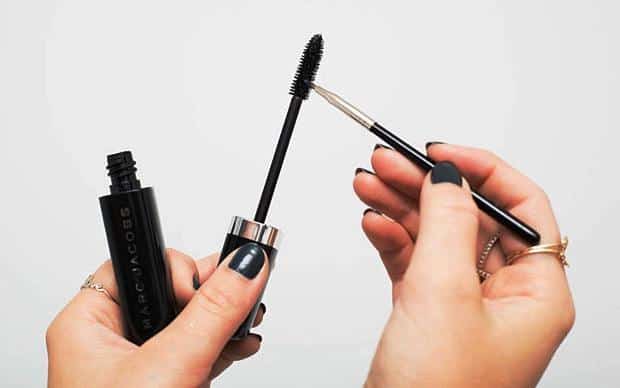 Your eyebrows are extremely important in your makeup look. Think of them as frames for the eyes. That means you need to groom them on a regular basis.
Use a pencil or an eyeshadow powder that is just a little bit lighter than the natural brow hair. If the pencil looks a bit harsh and makes your eyebrows look strange, use an old clean mascara brush, and comb your brows. The result is astonishing. Visit Brow Trio for cruelty-free and vegan and formulated to emphasize what makes your brows unique.
Cover eyelashes with mascara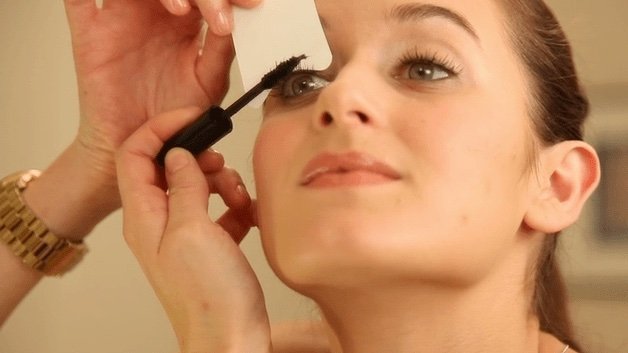 Sometimes, when applying mascara, we can leave some eyelashes out. And you definitely do not want that. To make sure that all of your eyelashes are covered, hold a business card above your lashes, and then apply mascara.
Your lashes will be finely curled, and covered with mascara. See, it is easy.
Avoid the mess of eyelash glue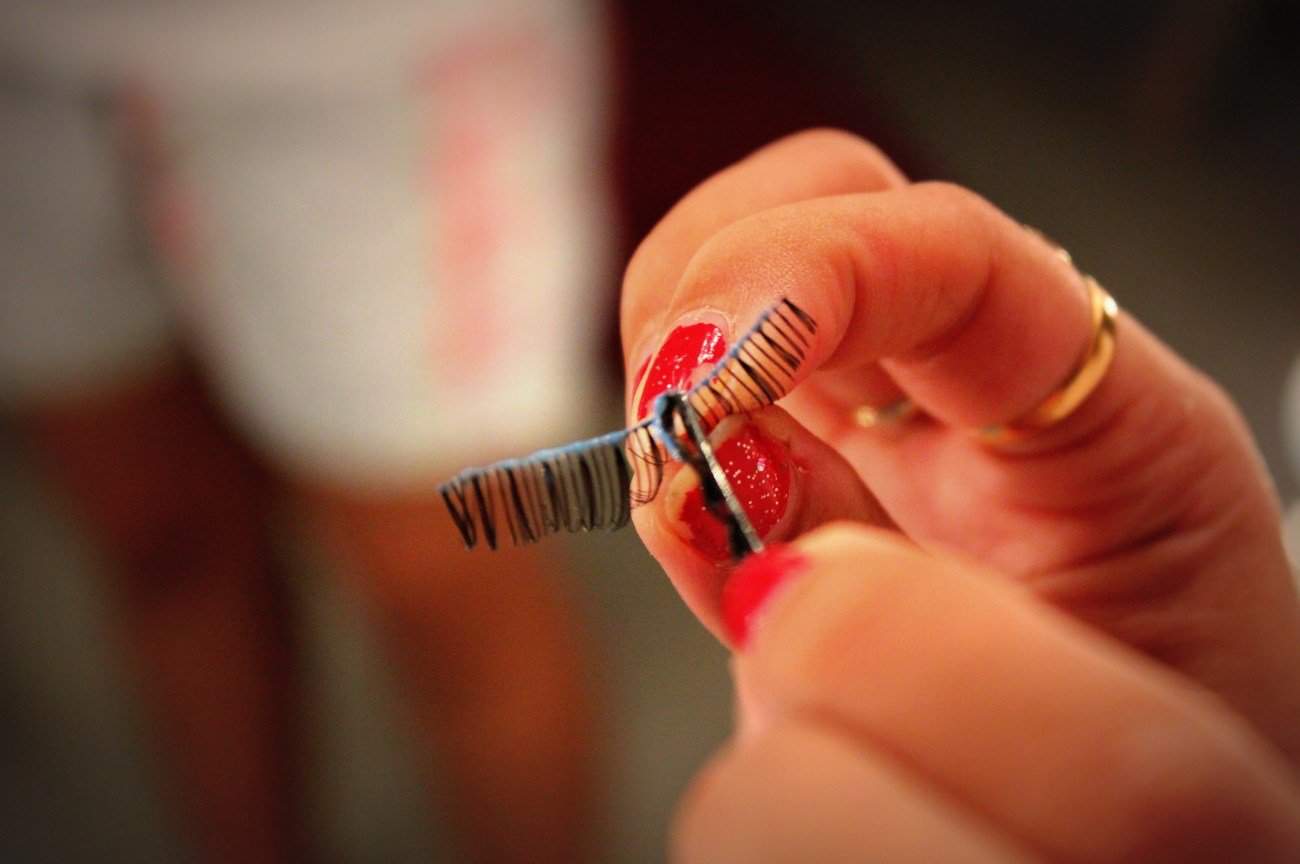 We all know that applying eyelash glue can be a messy process. Especially when you apply directly from the tube. And that is the trick here.
Instead of applying glue directly from the tube, apply some of it on a bobby pin. Then, apply the glue on your fake lashes.
How to wear fake lashes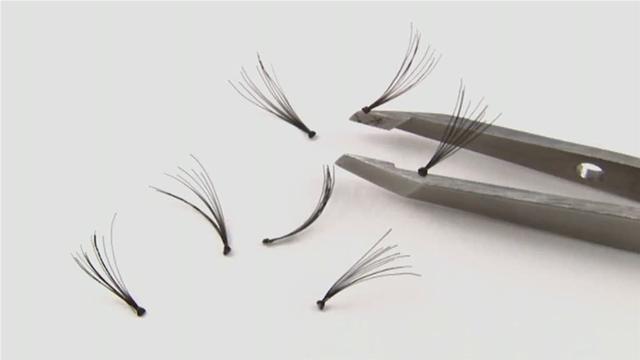 Speaking of fake eyelashes, they can be a tricky accessory. To be fair, some of us are not even sure whether they should wear fake eyelashes. Many women think they look too overdone.
How to avoid that look?
Simply, use individual eyelashes instead. They look and seem natural, and they are easier to apply. And depending on the occasion, you can add more or less individual eyelashes.