If your perfect look is often overshadowed by puffy eyes, droopy eyelids, or dark circles, even when you're feeling fresh and energetic, you know it's time to consider some effective ways to improve the appearance of your eyes.
Since eye bags, droopy eyelids, and dark circles can happen to anyone regardless of their age, finding a non-evasive cosmetic procedure can be an easy and effective way to improve your appearance.
In this article, we will discuss some of the important things you need to consider about eyelid rejuvenation.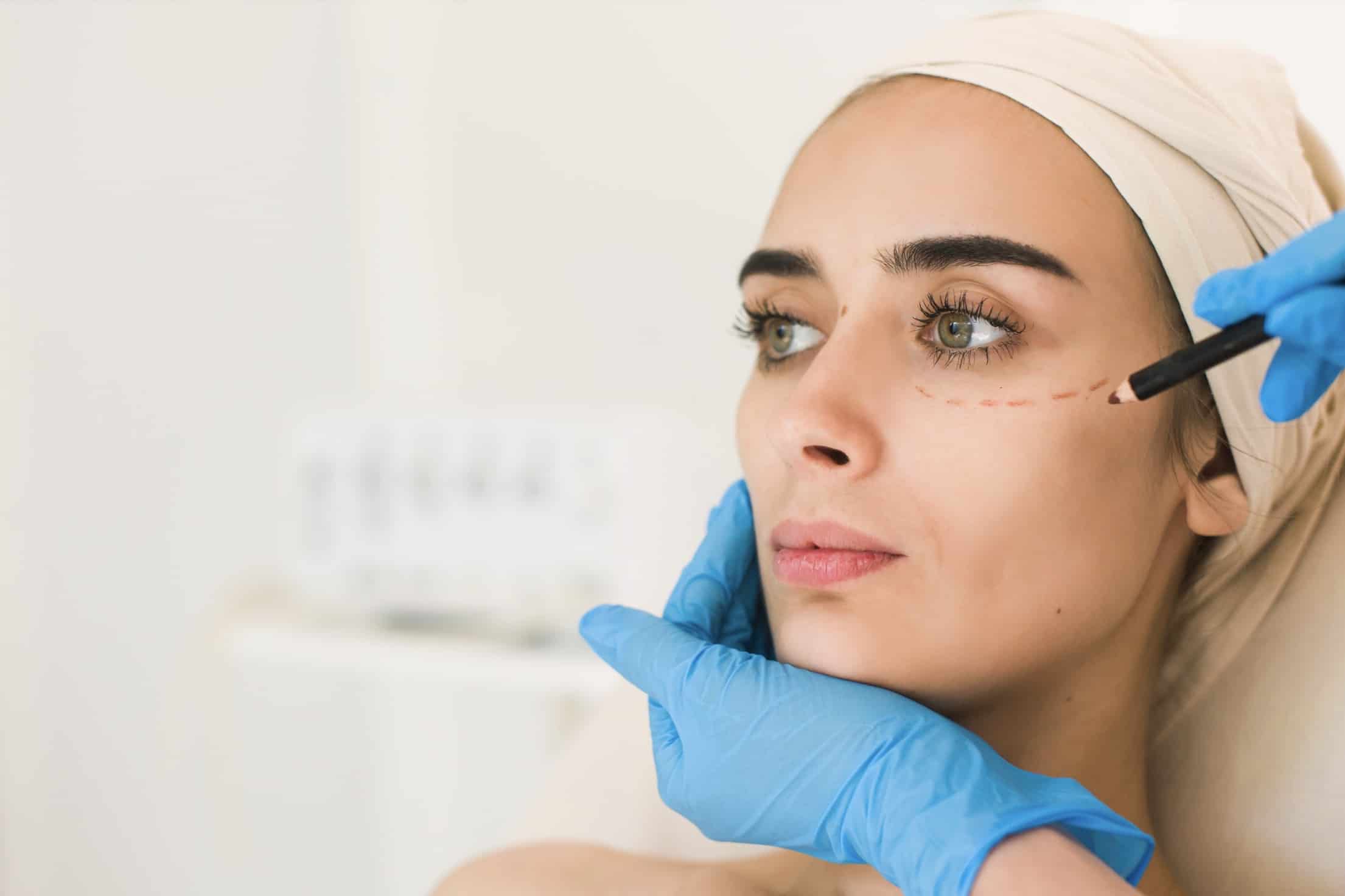 Eyelid surgery or blepharoplasty is a procedure that helps tighten the skin on the upper and lower eyelid through an eyelid lift surgery. This surgery focuses on improving the three main components of the eyelids, that is, fat, muscle, and skin. This procedure is effective in dramatically improving undereye bags and droopy eyelids.
Blepharoplasty involves removing excess skin from the eyelids for upper or lower eyelid rejuvenation. The procedure is done by a qualified plastic surgeon. There may be some pain during the procedure but that is typical of any cosmetic surgery and should be expected.
Since your eyes are easily impacted due to aging and can make your appearance look tired, blepharoplasty is one of the most popular cosmetic surgeries. Some of the common reasons for patients who undergo eyelid surgery are looking tired, having heavy and droopy eyelids, and undereye bags, and puffiness.
However, before you consider eyelid surgery, it's important to consider certain crucial factors like the condition of the upper eyelid, non-evasive correction options, and the condition of the lower eyelid. This will ensure that the desired results are optimal.
The most common symptoms of a droopy eyelid are having heavy, hanging eyelids. An upper eyelid lift involves the removal of excess muscle, skin, and fat that bulges from below the muscles. To ensure that the surgery is effective, it's essential to get your upper eyelid assessed by a doctor to ensure that it's functioning optimally.
Since droopy eyelids can be a result of a condition called ptosis, it may be necessary to follow an additional process of correcting ptosis along with cosmetic surgery of the lids.
Upper eyelid plastic surgery typically includes an incision made on top of the natural crease over the eye. This procedure is usually performed under general anesthesia, so if you are considering this, make sure that you have been through extensive research and the procedure is certified by an ophthalmologist. During the procedure, your surgeon will use a special laser, known as laser ablation, to reduce the excess skin, fat, and muscle that may be hanging from the upper and lower eyelids. Your upper eyelids will look more relaxed and youthful, after your procedure and the skin around your eyes may be noticeably smoother.
Non-Evasive Eyelid Correction
When it comes to eyelid correction, the most effective and permanent solution is a surgical eyelid lift. This is especially true for lower eyelid bags since the lower eyelid skin is extremely thin, sensitive, and prone to sagginess.
However, if your condition isn't severe and all you're looking for is a smoother lower lid contour, then a skin pinch may also work well. There are several non-surgical processes to improve the appearance of your lower eyelids like certain skin tightening procedures, chemical peels, and laser treatments that can help tighten the loose skin below your eyes.
Before going for a lower eyelid procedure, it's essential to determine the condition of the lower eyelid like the skin tone of the lower eyelid and its strength. This will ensure that the eyelid is strong enough to hold its natural shape post-surgery.
A pre-operation assessment can help you decide what procedures will work well for you and can also help you avoid any surgical complications.
Conclusion 
Though cosmetic surgery is the most effective way of improving your eyelid appearance, it can be risky if done by unqualified professionals. Make sure that you have done enough research before you decide on this type of procedure. Talk to your doctor and ask about all the possible side effects, so that you can make an informed decision about whether or not this procedure is right for you.
If you are considering getting an eyelid lift to correct problems with your eyes, talk to your optometrist about your vision needs and determine which treatments may best suit your particular case. It is important to understand the risks of your procedure and weigh the pros and cons to help you make the right choice.