Hair is versatile and can be styled in many ways. That's why a lot of people often change their looks without thinking it through. There are even individuals who spend a significant time of their day styling and making their hair look flawless. While others even spend money just to maintain their new hair.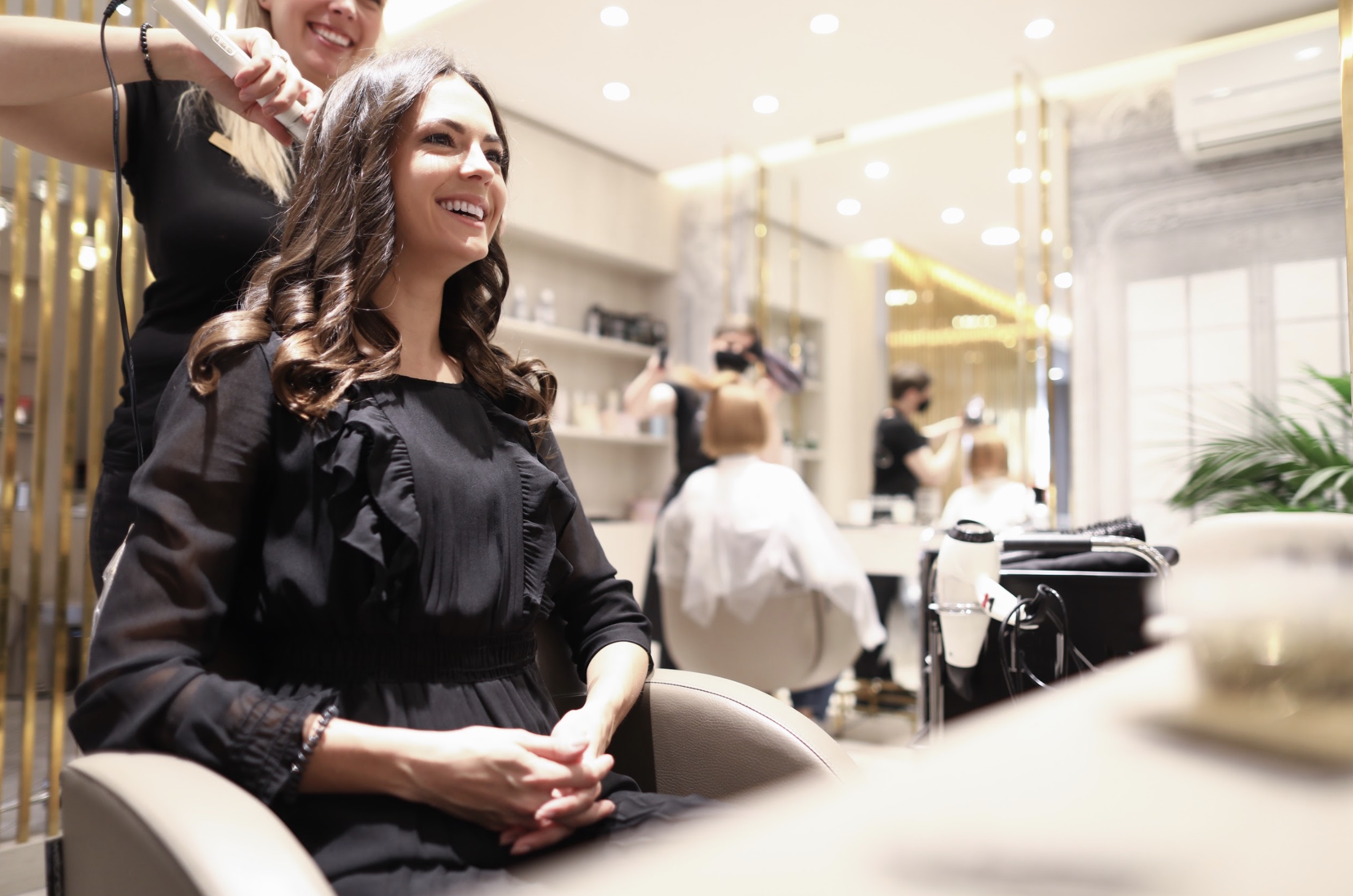 If you also wish to get a hair makeover, you should evaluate a few things first. To help you decide, here are four things you need to think about before changing your hair.
1. Your Face Shape
Before you head to a salon to get a fresh cut, you should find out which styles will complement your face shape first. Your hairstyle can affect how you appear since it can highlight or hide some of your features. If you want to get the best style that'll accentuate your looks, pick a haircut based on the shape of your face.
For example, if your face is oval-shaped and you want to bring more attention to your eyes, you may want to ask for a shorter cut and some bangs. On the other hand, if you have a square-shaped jaw and want to soften your facial features, you can opt for a longer style with soft curls.
You can always ask your hairdresser once you arrive at the salon if you're unsure what haircut to get. They can recommend some styles that'll fit your face.
If you plan on getting a trim every few months to maintain your hair, pick a salon near your area. For example, in Australia, it's best to find a Brisbane hairdresser close to you if you happen to reside somewhere in Queensland. Getting your hair cut by the same stylist will ensure the person in charge of your hair is familiar with your preferences.
2. Your Hair Type
Many people usually feel the urge to get a haircut after seeing a photo or video of a style they want. They'd usually bring a reference image of the hairstyle and show it to their stylist to achieve a similar look. However, there may be instances when people don't feel satisfaction because of the fact that some styles could match with specific hair types.
This is why one essential factor you should think about before getting a new hairdo is your hair's natural condition. After all, your hair type can significantly make a particular haircut look different. For example, if you have curly hair, a pixie cut may frame your face differently than a model that has a straight and thin hair structure.
So, before you decide to change your style drastically, try to see if the hairdo you want will fit with your hair type. This way, you won't regret your decision once you set an appointment with your hairdresser.
3. Maintenance Requirements
Nowadays, there are so many treatments and styling methods you can try on your hair to give it a new look. For instance, if your hair is frizzy, you can do a keratin treatment to calm it and make it smoother. You can also color your locks if you want a bolder or different look. Different hairstyling methods will have varying effects on your hair, and they'll also require specific aftercare for maintenance.
Before you change your hairdo, you should consider the maintenance you'll have to do afterwards first. Some styles may be more tedious to maintain than others and may not look appealing if you fail to perform your hair care regularly. If you're a busy person, it would be best to select a low-maintenance look.
4. Your Lifestyle
Your daily routine is also a factor you should consider before you change your hairstyle. For example, some activities you do may not permit some styles, so it's best to think about that before you get a makeover.
For example, if you run or workout regularly and wish to have bangs or short hair that can't be cleanly tied, you may feel uncomfortable every time your hair gets on your face during your exercise.
Similarly, your profession may also limit the looks you can sport. Working in the medical or food industry may require you to always keep your hair neatly secured since it can be a decontamination hazard.
It's best to select a hairdo you can maintain and keep up with the lifestyle you have. This way, you'll find it easier to take care of your hair.
Final Thoughts
There'll be days when you'll feel the need to change your hair. It could be because you're stressed out and want to treat yourself by getting a makeover. You may also want to get a new look simply because you want to explore new styles. Whatever your reason is for desiring a new hairstyle, be sure that you evaluate which looks will work well for you before heading to your hairdresser.
See if the style you want will look good on your hair type and if it'll complement your face. This way, you won't regret your decision once your hair is given a new look.