Wild About Beauty is your place to read honest reviews about all things beauty!
Who We Are
Wild About Beauty is run and operated by Christine V. Wyman. Based in beautiful Indiana, USA.
Our Team
Christine V. Wyman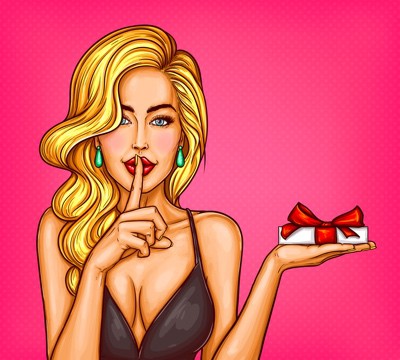 Christine is a certified beauty expert and cosmetologist with a degree from The Salon Professional Academy, a school that offers business education and style training.
Combining her skills in marketing and website management with cosmetology certification, she started Wild About Beauty as a way to help people find solutions for their skin and hair issues.
In addition to running Wild About Beauty, Christine also frequently publishes in journals related to cosmetology and beauty.
Read her advices to discover new hair ideas, new tricks for makeup, makeup looks, advices on skin care, but also what are the best beauty products and trends. Dedicated to bringing you the beauty solutions, Christine writes in a simple, and easy to understand language, with a voice that is calming and encouraging.
Hannah Miller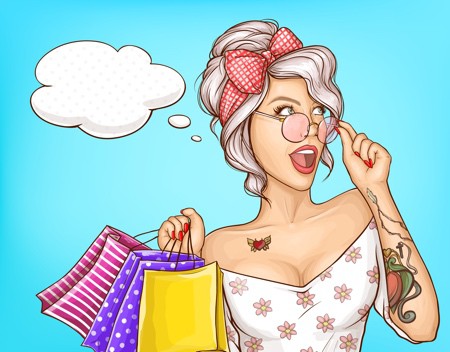 Hanna has been writing for traditional beauty magazines for many years. In the past few years, however, she has embraced the new and modern world of online publishing.
She is an invaluable member of the Wild About Beauty team, providing insights about trends and topics that readers want to hear about.
Her expertise is in anticipating the trends, and writing about them before anybody else.
Megan Moore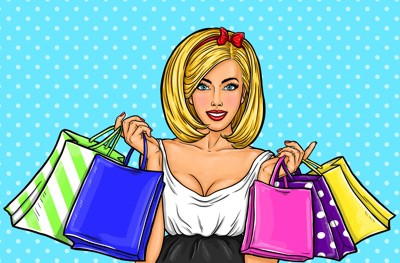 Megan is our editor, and the one responsible for making sure the articles we publish are easy to read and well-written.
She has a BA in journalism from the Media School in Bloomington.
As a content editor, Megan tries to serve you only the most valuable of information, without any fluff and fillers.
What We Do
We try to set standards for beauty products. We do not like shenanigans, we try to raise the bar so that you can get only high-quality products.
To do that, we go through extensive research, including selecting the most important topics, trying and testing products, and then reviewing so that you can select the best of the best.
Why Follow Wild About Beauty?
Honesty is our policy. We do our best to give you honest, clear, and fun-to-read beauty product reviews so you can make an informed decision. Stay up-to-date with the latest beauty news and save money on products you don't need, by following the Wild About Beauty blog.
Thanks for tuning in, and we can't wait to see you over on the blog!
Xoxo
Christine