When it comes to outfits, people are always looking for ways to stand out from the rest of the crowd and turn some heads. One of the best ways to do this is to accessorize with some jewelry. That being said, you can't just put on any type of jewelry and expect it to make your outfit work that much better. Everything has to be coordinated and planned if you want to get the attention that you deserve. The final main problem with styles and outfits is that they are constantly evolving.
You might have finally started to understand the fashion trends in 2020 only for 2021 to come along and bring out new trends. That is why it is important that you stay up to date with fashion and know how to wear your jewelry. Here are several stylish beauty hacks for your 2021 jewelry.
Match Warm Jewelry to Cool Colors and Vice Versa
If you want your jewelry to stand out and be noticed, you are going to want to find a way to differentiate it without making it stand out too much. A great way to do this by contrasting warm and cool colors. If you are going to be wearing a blue dress or blue outfit, you can look to wear a nice red piece of jewelry that will help make the entire outfit stand out. Wearing something like a Ruby Diamond would look incredible as it is extremely classy and will help to bring the blues of your wardrobe out. The same applies to your outfit helping to make that ruby stand out a little more as well.
The same can be said for the opposite as well. If you are planning on going out and wearing a red dress, you can look to wear a cooler color to help contrast the two. By doing this you can accessorize beautifully and have everyone looking at you. This is extremely effective as it makes your outfit pop without making it look like you are trying too hard either. Finding colors that complement each other is one of the best ways to make your outfit look that much better in 2021.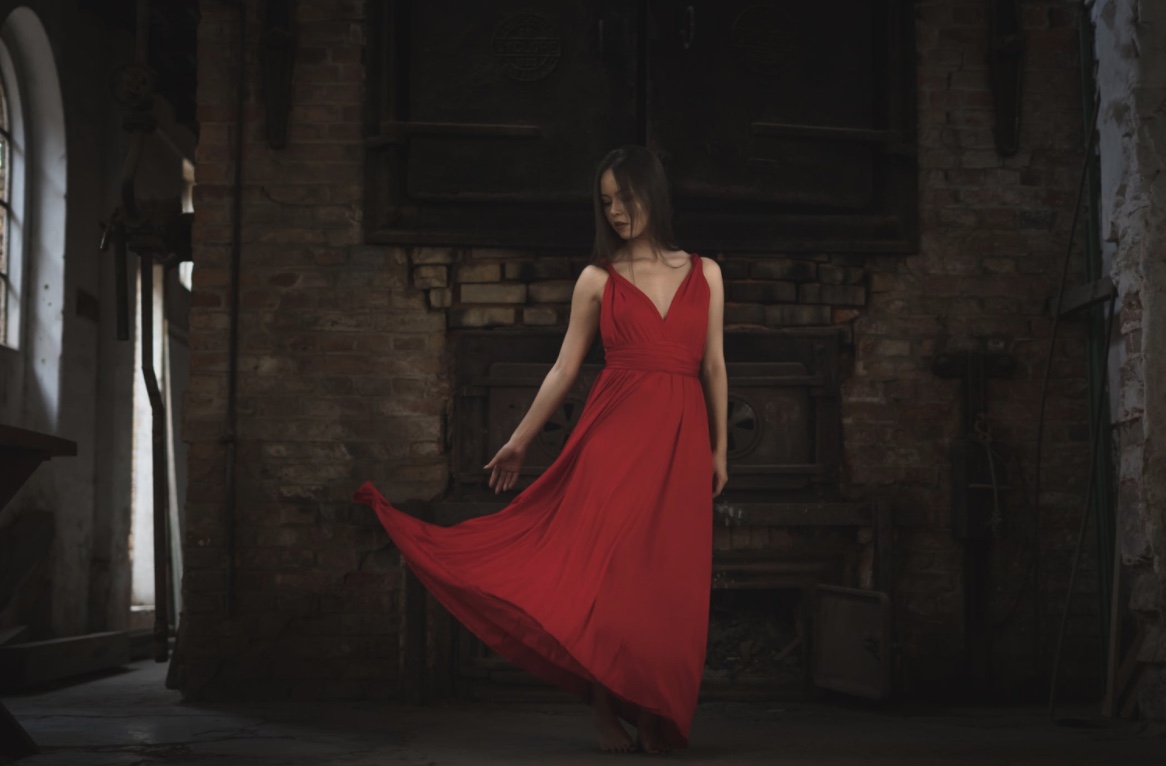 Match Your Jewelry to the Occasion
One mistake we see plenty of women make when wearing jewelry is that they don't consider the occasion that they are wearing it for. Jewelry should augment your outfit, but it should not look out of place or inconvenience you either. What would this look like? Imagine you are working a desk job where you are going to be typing all day.
Wearing bangles and hanging bracelets on your wrist will just cause a lot of hassle for you while you are typing. Not only that, but people will look around and wonder what you were thinking. Your jewelry should fit where you are going.
Think for example if you are going to be going out to a club and doing dancing. It is at a place like this where you are going to want people to be looking at you. Wearing large jewelry is a great choice here as it helps to draw more focus on you. Determining what jewelry to wear is one of the most important things you can do for styling your outfit.
Keep Either the Outfit or the Jewelry Simple
When planning a full outfit, there shouldn't be a lot of chaos or noise in what you are choosing. If you are planning on picking jewelry that is large and bold, you should consider toning down the patterns and boldness of your outfit. The same goes for if you are planning on wearing an elaborate outfit. If you mix intense patterns and lavish jewelry together, when people look at you they won't know what to stare at. This creates this weird form of chaos where instead of admiring your choices, they will instead question you. Make sure that there is not too much going on with your outfit.
Use Earrings to Highlight Your Face
You can have the nicest outfit in the world, but that means nothing if you haven't put the work in on your face. Having things like earrings to add a slight highlight can complete the whole look. While people will look over to you because of your outfit, it is ultimately your face that they are going to stare at. Having some nice earrings can go a long way towards keeping their eyes locked on you.
These are four great tips that you can apply to bring your jewelry game to the next level. Go to the store and pick out some of your favorite pieces and then try them on. What jewelry do you plan on wearing this year?