Everyone loves to browse the images of celebrities sporting picturesque hairstyles from their red carpet appearances the night before. You screenshot or save the image in your head as a way to catalog your favorite looks that you plan to recreate in the future. Sadly, their stylists don't accompany each look, handing out how-tos, but luckily there are tips and tricks to help you achieve some of the showstopping styles. It's time for you to take back control when it comes to styling your hair and meeting your hair goals with the help of high-performing products and tools.
Side Swept
The side-swept hairstyle feels like a tribute to old Hollywood that remains timeless and elegant. This simple approach involves moving your hair all to one side and letting it cascade down the shoulder opposite of where your hair is parted. There are several different ways you can bring this look to life, and for many, curls and texture can help you give this style more body and depth. Try using a hair texturizer that offers a workable hold that can be used on all hair types and dries translucent. This approach can help you create weightless volume that gives your swept hair an effortless feeling finish. Consider whether you want your side style to be secured with bobby pins that are tucked away as a hair illusion or if you're going to use bold clips for an eye-catching detail.
Take your side-swept hairstyle further with a vintage flair like finger waves for a throwback to the 1920s. You can achieve this style in a few different ways, one of which is using a curling wand and brushing them out only to mold with a high-quality hairspray and clip until you reach your desired look. Or, avoid the heat and use a styling cream with both a wax and paste-like nature to help you start forming wave shapes you can hold in place with clips and hairspray as it sets before you take them out.
Sleek and Smooth
Crafting locks that appear pin-straight without feeling flat is simple when you thoughtfully select your hair care products from the beginning. Those with blonde locks should start with clean hair, using a non-toning daily purple shampoo and conditioner to cleanse and condition. Follow up with a hair detangler to deliver nutrients and provide instant detangling effects as well as heat and UV protection to prepare your hair for styling. Try combining a hair oil with a styling cream to help you create a sleek-looking finish that combats the visibility of frizz and flyaways.
Invest in a hair smoothing system to help lock in additional moisture while you wash your hair. Seek out an option that mimics the results of a keratin treatment to help your hair appear smoother and stronger as you keep humidity and dryness at bay. End your hairstyle with a glossing spray on dry locks for a silky-looking finish that'll last all day.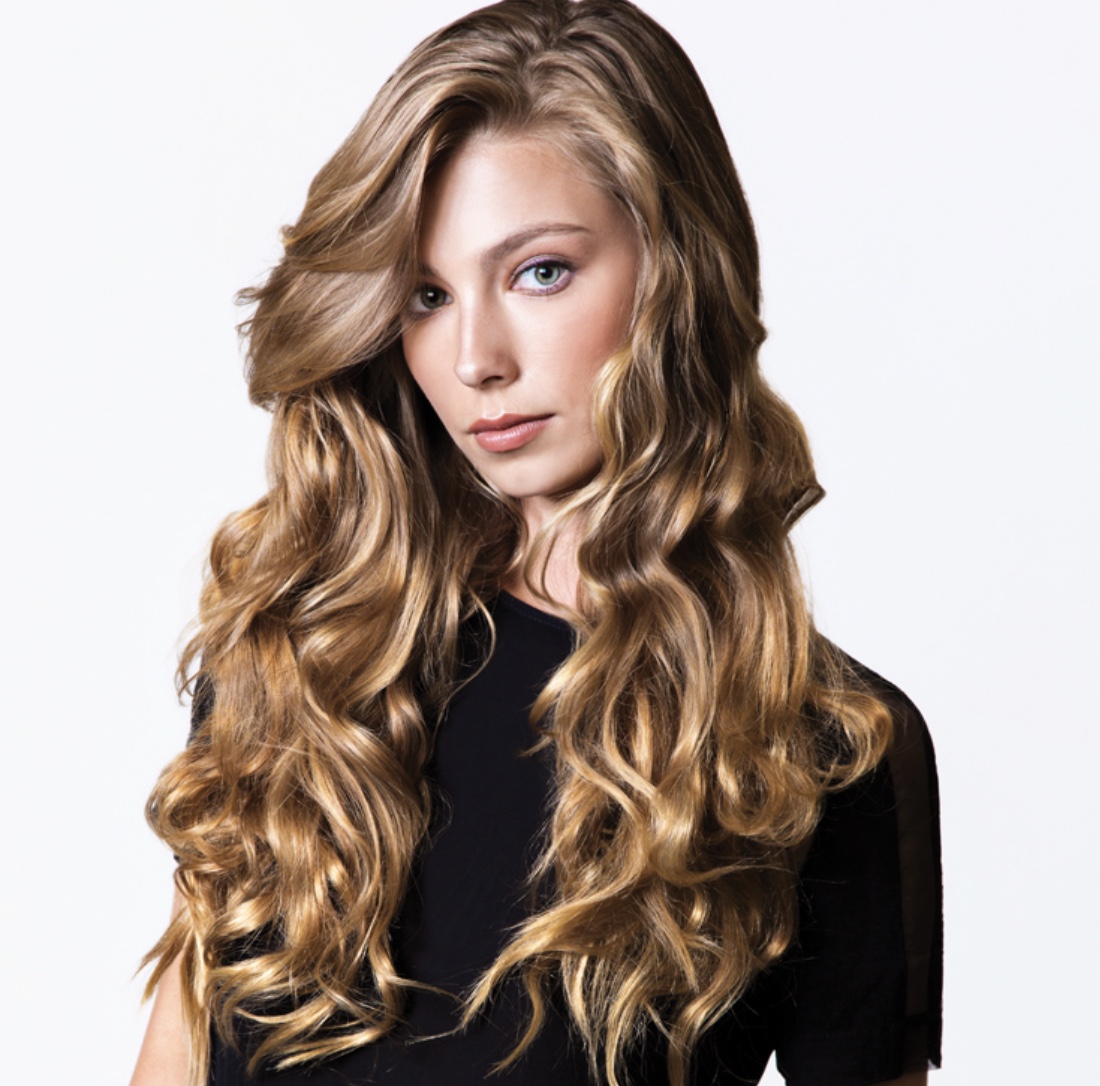 Beachy and Boho 
A beachy, carefree style can take on different forms when you watch those strutting on the red carpet. Everything from wispy braiding to big hair waves can help you achieve this beloved look. Help your locks appear fuller with a hair texturizer you can use on dry hair, and consider using a lightweight, color-safe dry shampoo on your roots to absorb any excess oil. Try a curling wand that features tourmaline-infused ceramic barrels before adding your products to create curls while reducing the appearance of frizz as you play around for the perfect beachy hairstyle. Be sure you use a heat protectant like a hair oil or styling product that can keep your hair safe from hot tools and the sun.
Trendy Topknot
The perfect topknot always looks seamlessly secured, as if they threw it up seconds before. The secret to achieving this well-known hairstyle is creating volume and texture for a knot that's larger than life. Try a thickening cream that's heat-activated for fuller feeling hair without unwanted stickiness. Or, try a volumizing spray that can help you add additional boosting effects as you pull it back into a carefully crafted knot. Slick it back for a tight bun, or go for a messy style and pull down face-framing pieces for a more relaxed topknot. Apply a cream paste from an award-winning brand that can help you add definition and separation for more control over the hair outside of your knot.
Relaxed Updo
Many on the red carpet can be found with low buns and ponytails that never sacrifice volume. Curling your hair or using a hair texturizer can help you build your preferred look, texture, and volume as you shape your locks into the ideal updo. It's vital that you add "grip" to your hair for this style as it can help you create a more effortless finish that looks like second-day hair without the wait. Try weaving in braids and a finishing cream that can fight against flyaways while adding texture as you create a glamorous updo in no time. Add a flexible hairspray for a pliable hold without flaking or residue that can help your relaxed hairstyle stay in place.
Sculpted Updo
There are several alluring updos that look like they defy gravity. Creating a more sculpted look with your hair is possible with the right and products and techniques. Your secret weapon is going to be a formula that combines the nature of hairspray and wax for optimal manipulation as you mold and twist your updo into your preferred shape. You'll also want a pro-level teaser brush with short and long bristles to maximize your teasing efforts as you create lift. Be sure your hair care products come from a salon-trusted brand with a diverse range of high-performing formulas and tools that don't include added sulfates or parabens.
Textured Pixie
Those with short hair can use texture to their advantage, and those who have graced the red carpet know how to give their pixie cuts lift and definition. If you want to accentuate your natural curls, try a curl cream that uses coconut oil and proteins to nourish your locks while adding moisture and minimizing the visibility of frizz. If you want to add fullness, try your favorite hair texturizer for buildable body and weightless volume that can help your look never fall flat. Or, add more lift with a liquid volumizing formula that activates and reactivates with touch as you build a workable hold. Be sure the formula is lightweight and dries quickly for a matte finish that looks and feels weightless. Now all you need is a red carpet.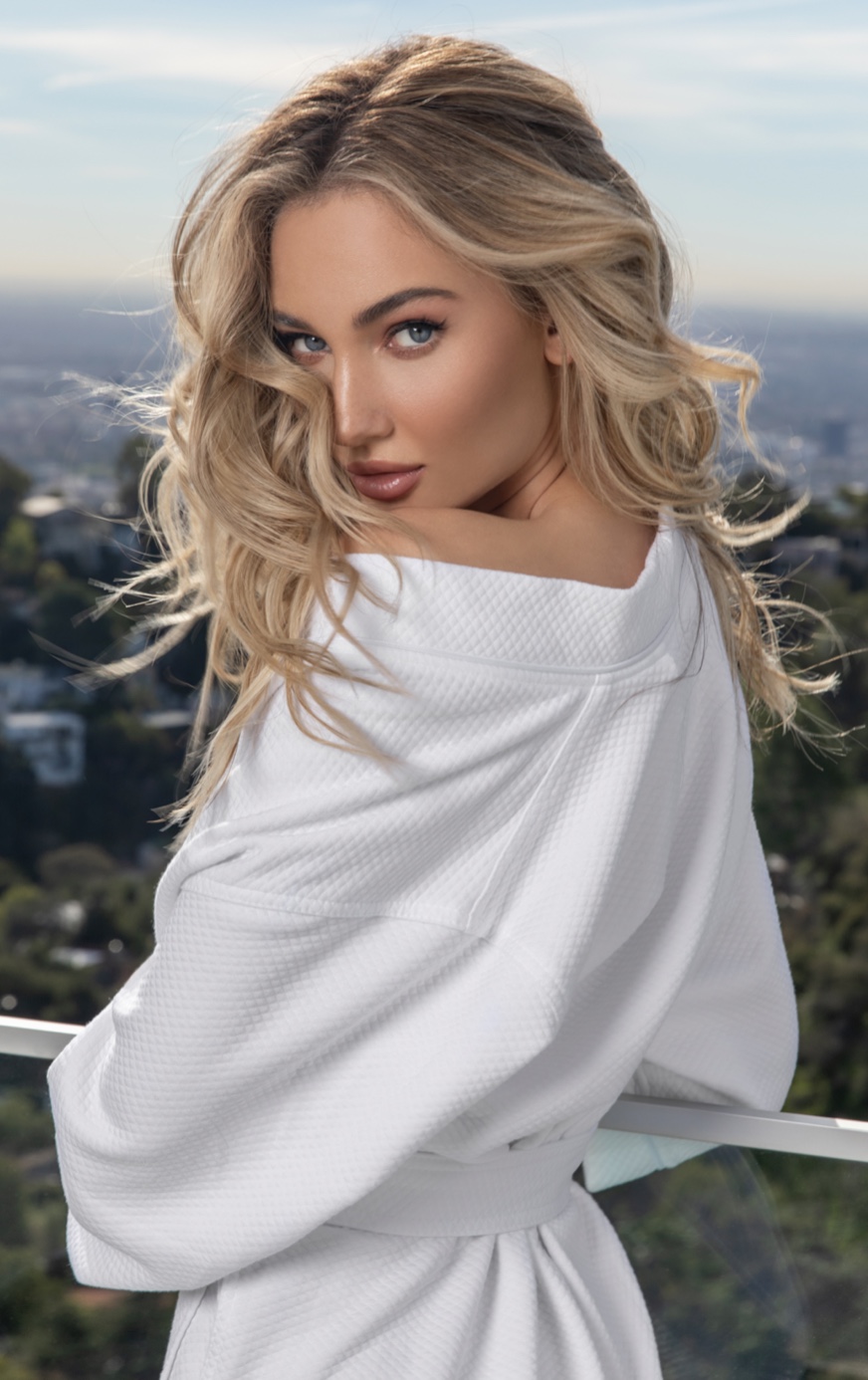 About UNITE Hair
As a hairstylist-developed and approved hair care brand, UNITE Hair knows that beautiful hair starts with phenomenal products. Whether you seek effortless, everyday styles or red carpet-worthy looks, UNITE Hair has what you need. The professional hair care brand offers over 45 high-performing and easy-to-use hair care products that accommodate all hair types. Some of their best sellers include a toning violet shampoo in the BLONDA™ System, a dry texturizing spray called TEXTURIZA™ Spray, and the award-winning 7SECONDS™ Detangler. The full collection of products from UNITE Hair is designed to deliver the results you want with the hair you have.
Start crafting stunning, red carpet-worthy hairstyles with UNITE Hair at Unitehair.com