Does your hair need moisture?
Or do you have dandruff in your hair?
Or is it just, you want your hair to grow faster and get more shine in the process?
Well, the good news is that for all of that, you do not need a pricey hair product.
All you need is an egg hair mask. Yes, that is right.
The simple ingredient all of us have in the kitchen is all you need for a perfectly smooth and silky hair.
And the even better part is that you can combine eggs with other ingredients for a great hair mask.
Prepare this nourishing mask once per week, and your hair will look healthy, smooth, vibrant, and silky, no matter the season.
Just be careful, never use hot water to rinse off the egg mask.
Rinse with cold water first, and then continue with a mild shampoo or/and conditioner.
Eggs and castor oil mask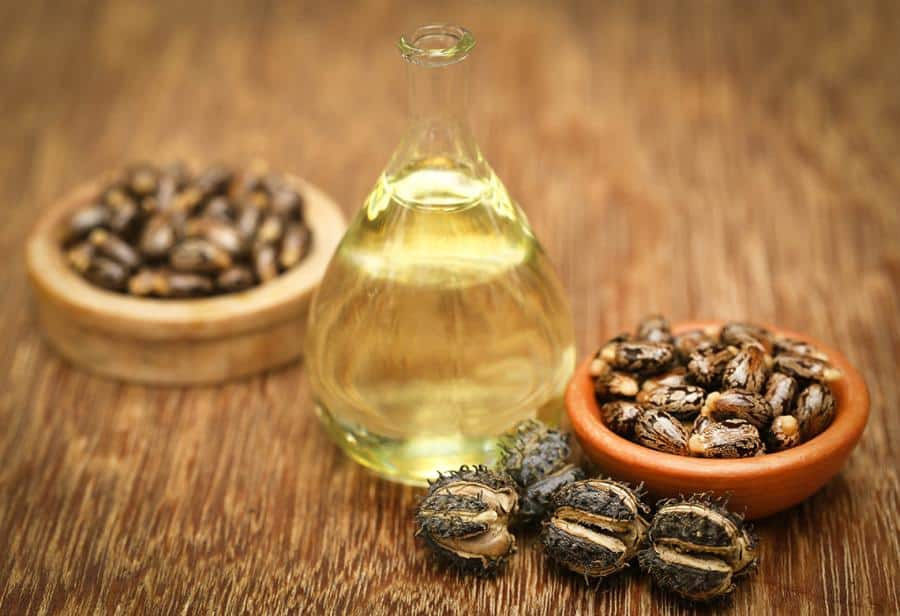 This mask will help you speed up your hair growing process.
You'll need:
2 eggs
1 tablespoon of castor oil.
Instructions
Take the eggs, beat them in a blender, and then add a tablespoon of castor oil.
Blend until you get creamy and smooth consistency.
Apply the hair mask on your scalp and strands using a simple brush.
Cover with a shower cap, and let the ingredients work their magic for 30 minutes.
Rinse as recommended previously.
Being that this mask adds a lot of moisture and acts as a conditioner, you can skip your regular conditioner.
Banana, eggs, and milk mask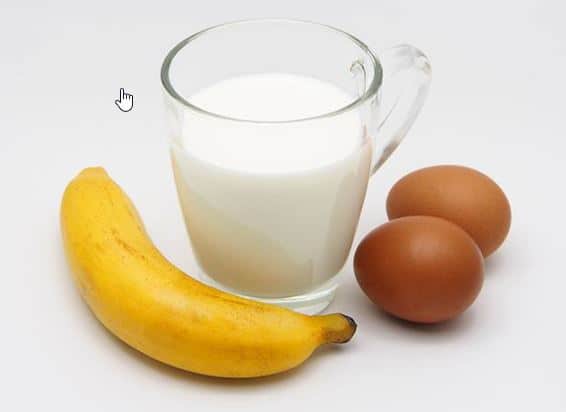 When your hair is damaged, this mask will quickly restore its shine and health.
Instructions
Start by taking one ripe banana and ripe it in a blender.
Add a cup of milk and two egg whites.
Blend well to get a fine and smooth paste.
If you like to add more moisture, you can add a tablespoon of olive oil, coconut oil, almond oil, or castor oil to the mix.
Apply the mask on your hair using a brush.
Make sure you cover your entire head, each and every part of your hair.
Let the mask stay on your head for 30 minutes, and then rinse with a shampoo.
Egg, banana, and honey mask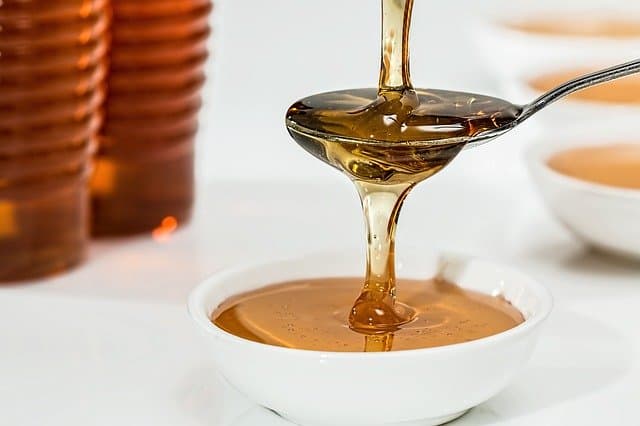 Some people go for milk, others go for honey.
In any case, this mask will help you with the damaged hair related problems.
Eggs nourish your hair with protein, while banana and honey enhance the natural moisturizing properties added by the eggs.
Ingredients:
1 egg
1 ripe banana
3 tablespoons of honey
5 tablespoons of olive oil
3 tablespoons of milk
Instructions
Mix the ingredients in a bowl, and make sure to blend well.
Apply the mask on your scalp and hair.
After one hour, rinse with a mild shampoo.
Eggs and coconut oil mask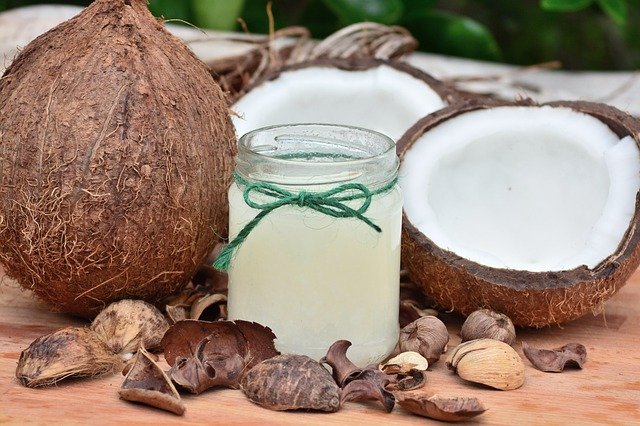 For those with dry air, this mask is a life saver.
No more chemically processed hair products.
You will still get deep conditioning benefits but without any use of harsh chemicals.
Coconut and almond oil will provide properties that moisturize your dry hair.
Ingredients:
4 tablespoons of almond milk
2 tablespoons of coconut oil
4 tablespoons of egg white.
Instructions
Mix the ingredients in a bowl
Once you get a smooth paste, gently apply the mask on your scalp and hair.
Let it stay for 30 minutes, and then wash off with cold water and shampoo.
For best results, you can use the mask three times per week to renew your dry hair.
Never use conditioner with this mask.
Egg and vinegar mask
As mentioned previously, you can use an egg mask to combat dandruff and similar problems.
For this mask, you need:
1 full egg
1 tablespoon of vinegar and olive oil.
Instructions
Start by beating the egg in a bowl, and then add a tablespoon of each vinegar and olive oil.
Mix well, and then apply on the hair roots and strands.
Let the mask stay between 45 minutes and 2 hours.
Rinse using regular shampoo.
Skip using the conditioner.
Egg, honey, and olive oil mask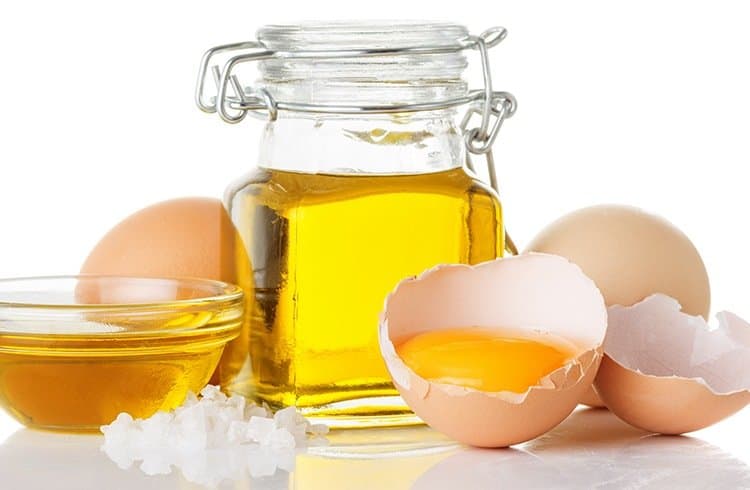 For a dry hair mask:
Beat one full egg, and mix with 2 tablespoons of olive oil and honey.
Apply on your hair, and let it stay there for 30 minutes.
Wash off.
These three ingredients make it a great hair pack for hair growth, baldness problems, and hair fall.
Egg and aloe vera mask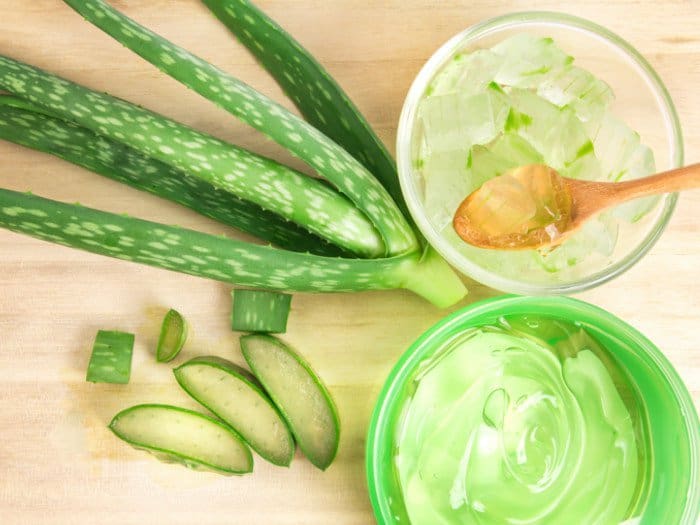 We know that aloe vera is the best ingredient for skin problems.
Well, your scalp micropigmentation falls into the skin problem category as well.
Aloe also provides a lot of benefits for your hair as well, acting as a strengthening agent.
Combine aloe vera, eggs, and olive oil to strengthen and replenish dull hair.
For this mask, you can replace olive oil with jojoba oil if you have oily hair.
In a bowl, mix 3 tablespoons of egg yolk and 4 tablespoons of aloe vera.
Heat 1 tablespoon of olive oil for 10 seconds, and then add it to the mix.
Apply the mask all over your hair, starting from the roots.
Wash after 30 minutes with cold water.
How eggs help your hair?
There are a number of ways egg help our hair. But let's take a look at the most important ones.
Being rich in proteins and other nutrients, eggs serve as hair food and boost the rate at which your hair grows
Not only eggs promote hair growth, but they also promote healthy new growth
The nutrients found in eggs also curb hair loss by stimulating and nourishing your scalp and strengthening your hair roots
Eggs are also rich in lutein, a compound that hydrates your hair and improves the hair elasticity
Lutein in egg yolks will help with brittle hair, prevent breakage and split-ends, and improve the texture of your hair
Hair is made of 70% protein, which means the protein found in eggs will help rebuild the damaged keratin gaps and heal damage
Last, but not least, protein in egg whites will give your hair a healthy shine
What part of the egg to use?
Some recipes for egg mask require egg yolks, others require egg whites, and some require whole eggs.
Here is a breakdown what part of the egg is best suited for you.
The egg white is a rich source of protein, and also contains minerals like potassium, sodium, and magnesium.
The egg white is great for promoting hair growth.
If you have oily hair, it is best that you use only egg whites, as they help control the production of oil, all while nourishing your hair.
However, egg whites do not condition your hair as much as the yolk, so you'll need to use a conditioner.
The yolk is also rich in protein, but not as much as the egg white.
What the yolk provides is an abundance of B-vitamins and folic acid, which are referred to as "hair food".
The fatty content of the yolk is a great condition agent.
People with dry hair should definitely use egg yolk.
Also, if you are looking for SMP hair, check out SMP Hair Clinic Essex.