Born Gal Gadot Varsano, she is an Israeli actress and model. Fun fact: Gadot has won a Miss Israel beauty peagent, but also served in the army. All young Israelis are required to serve in the armed forces for two years, and Gadot did it before she entered show business. Many fans nowadays recognize her as Wonder Woman. But Gal Gadot has done so much more in the movie industry.
Have you seen any Gal Gadot no makeup pictures? The Israeli actress is a natural beauty. Many call her the biggest Israeli superstar, and she was also named one of the 100 most influential people in the world by Time Magazine in 2018. In 2004, at the age of 18, she was crowned Miss Israel.
Gadot achieved global stardom for portraying Wonder Woman in the DC Extended Universe, starting with the Batman v Superman Dawn of Justice movie.
Model Turned Actress
How did Gal Gadot become an international star? Everything started with beauty pageant competitions and modeling. At age of 18, she won the 2004 Miss Israel beauty pageant. She then competed for Israel in the Miss Universe 2004 pageant that took place in Ecuador.
Gadot had to serve two years in the Israel Defence Forces as a soldier, all while building her modeling and acting career.
As one of the more beautiful women in the world, she has led international campaigns for Miss Sixty, Captain Morgan rum, Gucci fragrances, Vine Vera skincare, Jaguar cars, Huawei smartphones, and more.
Gadot has graced the cover of magazines like Entertainment Weekly, Cleo, UHM, FHM, Fashion, and many more.
In 2007, at age of 21, she appeared in the Maxim photo shoot, Women of the Israel Defense Forces. New York Post ran a story about it as well.
In the 2010s, she started her acting career with small roles in movies and comedies like Date Night and Knight and Day. She also joined the Fast and Furious franchise, where she portrayed the character Gisele.
In 2016, Gal achieved international stardom by portraying Diana Prince, or Wonder Woman in the DC Universe movie, Batman v Superman Dawn of Justice. For the purpose of the movie, she received training in swordsmanship, kung-fu, kickboxing, capoeira, and Brazilian jiu-jitsu.
Her performance in Wonder Woman made Gadot an international star. Since then, the road is only up for the famous actress.
Fun fact: She has also appeared in the music video for the song Girls Like You by Maroon 5 featuring Cardi B.
In 2020, Forbes ranked Gadot as the third highest-paid actress in the world, earning more than $31.5 million per year.
In 2021, the Hollywood actress had another hit movie, the Netflix action comedy Red Notice alongside Dwayne Johnson and Ryan Reynolds.
How Does She Keep Her Face So Fresh?
Gadot is obsessed with trying new products to keep her skin fresh. She says, "I am all about beauty products and I am always testing various creams and serums. My bathroom cabinet is full of different brands".
The Wonder Woman actress is always on the hunt for the next best product. She says, "I mix my skin and beauty products and change them. Just like my gym and workout routines, because you always have to change".
Speaking about her beauty routine, she says, "I will take a long shower, and I'll meditate. I will do my whole beauty routine of all the different things that I wear before I go to bed, serums and stuff like that".
That routine includes six products, and her favorite is from a woman named Karon Barto, a facial expert from Israel. Gal brings products from Israel every time she goes there. She says she puts six products on her face before going to bed.
Maybe that is how she keeps it so fresh and can appear without makeup. Look at any Gal Gadot no makeup photo, and you will see how beautiful the young woman is.
But Gadot also tries to make her skin look good from the inside, including drinking water and eating healthy.
She says, "First and foremost is to drink lots of water, because it doesn't matter how much moisturizer you put on your skin; if you're dehydrated from within, nothing will help. I'm from Israel so I follow a Mediterranean diet. I try to make a huge percent of the plate veggies, then lean protein, and then a small amount of quality, good carbs. I eat a lot of fish and huge salads with olive oil and lemon."
Gal Gadot No Makeup Pictures
Sleepless Night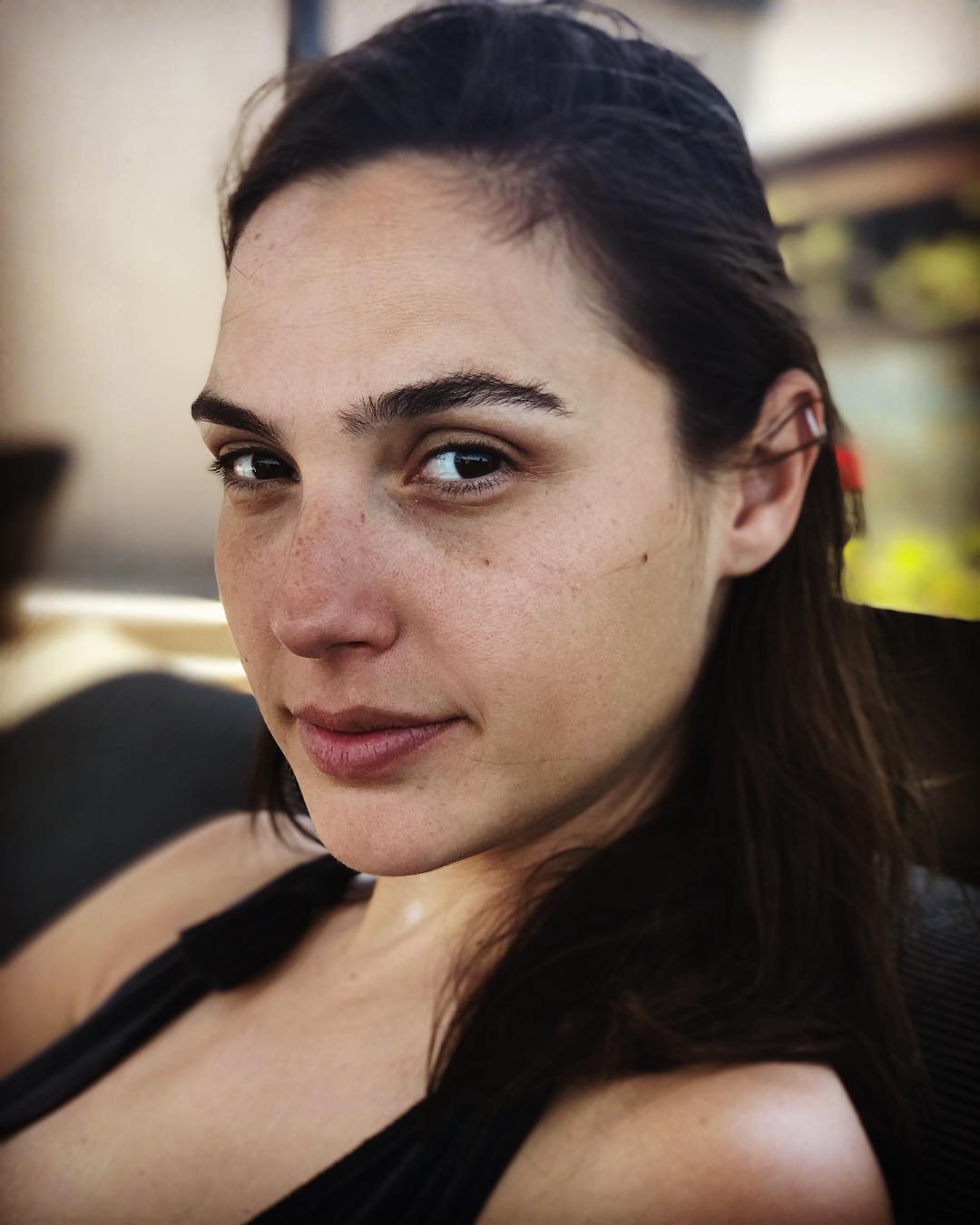 It is only logical to have no makeup when you experience a sleepless night. But as you can see, even this no-makeup photo of the Hollywood actress is amazing. That is the best proof she is a natural beauty.
Health Is A Priority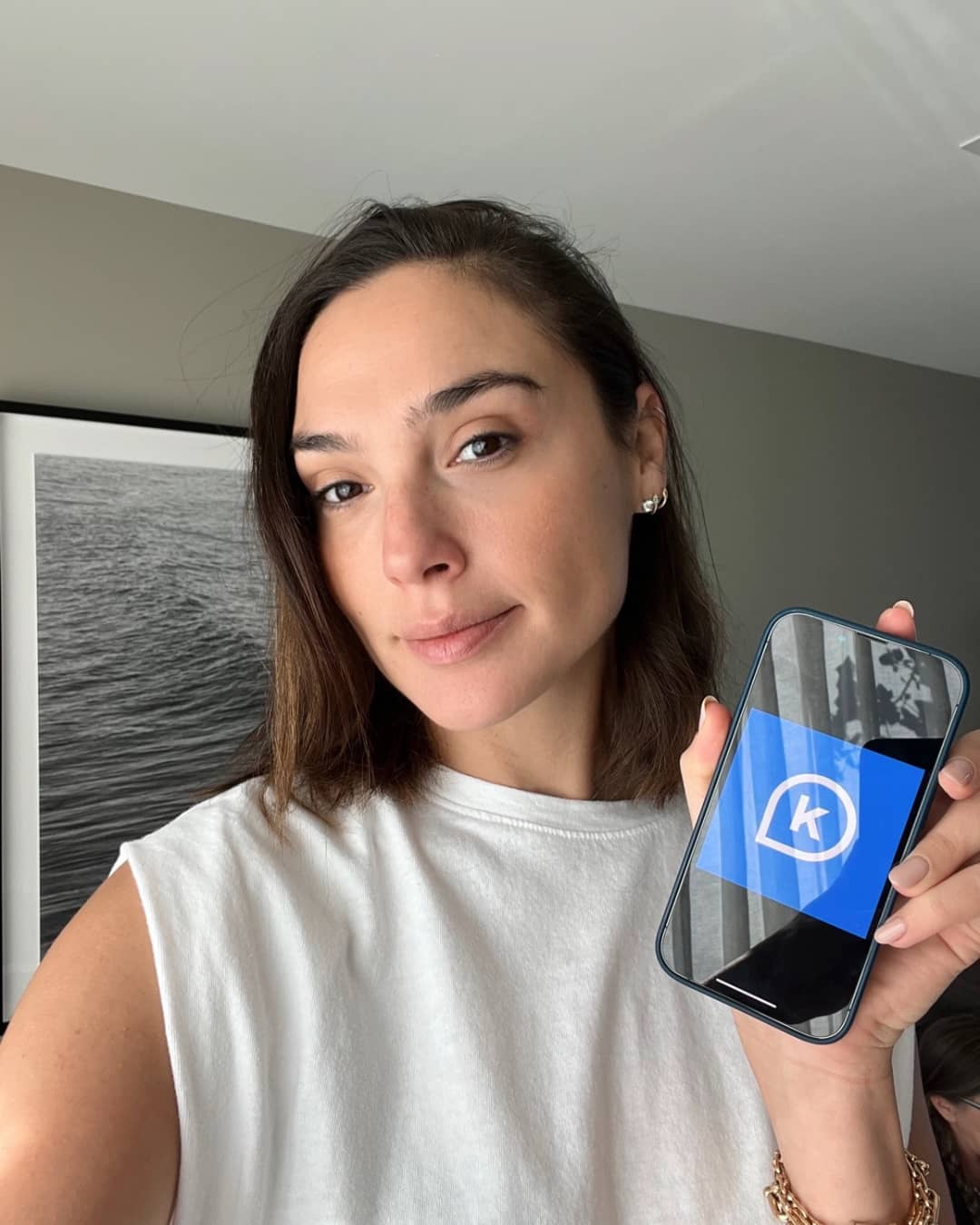 One thing fans love about Gal Gadot is that the young star is not afraid to say she has a problem and talk about it. She says health is her first priority, and during the Covid-19 pandemic, she used an application to keep track of her progress. But just look at her bare face. Amazing, right?
Watching Herself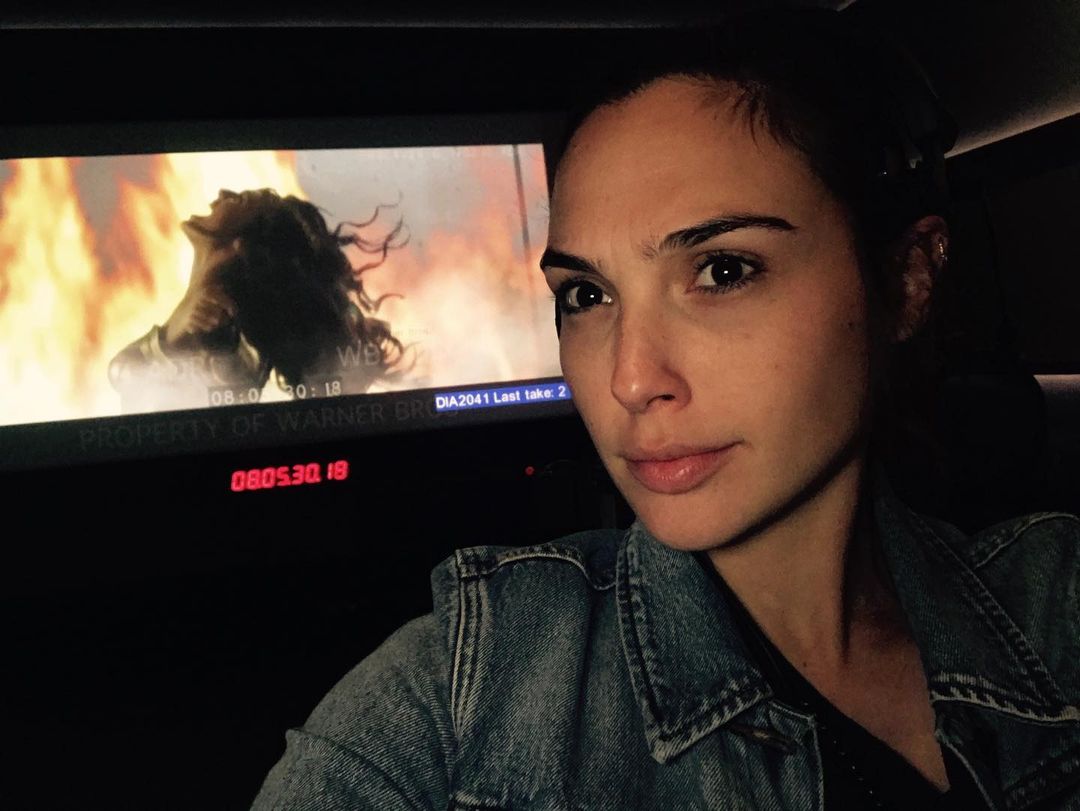 Hollywood actresses and actors do not usually want to watch themselves on screen. But Gadot has no such problem. Here is she posing in front of a scene from the Wonder Woman movie.
Coffee Is The Answer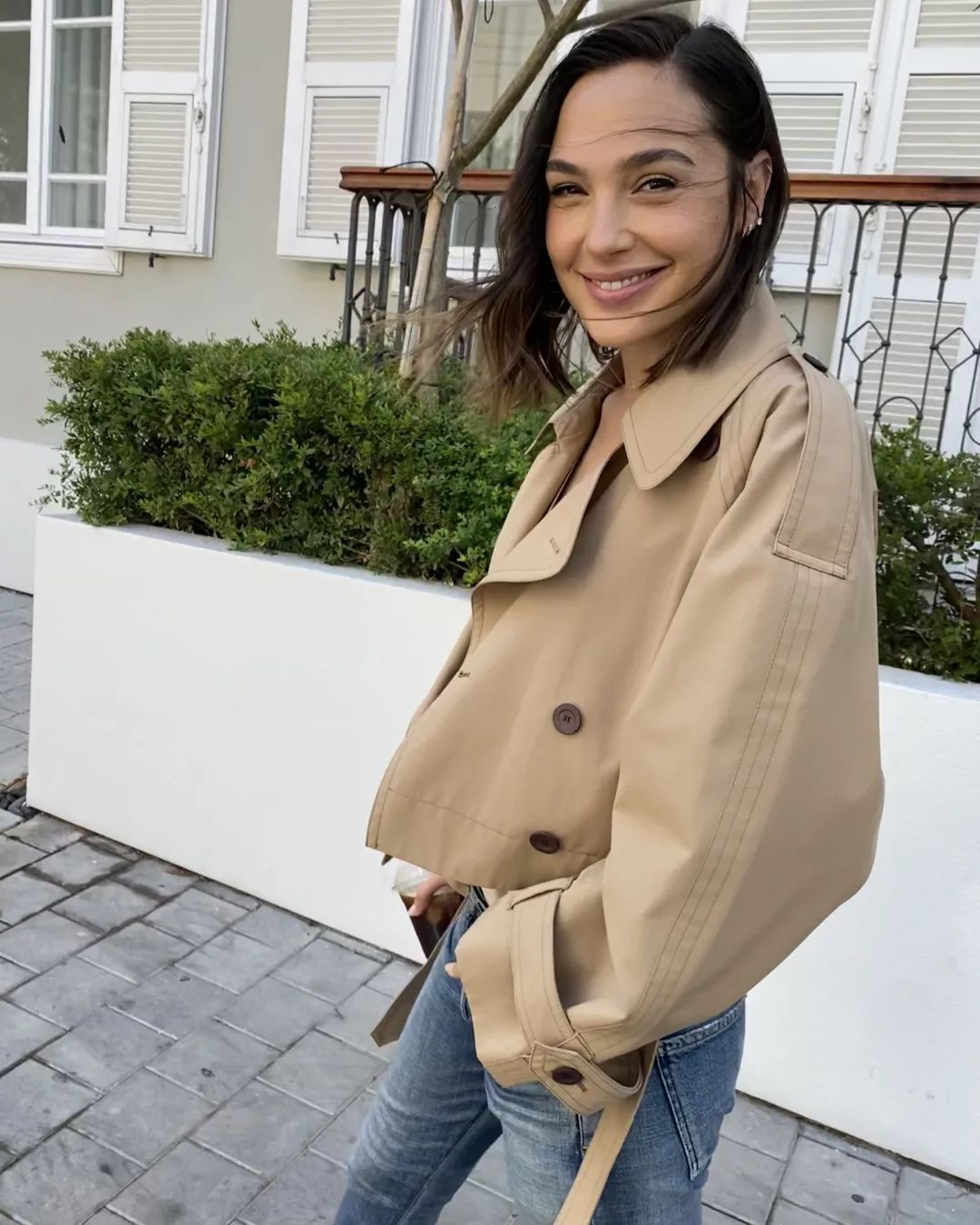 Many people will tell you the same. Coffee is the answer for everything. Some people cannot start their day without a cup of coffee. Actress Gal Gadot is the same. Makeup or not, she needs a coffee first, then everything else.
Who Wants To Go To Bed?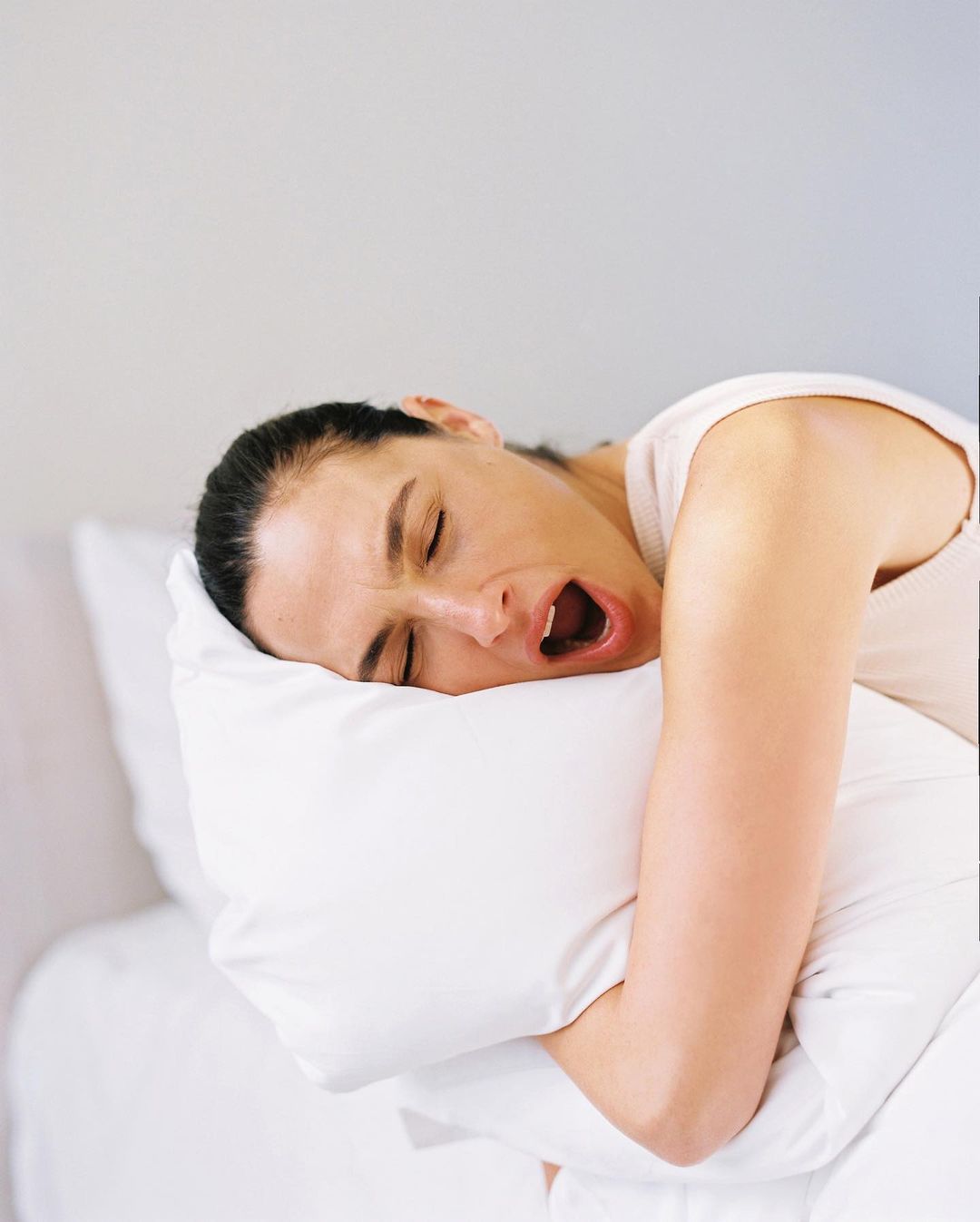 This is just an amazing Gal Gadot no makeup picture. And we can easily relate to that caption. We all need more sleep in this dynamic world we live in.
Breakfast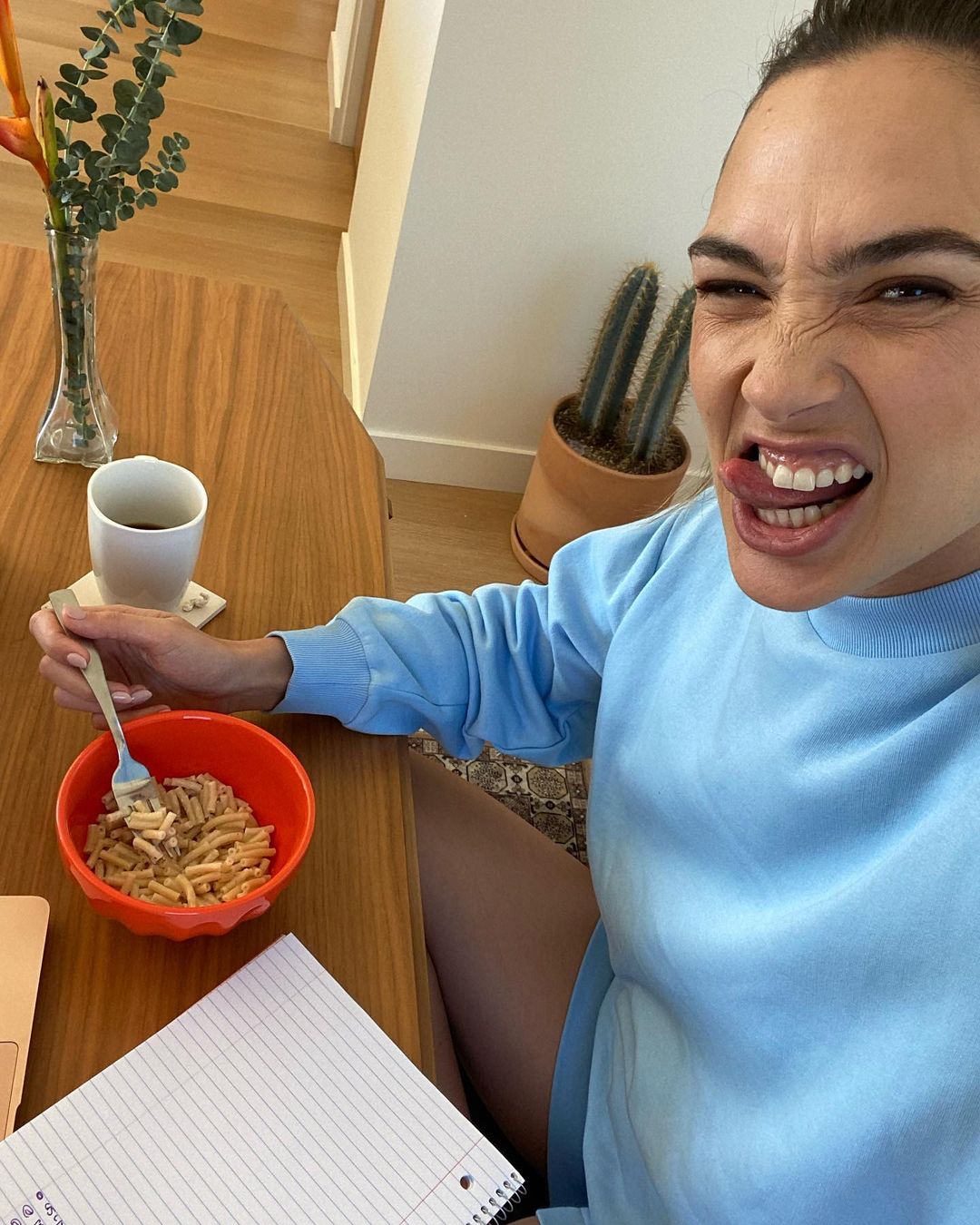 Start your day with breakfast. It is the most important meal of the day. Do not ever skip breakfast if you want to look healthy. Without breakfast, you will experience cravings through the rest of the day. Chances are, you will reach for some unhealthy foods.
Working Out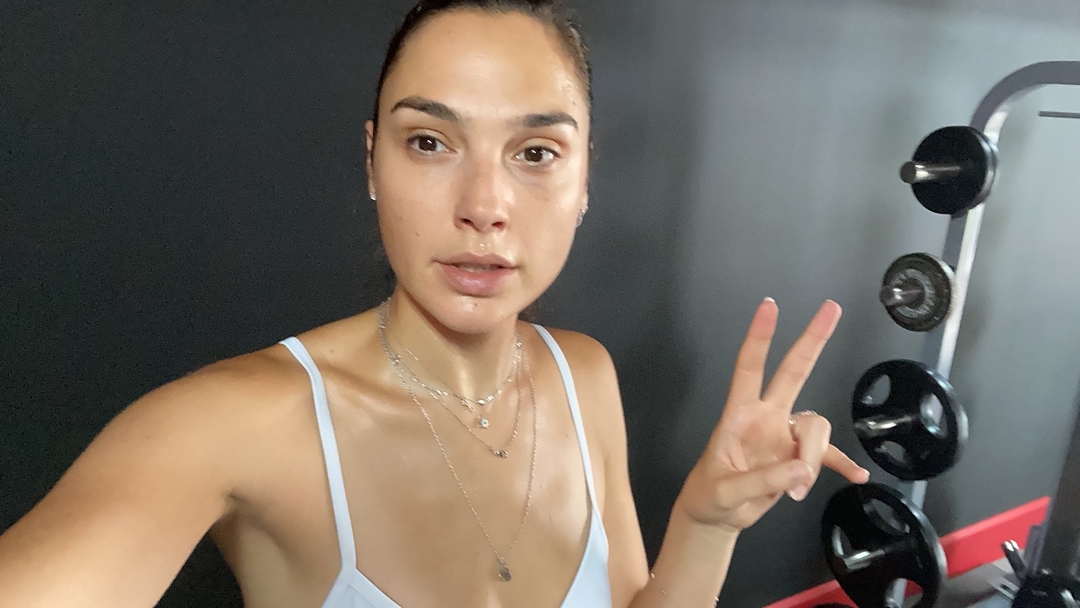 To keep that super sexy body in shape, Gal is always trying to find a new exercise. We had a quote before, she wants to mix things up and come up with new routines in the gym. Even after a sweat session, the natural beauty looks stunning.
Casual And Hot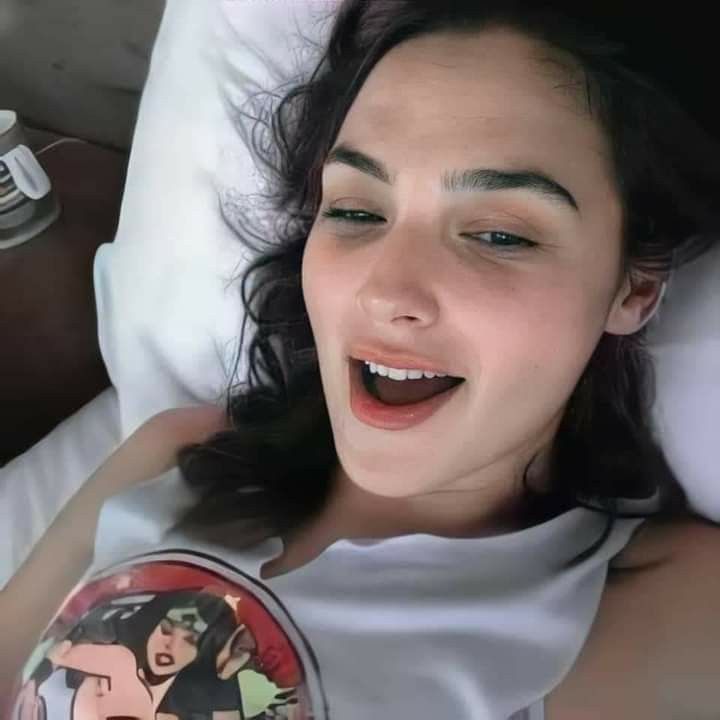 If you want proof that Gadot is a super sexy woman, just look at this picture. Looking casual and hot at the same time. Just another beautiful Gal Gadot no makeup photo.
Live For Her Fans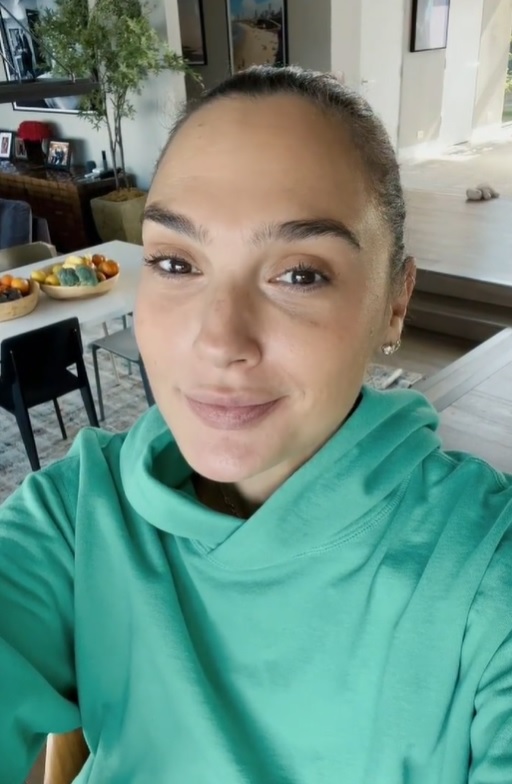 We want to finish our list with a video the former Israeli model posted on her Instagram account. Social media is a great way to interact with fans, and Gadot appeared without makeup to deliver some big news to her followers.