Your ideal face skincare routine should be created in partnership with an aesthetician in whom you have full confidence and who will take the time to understand your unique facial skincare requirements. Taking care of your skin is paramount.  Sometimes, home skincare remedies to treat skincare problems no longer suffice, and professional help is needed to get the noticeable results you always wanted.
Beauty and wellness facilities such as An Experience Beauty Clinic offer advance skin and facial treatments that can help you get rid of skin issues and regenerate and purify your skin, resulting in a better complexion. These clinics offer a wide range of facial care services that may help you get rid of common skin problems, such as fine wrinkles, acne scars, hyperpigmentation, and rosacea, among others.
However, finding the correct treatment might be challenging since so many different kinds of facials are available. Get to know some of the best facial procedures that may help renew and restore a healthy glow to your skin.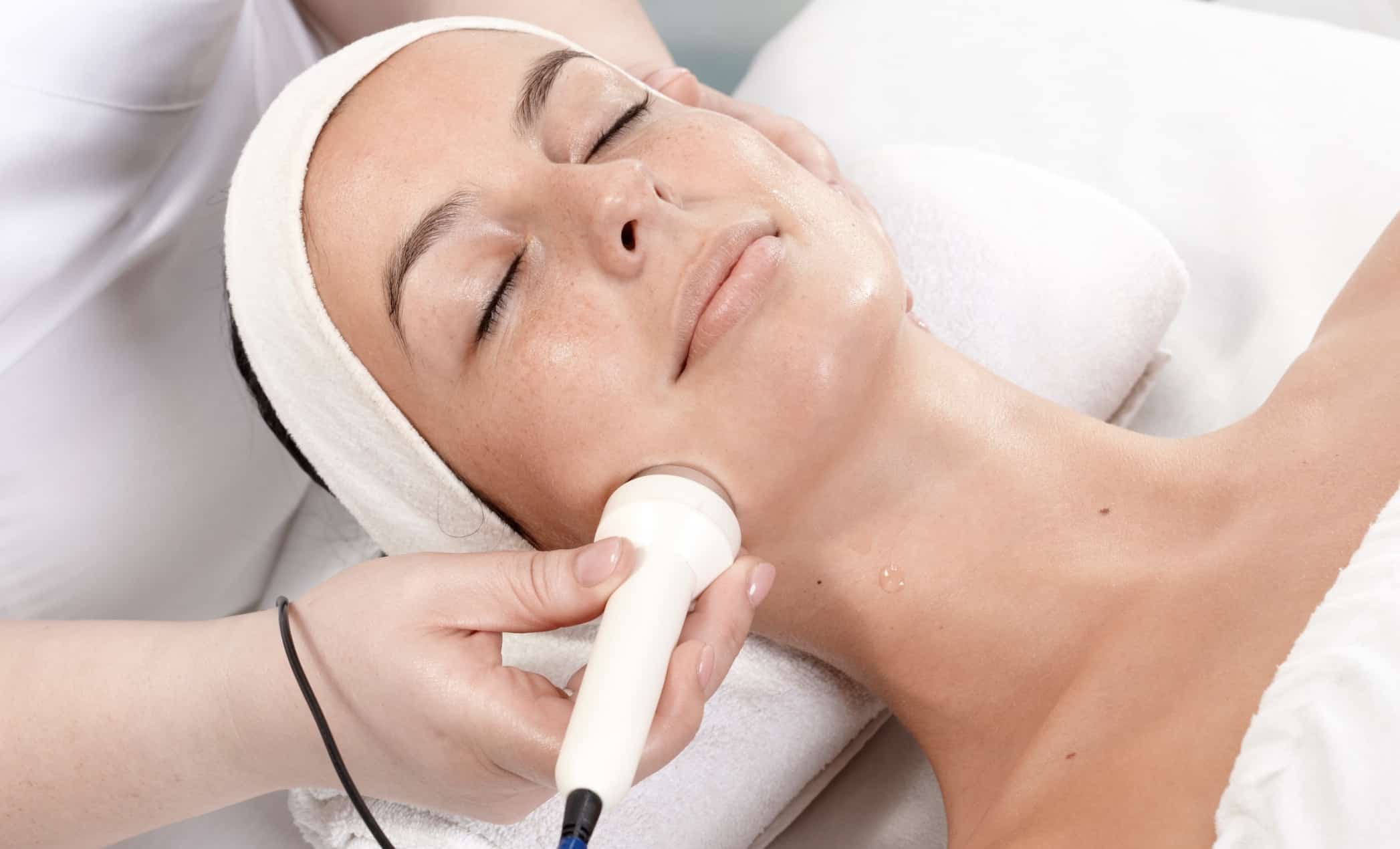 1. Microdermabrasion Facial Treatment
Microdermabrasion is a minimally-invasive procedure and is highly recommended to most skin types and tones as they can all benefit from gentle exfoliation.
Using a gentle bristle technology, dead skin cells are removed and the outer surface of the skin is smoothed and even-out.  The treatment concludes with a serum that is customized for the patient's skin requirements to achieve the illuminating and brightening effect.
If you want to consult a Microdermabrasion Melbourne CBD located expert before trying out this treatment, you can easily find them via the internet and social media platforms. It is also recommended to book an appointment so they can make a proper skin assessment before the procedure.
2. Microneedling Treatment
Microneedling is a unique therapy that targets the skin's collagen production. Collagen is a connective protein that gives your skin strength and elasticity.
Collagen levels start to drop with age, resulting in skin laxity (sagging skin). Microneedling stimulates the body's natural collagen production. As a result, the body generates more collagen, reduces visible signs of wrinkles, and improves blood flow for plumper, better-looking skin from the inside out.
3. Facial Relaxation Treatment
This professional facial treatment is specifically developed to stimulate blood circulation in your facial muscles. It also calms and soothes your skin.
This procedure mixes a range of creams and essential oils to hydrate and renew the skin efficiently and is the ideal therapy to melt away all of your daily stress and tension, leading to more flawless, radiant skin.
4. Hydra Facial Treatment
HydraFacial is a more sophisticated kind of Microdermabrasion and is sometimes referred to as 'Wet Microdermabrasion.' It's a medical-grade resurfacing treatment for the face that provides rapid results with minimal downtime. The HydraFacial is a multi-step procedure that may be customized to your specifications.
This therapy is used to remove dead skin cells and thoroughly clean the skin on the face. Peptide-based serums are used throughout the procedure to enhance the skin's quality. This is recommended for anyone searching for powerful and efficient rejuvenation.
5. Vitamin C Skin Care Treatment
The majority of individuals experience little to no adverse effects while using topical vitamin C for a lengthy period. The good news is that there's also a more effective vitamin C facial treatment for those who want brighter and firmer skin.
The antioxidant property of vitamin C helps skin repair from the sun's damaging rays and the visual effects of pollution. It also reduces the appearance of dark spots and acne.
After a Vitamin C-enriched treatment, the skin becomes more young-looking, radiant, elastic, and firm. What's more, the skin's regeneration processes are enhanced to prevent pre-mature aging. This treatment increases the skin's moisture and condition, making it more vibrant and beautiful.
6. Treatment for Facial Contouring
Facial contouring is one of the most rapidly increasing non-invasive and non-surgical facial reconfiguration procedures. Contouring facials involve lymphatic drainage massage, muscular stimulation, and acupressure to tighten and lift the skin.
It tones your facial muscles to create the ideal V-shape contour for a more youthful glow.
7. Anti-Aging Facial Treatment
To avoid wrinkles, one should begin anti-aging skin therapy in their late 20's and early 30's.  If you are in this age range, an anti-aging facial is something you might want to try.
Active chemicals like glycolic acid and collagen are used to combat the effects of aging in an anti-aging facial. The skin tone and texture are both improved due to the high concentration of antioxidants and anti-inflammatory substances included in the formula.
Cleansing and exfoliation are followed by using face masks to remove fine lines and wrinkles, resulting in an overall young appearance.
8. Diamond Peeling Treatment
If your skin is dry or dull or you have fine scars, enlarged pores, acne and uneven skin tone,  this is a fantastic remedy.
Using a diamond-tipped tool coated with aluminium oxide crystals, this therapy gently removes dead cells and excess oils on the skin's surface. In effect, the metabolism of your skin is accelerated and reveals younger-looking skin underneath in no time.  In addition, the anti-aging properties of the diamond peel treatment will also help improve skin tone and texture.
 Takeaway
Needless to say, the skin covers a large part of our bodies and also deserve much-needed care and attention. A professional facial treatment is one of the finest approaches to care for your skin. This results in a radiant, velvety, and glowing complexion. Your trusted skincare professionals can provide you with several facials that will undoubtedly restore your beauty with little or no downtime.
To get better results, you must ensure that they are board-certified dermatologists to ensure safety and superior and effective skincare treatments and services.