Be It Super Fine, Curly, Damaged, Or Just Unmanageable Hair, With The Right Devices, You can Deal With Every Hair Issue
When it comes to creating salon-beautiful hair, you usually end up spending a lot of money at the hair salon as they seem to be easily creating near-impossible looks for your hair. As you try to style the same at home, you may be ending up with tangled chords, a burn or two, and fatigued arms. However, do not give up on your efforts just yet. By using the right devices you can recreate every salon look by yourself at home. Take a look at the top four must-have hair styling devices and how to select the best one.
Hair Dryers
This is the most basic yet prominent tool when it comes to hairstyling. If you are struggling with the basic option which helps you to dry your hair, only to follow it with a flat iron then switch the traditional one with the hair dryer brush that can help you dry and style your hair at the same time. This can even help you to remove the dampness and moisture from your hair when it is wet within a few minutes. There are different settings that come with it so you can choose one that is comfortable for you. It can also assist you with a good blow-out while allowing you to style your hair at the same time without causing your hair to look like a bird's nest after drying. These are very easily affordable for all budgets and are a complete must-have for people who lead a busy lifestyle but do not want to sacrifice their hairstyles.
Hair Volumizer
This will be your favorite device if you have fine hair. One of the biggest battles that people with fine hair face is to make their hair look healthy and voluminous. For long-term benefits, you can use some homemade oil concoctions that can help your hair to become more voluminous as well as look healthier. As for styling it, go for a hair volumizer device. This device comes with a round brush which helps your hair to get more volume while drying it. It can easily give you the same blowout look as you would expect to get in a salon. You can finish the look with a straightener or curling iron depending on how you plan to style it for the day.
Hair Straightener
This device can help you to create a sleek and shiny do within minutes. Depending on the thickness of your hair, choose one that has a flexible temperature setting range. There are hair straighteners that can be adjusted using a swiveling wheel instead of pressing the buttons on them. It comes with a digital screen so you can see the temperature it is set on. Once you have mastered the art of using it, you can then venture towards using the hair straightener to create curved ends or even loose curls.
Hair Curling Wand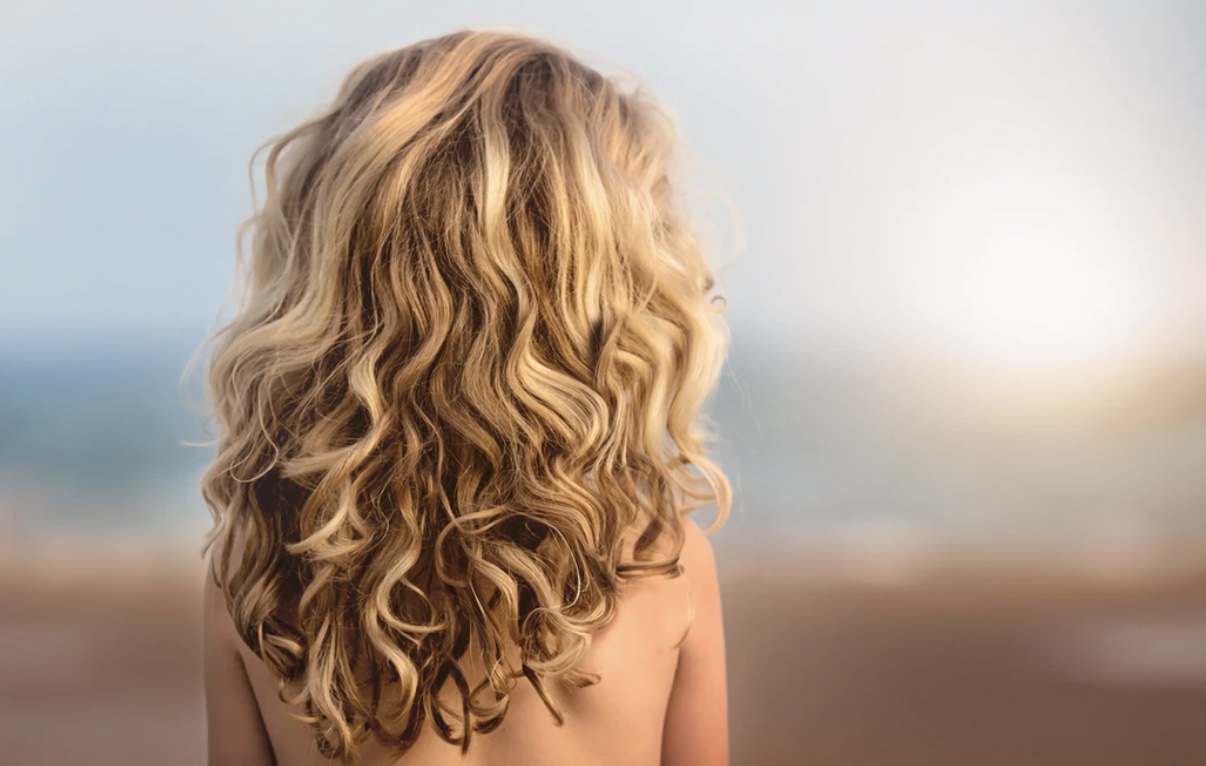 Hair curling wands can open possibilities of using a lot of creativity with different hairstyles. You can create soft or tight curls easily with it. To get the best out of this device, look for one that has a tapering of at least 1 inch as well as has a round base. The combination of these two features can help you get curls that look perfect yet natural. As this is a little time-consuming hairstyle, look for a device that heats up quickly and then maintains the temperature.
One thing to keep in mind before using any of the above hair styling devices is to always use the right protection serum for your hair. This will prevent your hair from getting dried up or breaking easily. In fact, it will help your hair to be more lustrous and add more shine to it.