Luxury eyeglasses, though trendy, are classic and timeless that complement the wearer. A fashion statement when stepping out for an evening look, going out to the beach for a summer vacation, or even attending a get-together, these eyeglasses make you stand out. To order glasses online, you must be sure that it meets your styles, your face shape, and fits the occasion. This, therefore, is something you can't get wrong.
Why Online Shopping
This is probably a question that will come to mind: Why buy things over the internet when you can get luxury-looking eyeglasses at the local clothes store? Online shopping offers you a variety of options the local stores may not carry. Several shops online sell a wide variety of luxury eyeglasses you won't find in a local town outlet. Purchasing online also enables you to compare prices and search for specific details, such as glass color, frame color, or shape.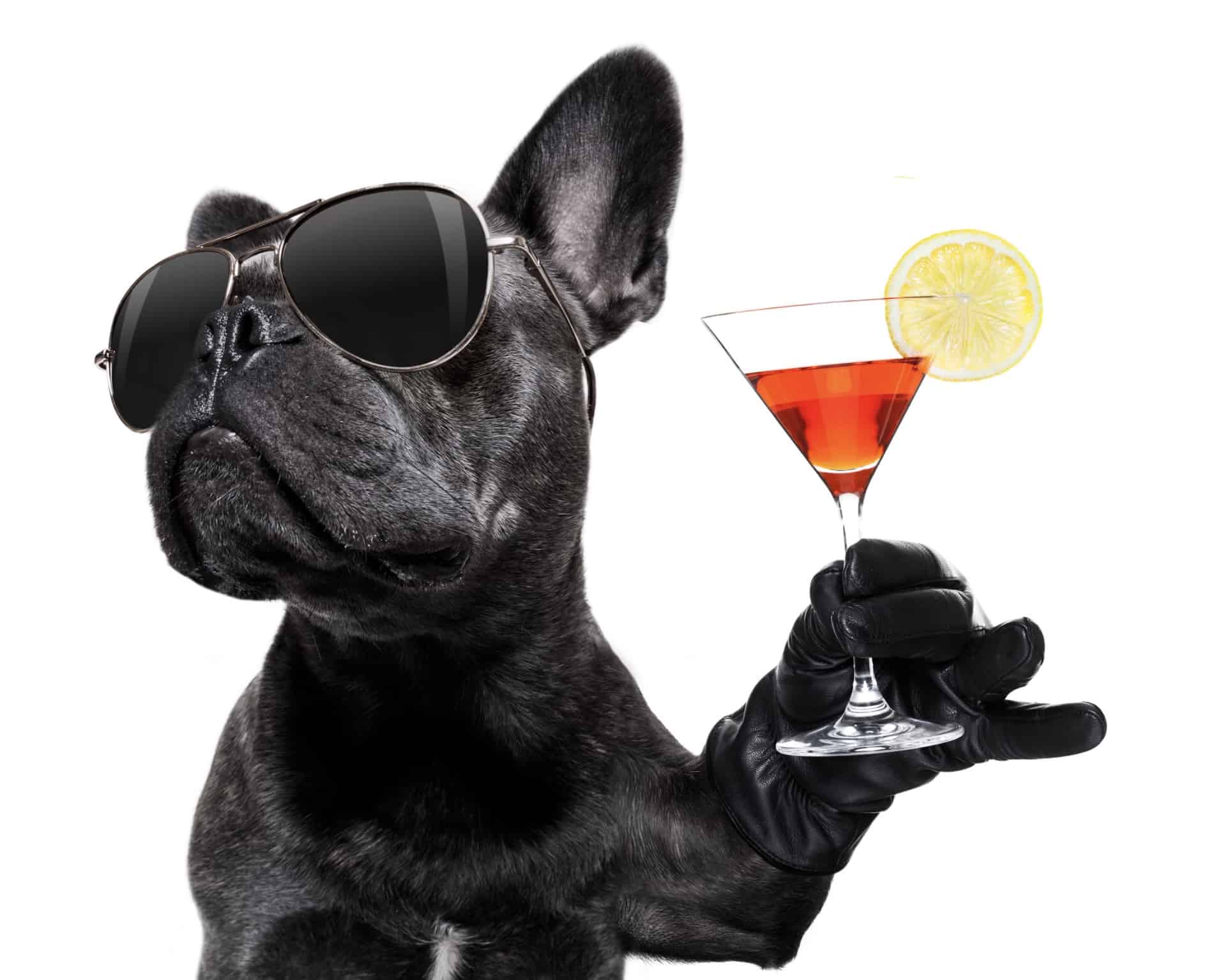 Online shopping allows you to order from top brands in the world with online luxury eyeglasses stores. These stores also consider slow fashion in their production rather than the trendy, low-quality glasses in the local stores that will lose value quickly.
Top Luxury Eyeglasses Trends
When looking for the best luxury eyeglasses, these five trendy ones should be the first in mind as they give you a cool look and keep you stylish.
This style has captured the attention of many fashion designers. Thus, they're slowly becoming trendy to wear. The white and transparent glasses give off an official look. It's best worn by those seeking to impress in the professional world.
Thick-rimmed Geometric Frames
These frames incorporate a soft touch that fits any face shape as their features allow both round and square glasses. The thick frame that comes in a mixture of colors gives it a subtle and sophisticated look.
These glasses with a pink and translucent hue and a distinct frame offer a more relaxed but standout look for both men and women. The hue allows matching with any outfit and fits any occasion
The tortoiseshell has a unique pattern that has made it trendy. The beautifully patterned frame that resembles the tortoise's shell design gives it a relaxed tone. This also lends itself to be matched nicely with bright and dull outfits. This versatility makes it a popular choice for many.
The frames have a playful silhouette and a vintage cat-eye look that gives it a sexy look. It's popular among students and those going for an official look. This stylish eyeglass is popular among women.
Guide To Online Shopping
When shopping online for luxury eyeglasses, these are some of the things you should take into consideration to ensure that your shopping spree is a success.
1. Research On The Brand
Each person always has a specific eyeglasses brand they feel comfortable using all the time. Regardless if you're buying from the same brand or venturing out to try others, you need to conduct research. This helps you compare prices, see similar eyeglasses in the market, check for imitation products, and know other pertinent information such as delivery time. Brands that you might want to consider when looking for new glasses are Oakley, Rayban, Kliik, Modo, etc. For example, Modo glasses are known for their high-quality materials, durable construction, and innovative designs that cater to different fashion preferences. You can find Modo glasses at CoolFrames a great place to start your search for the perfect pair of glasses.
2. Figure Your Face Shape
Unlike traditional shopping, online shopping doesn't allow you to test sunglasses before buying since you don't physically see the product. Thus, the best way to figure your face shape is by dotting a line on your face's reflection in the mirror.
After determining whether you have an oval, round, squared, or straight face, you can check the eyeglasses' product description to see if it's a good fit for your face.
3. Check The Product Review And Description
Reading product reviews is always an excellent way to find out about the quality of eyeglasses. When you check on the review section of the product, you can see other clients' views, opinions, and experiences about the product.
The description part helps you to understand the product, such as its unique features. By doing so, you avoid wasting your money on imitations. You can also save time in case you want to return it, as some deliveries take up to 14 days.
4. Consider Your Wardrobe
Sunglasses are meant to complement your style and beauty. When shopping for eyeglasses, you should keep your wardrobe in mind, including your shoes, belts, and handbags. If your get-up is predominantly black, you could opt for sunglasses with a variety of light colors.
Matching your sunglasses' color with the color of your belt, handbag, or shoes is a fashion statement that will announce your style and still maintain the classic look.
Shopping Right
When shopping online, you shouldn't be stressed out. After you have determined the best site for you to shop and considered all the above factors, you can safely place an order. You will have eliminated all the risks that come with buying things online, and you can be sure of getting the perfect luxury eyeglasses from the comfort of your home.