When you notice dark coloration of the skin in the underarms region, your first instinct might be to panic. Is that a sign of a disease? Or is it a medical condition?
None of those things. Dark armpits is the skin's response to exposure to certain elements.
Think of it as a type of suntan that results from exposure to the UV rays of the sun.
The good news is that you can easily get rid of dark armpits by using natural remedies that are safe, effective, and affordable.
In very rare cases, dark underarms is a result of a medical condition known as acanthosis nigricans, which is related to insulin resistance, hormonal disorders, obesity, cancer, and some medications.
What is causing your dark armpits?
In most cases, discoloration of underarms happens because of some simple reasons, like excessive sweating, regular use of hair removing creams, shaving, poor ventilation of underarms, use of alcohol-based deodorants and antiperspirants, and others.
Discoloration can happen to both men and women, but some studies show that African and Hispanic women are more prone to dark armpits.
As mentioned previously, the most common cause is shaving. Why?
Well, because when you shave hair under the armpits, you cut it from the surface of the skin, which may leave dark spots behind.
Because of that, some people prefer waxing the area instead of shaving. Waxing will remove the hair below the surface of the skin, and it won't leave any visible traces.
Antiperspirants and deodorants are the next most common cause. Because they contain alcohol, and also chemicals, they may cause a reaction in your body, depending on your individual chemistry.
To be safe, always opt for deodorants and antiperspirants that are as natural as possible.
Check the label, and carefully inspect the ingredients.
People suffering from excessive sweating are more prone to dark armpits. The reason is simple. Their sweating makes the area a perfect breeding ground for bacteria.
The result is an infection and dark patches. Sometimes, the dark armpits happen due to poor hygiene and improper hygiene habits.
Or you just might wear tight clothes that are not made from unnatural fabrics, which do not allow for ventilation in the armpits area.
If the dark armpits are not caused by a medical condition, any of the following home remedies for dark armpits will work.
Home remedies for dark armpits
Potato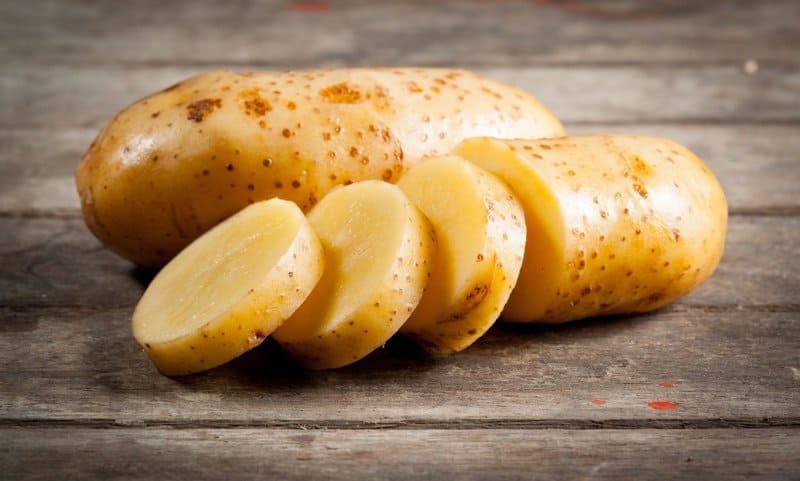 Potato has mild acidic properties, making it a great bleaching agent. And the best part is, it will not cause any irritation on your skin, unlike strong bleaching agents.
Instructions:
All you have to do is rub a thin slice of potato on your underarms.
Alternatively, you can grate the potato, and apply the juice to the underarm area.
Leave it to dry for 20 minutes, and then wash with lukewarm water.
Cucumber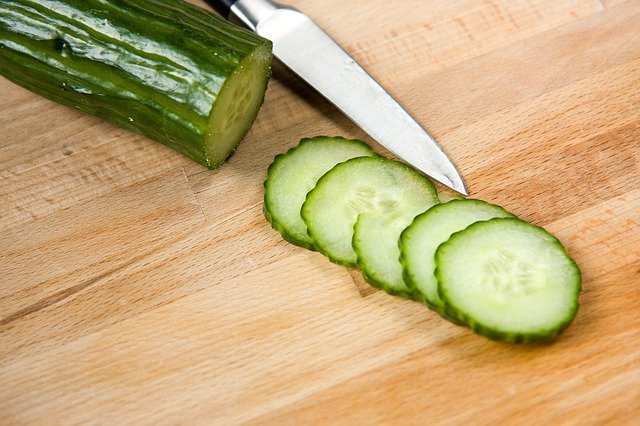 Cucumbers work in the same way as potatoes. They are a mild bleaching agent, which can lighten discolored skin.
Instructions:
The simplest way is to rub a thin cucumber slice on your underarms. Or as with the potato, grate the cucumber and apply the juice under your arms.
Repeat the treatment two times per day.
If you like a little more potent remedy, mix cucumber juice with turmeric powder and lemon juice.
Apply the paste to your underarm area, and leave it to dry for 30 minutes.
Wash off with water.
Lemon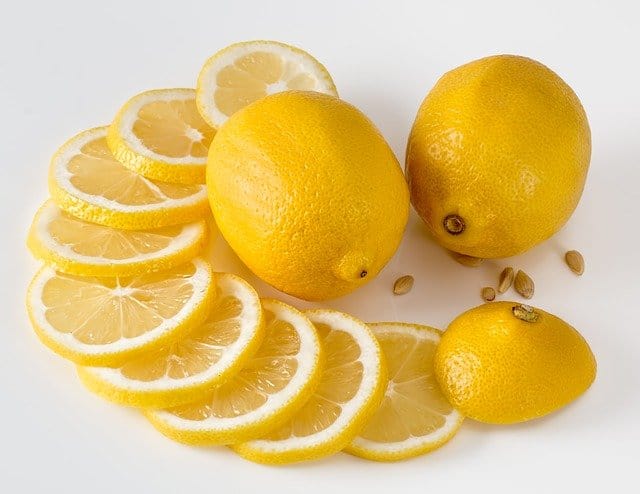 Lemon works as a natural bleaching agent, but also has antibacterial properties. In other words, lemon can reduce dark armpits, but also solve the root of the problem.
There is a reason why lemon is used in many skin-related problems.
Instructions:
Rub a lemon wedge on your skin for a few minutes.
After that, leave the juice to stay there for 10 minutes, and then wash the area with lukewarm water.
If you want exfoliation, which means killing dead skin cells as well, sprinkle some sugar on the lemon wedge.
Repeat the treatment a few times per week.
You can also prepare a lemon mask by mixing lemon juice, plain yogurt, turmeric powder, and honey.
Apply the mixture to the underarm area, and after 10 minutes, wash with lukewarm water.
Baking soda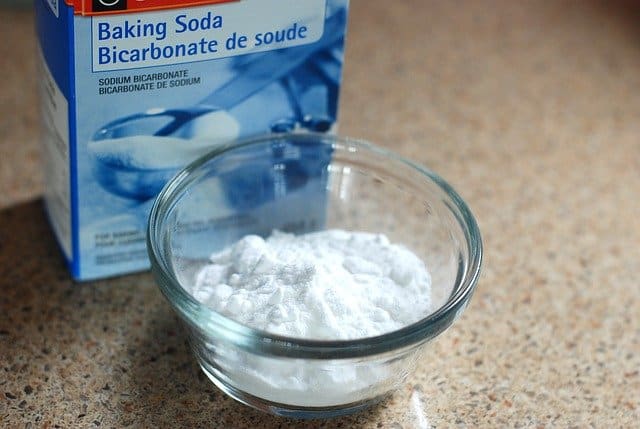 Baking soda has some of the most potent antibacterial properties among home remedies.
Additionally, baking soda works as an exfoliating scrub.
Instructions:
Mix baking soda and water to prepare a thick paste, and then apply it to your underarms.
After several minutes, wash the area, and pat dries the area thoroughly.
As a bonus, baking soda will help you get rid of underarm and body odor.
Orange peel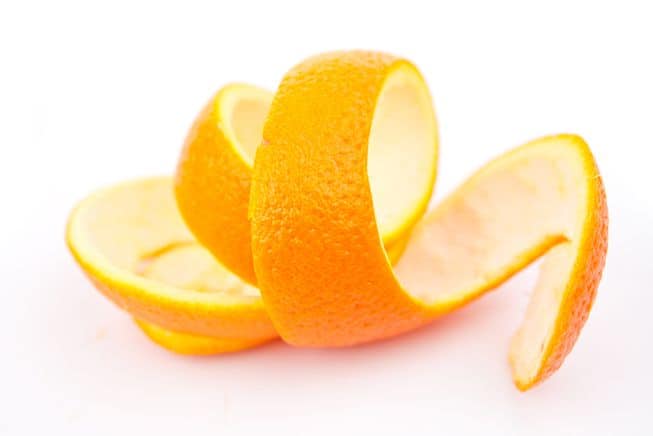 Lemons and oranges are both parts of the citrus family. They have almost the same healthy properties.
So, if oranges are your thing, use them to get rid of dark armpits.
Instructions:
Put some orange peels in the sun for a few days.
Once they are dry, grind the peels into a powder.
Mix two teaspoons of the powder and rose water and milk.
Prepare a thick paste, and then gently scrub the underarms with the paste.
Leave it to stay for 10 to 15 minutes, and then wash with cold water.
Papaya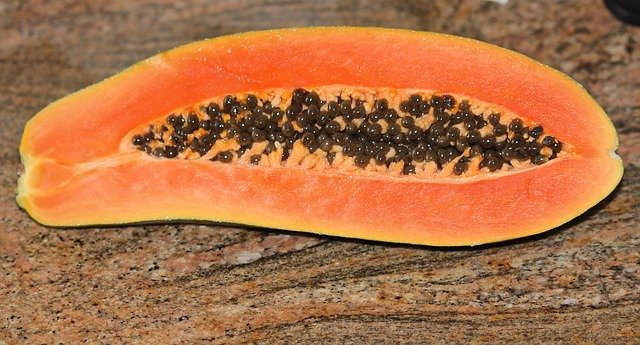 When it comes to the lightening of the skin, papayas work wonders. They are rich in enzymes that have bleaching properties.
All you need is one raw papaya.
Instructions:
You can cut it into cubes, and then grind, or just mash them with a fork.
In any case, you need to get the pulp, and then apply to the affected area.
Wait until it dries, and then wash with water.
Papaya not only eliminates dark armpits but also soothes and moisturizes the area.
Peanuts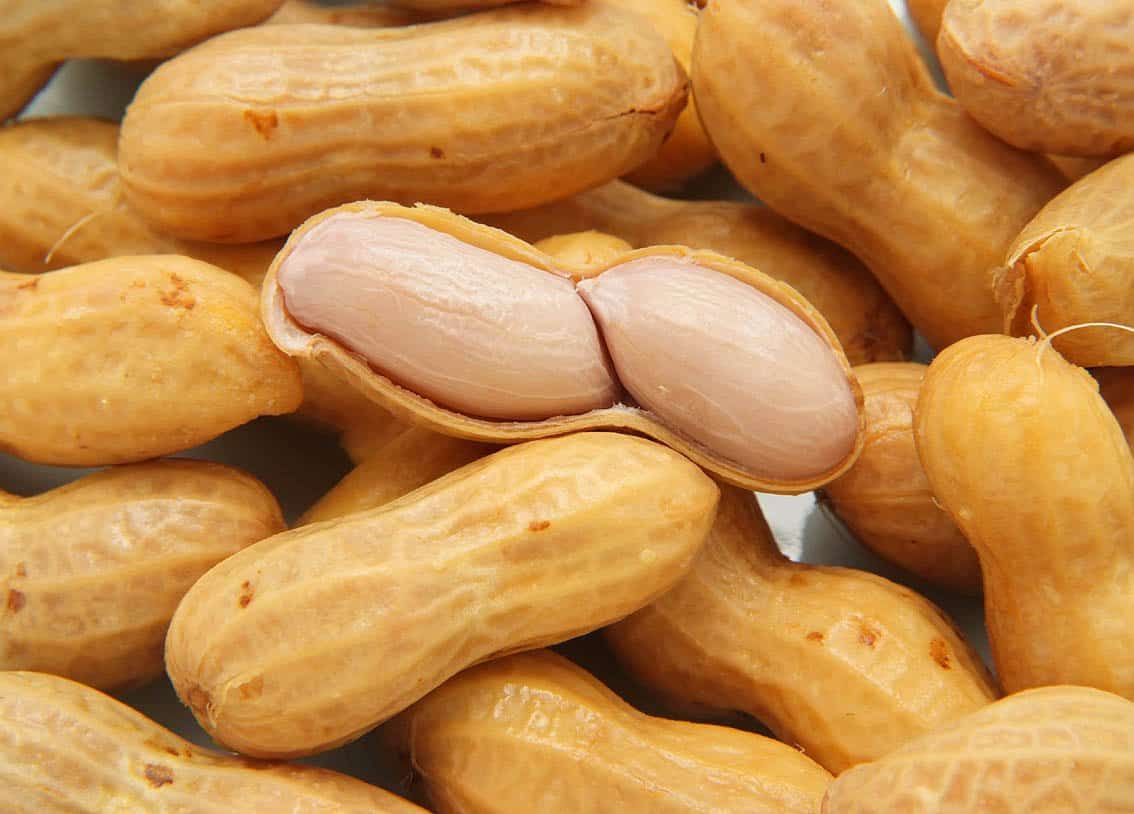 Peanuts are a lesser-known solution for dark armpits.
For this scrub, you need a handful of peanuts, two teaspoons of lemon juice, and two teaspoons of honey.
Peanuts have exfoliating properties that will come in handy to remove dead cells of your skin.
Instructions:
Grind the peanuts, and then mix one tablespoon of the powder with honey and lemon juice.
Once you get a thick paste, apply the mixture on your armpits.
Gently massage your skin for five minutes, and then wash off with warm water.
Apples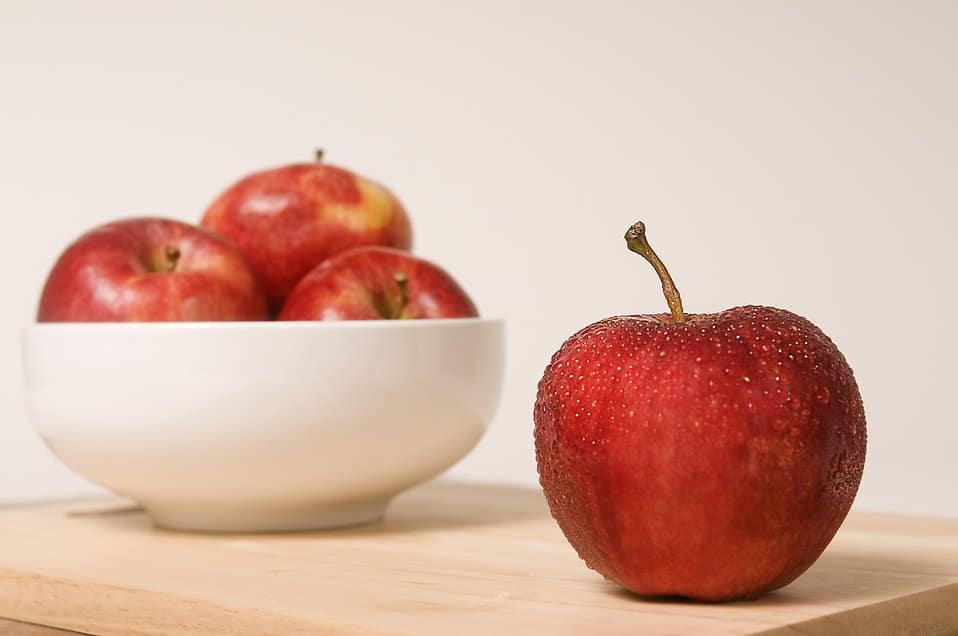 Most of us eat apples on a daily basis. We all know that saying "an apple a day, keeps the doctor away".
Well, it keeps dark armpits away as well.
For this paste, you need two apples.
Instructions:
Peel the apples cut them, and mash with a fork.
Apply the paste on your armpits, and let it stay there for 15 minutes.
Afterward, wipe off with a wet cloth.
Coconut oil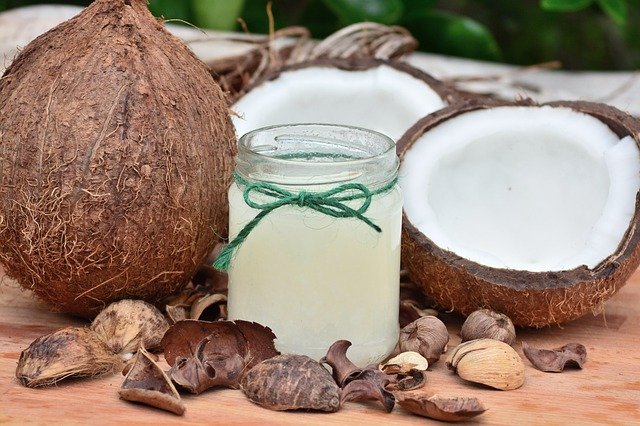 Coconut oil is another great option, as it contains vitamin E.
Coconut oil also works as a natural deodorant.
Instructions:
All you have to do is warm some coconut oil in your hands, and massage the dark underarms.
Leave the oil to stay there for 10 to 15 minutes, and then wash off with a mild soap.
Vinegar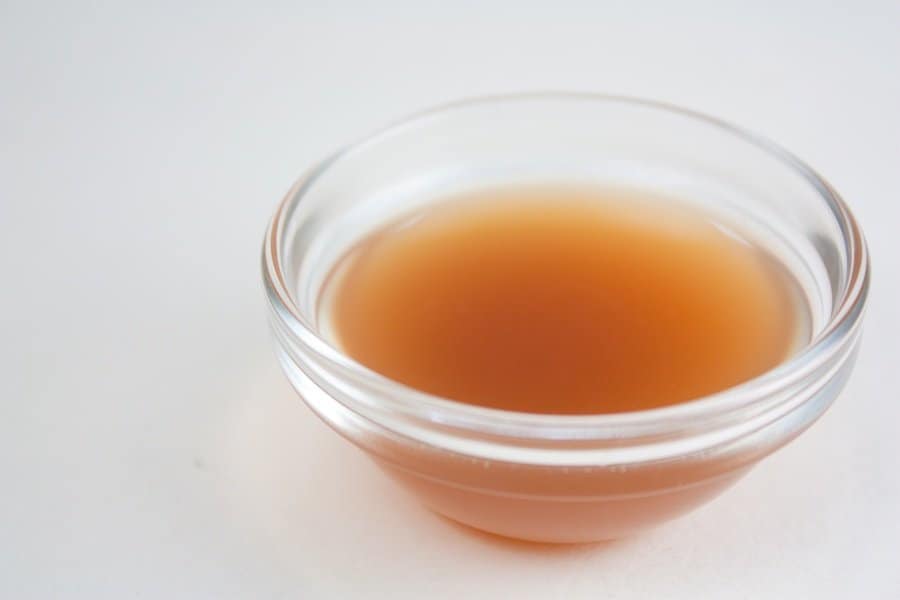 Vinegar is another home remedy that has potent antimicrobial and antibacterial properties.
You can use it to lighten your skin color, and kill germs and bacteria in the process.
Once the germs are gone, your unpleasant body and underarm odor will be gone as well.
Instructions:
Mix rice flour with vinegar to prepare a thick paste.
Take a hot shower, and once you are out of the shower, apply the paste on your underarms.
Allow it to dry for 10 to 15 minutes, and then wash off with warm water.
Repeat the process few times per week.