Vaseline or petroleum jelly is a nifty ingredient to have if you want to improve moisture of your hair. But what happens is some people overdo it.
Vaseline can help your hair retain moisture, look fresh and well hydrated. But being that it is a tough substance, petroleum jelly can also make your hair look oily and messy.
With that in mind, how to get Vaseline out of hair?
The first step is to stop using excessive amounts of petroleum jelly on your in the first place. Many products in your kitchen can help you to get Vaseline out of hair. It is just up to you to use the method you are most comfortable with.
So, if you've got Vaseline in your hair accidentally, on purpose, or by a mischievous child, let's talk about the remedies you can use.
Home Remedies to Easily Get Vaseline Out of Your Hair
Paper towels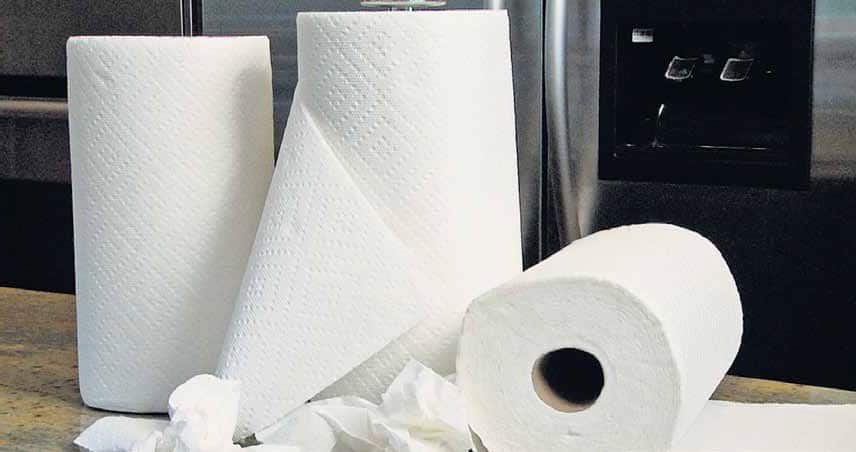 This is the simplest and most commonly used method. All you have to do is use paper towels to blot hair. You can soak up the excess Vaseline with penetrable paper towels.
Repeat the process several times to get all of the petroleum jelly out. You can also use a hand-held dryer to bring the solid Vaseline to liquid form and make it easy for the paper towels to absorb it.
Comb, and then comb some more
Get yourself a fine-toothed comb, and use it to remove the thick Vaseline globs. Every stroke will wipe off some of the petroleum jelly.
Make sure to squeeze hair with one paper towel before brushing. This will help absorb maximum petroleum jelly before combing.
Pat dry ingredients on your hair
The trick to remove Vaseline out of hair is to dry it. Because Vaseline keeps your hair moisturized, it is important that you dry the moisture.
Never rub the Vaseline, as you can harm your hair. Use a pat to push dry ingredients in the hair. For example, corn starch is one ingredient you can use. Let it stay there for 5 minutes to absorb the oil, and then remove it.
Wash your hair
It might sound simple and easy, but in some cases, all you have to do is wash your hair with warm water. Cold water will thicken and solidify Vaseline.
However, warm water and a clarifying shampoo will help you remove excess petroleum jelly from your hair. Rinse well, and make sure to repeat the process after 12 hours to remove any leftovers.
Use coconut or jojoba oil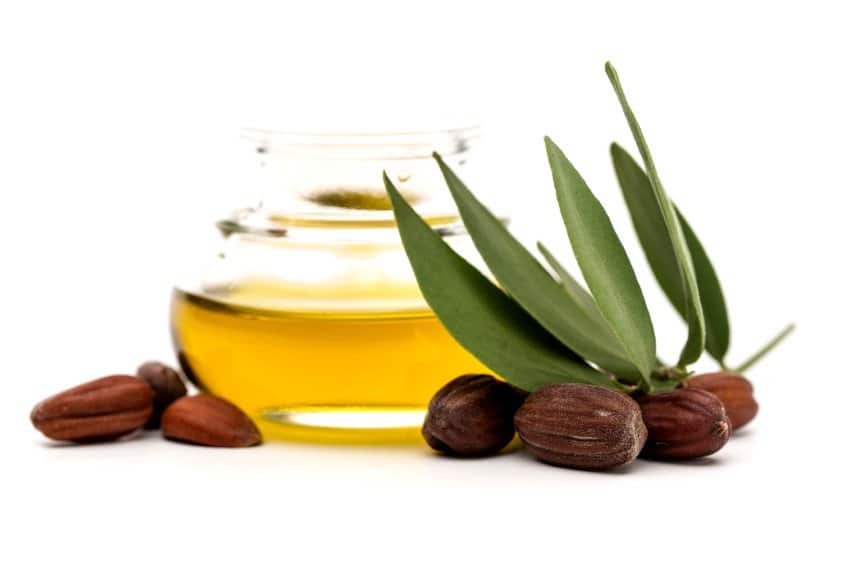 If you want to dissolve oil, in some cases you might need even more oil. Yes, that sounds strange, ironic, and counterproductive, but it works. Massage your hair with coconut, jojoba, or other carrier oil, and you will wring out maximum oil from your hair.
Wash your hair with warm water and clarifying two times after you've used carrier oil.
Dilute grease
There are a number of products you can use to dilute the oil and remove it easily.
For example, a makeup remover is great for removing grease makeup, but you can also use it to dilute and lift grease from your hair. Apply a small amount to the affected area. Wait for five minutes, and then rinse your hair.
Use cornstarch
One of the most used tricks for how to remove Vaseline out of hair is using cornstarch or cornmeal powder. Apply to the affected area, and then pat it through the hair.
Let it sit for some time, allowing the cornstarch to absorb the jelly. Once it sets, wash your hair with a clarifying shampoo and warm water. Wash two times, to make sure all the impurities have left your hair.
Peanut butter
Peanut butter is another household item you can use to remove Vaseline out of hair. All you have to do is apply peanut butter on your hair. With the pores of your hands, massage the butter into the affected areas.
Leave it to stay for 10 minutes, and then massage your hair for 10 more minutes. Once the peanut butter is set, get a hairbrush, and use it to remove peanut butter and petroleum jelly from your hair.
Rinse with cold water, and then wash with shampoo and condition and rinse with warm water.
Dishwashing soap
If you want a last resort remedy, this is probably the one. Now, it is a double-edged sword, as it can also make your skin dry.
However, if nothing else helps, it is worth trying. Wash your hair with dish soap in the same way you wash your hair with shampoo.
Rinse with warm water, and repeat one more time. Pat hair with water to make it dry. Once you've removed Vaseline from your hair, wash your hair with a conditioner. The treatment can strip your hair of its natural oils.
Baking soda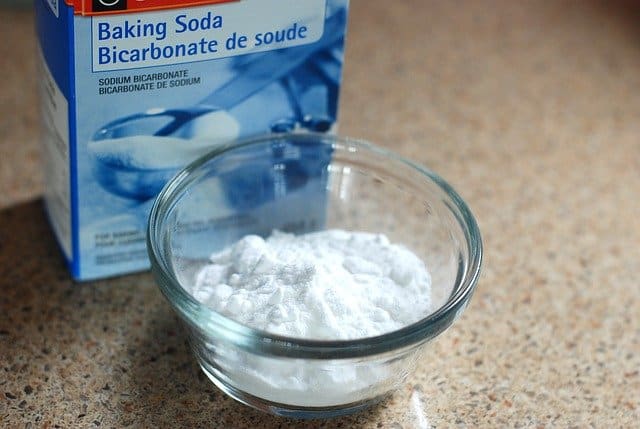 Some people will tell you there is nothing baking soda cannot do for you. The staple ingredient in the kitchen can help with almost any skin, hair, or home problem.
Mix baking soda with shampoo, and then apply to the affected area. Massage for 10 minutes, and then repeat until you have no more Vaseline in hair.
Whisked egg
Whisk one egg white, and apply the solution to the affected area. Massage for 5 to 10 minutes, and then rinse with warm water.
Rachael is a content writer at ResumeCats, who has written on a Ultimate Resume Guide, from colored diamonds to SEO software. In her spare time, she enjoys singing, sketching, cooking, and video games.