If you're a skincare person, the chances are that you've heard the name "hyaluronic acid" by now if it's not included in your skincare routine already. Though it's a bit of a mouthful to pronounce, hyaluronic acid (pronounced like hi-ah-lew-ron-ic) is an ingredient you'll want to get on familiar terms with. The substance naturally occurs in the human body — a gooey, slippery liquid in your eyes, joints, lips, ligaments, and skin. It's a large molecule that can hold 1,000 times its own weight in water — that's a lot of moisture! Hyaluronic acid (HA) is produced in abundance when we're very young. Still, as our bodies age, that production begins to decrease, which is where a hyaluronic serum can come in handy to keep your skin hydrated and looking fresh. Let's explore what this incredible ingredient can offer us.
Why Choose a Hyaluronic Acid Serum Over Others?
HA is a glycosaminoglycan, or mucopolysaccharide, comprised of long molecules of repeating amino and uronic sugar molecules. While it works well in many body parts, hyaluronic acid is mainly known for its many skin benefits. When used as an ingredient in skincare products, HA acts as a "humectant," which means it's an ingredient that helps your skin retain as much water as possible. This active ingredient works on the outer layers of the skin, giving it a more moisturized and youthful appearance while also doing the heavy lifting and retaining moisture. Not only will a face serum containing HA keep that much-needed moisture locked into your skin, but it will also assist in repairing any wounds that your skin has sustained, repairing any existing skin damage, and protecting your skin from sustaining more damage from those pesky free radicals — unstable atoms that contribute to the aging process and can harm your skin. Using a serum that includes HA means you'll see visibly smoother skin texture and an improvement in mild eczema.
Why should you choose a face serum containing HA rather than any other product? Well, that's simple. Serums contain fiber molecules that can easily slip further down into your skin than a cream can. Take note of the molecular weight (the size of the HA molecules) on the serums you choose — a lower weight will penetrate more deeply. Choosing a serum with a weight of around 5kDA offers maximum penetration depth and is proven to minimize fine lines and wrinkles with regular use. Adding serum like this to your routine is simple and effective. All you need to do is put a few drops onto your hands, rub them together to distribute the product evenly, and then press it into your face and neck to ensure your skin absorbs it.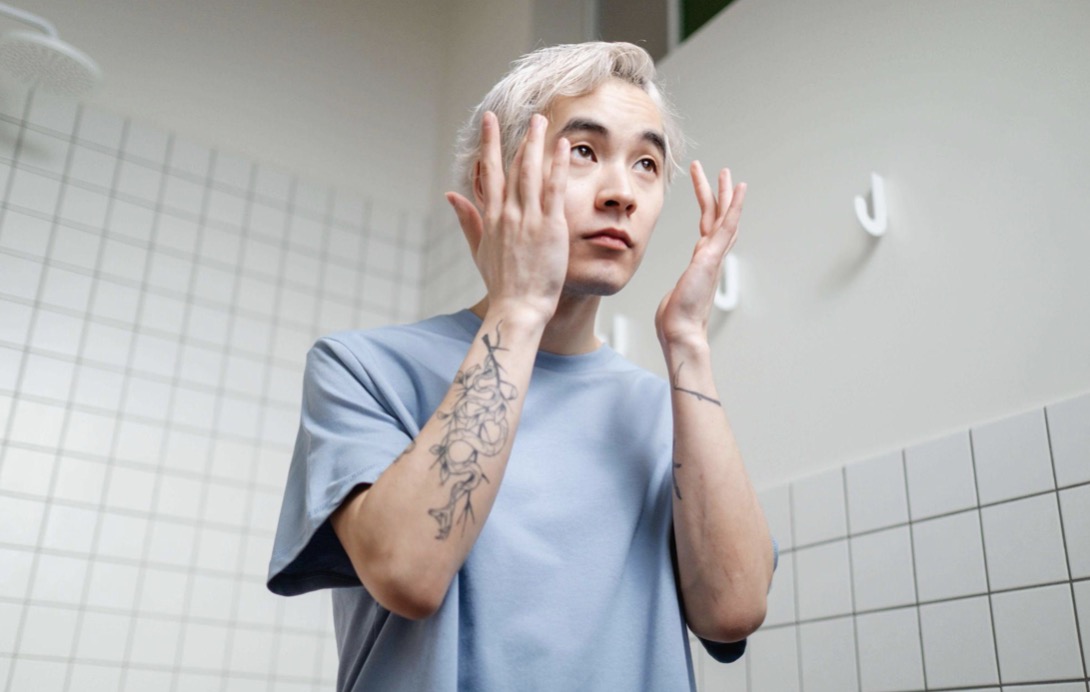 Is Hyaluronic Acid Really "All That"?
According to dermatologists and beauticians all over the world, it is! Cosmetic dermatologists, dermatologists, and scientists have all spent many hours researching the effects, and they've all come to the same conclusion: HA is the way to go. Dr Anna Mansouri, a Cosmetic doctor, loves it because of its mixture retention qualities, and MD and founder of Russak Dermatology Clinic, Dr Julie Russak, believes it is a product that is vastly beneficial to use on a daily basis. If the experts believe in this product, then it's a certainty that HA belongs in your daily skincare routine.
Which Other Ingredients Should You Look For?
Several ingredients work well when paired with hyaluronic acid in a serum. If you're looking to complement and boost the efficacy of HA, you should look out for ingredients like:
Niacinamide to visibly reduce pore size
Ceramides, particularly ceramide III, which strengthen your skin barrier and prevent dehydrated skin
Jojoba seed oil, which has anti-inflammatory qualities
Sunflower seed oil, which calms, soothes and protects your skin from damage.
Choosing ingredients that work well together unites your skincare routine, ensuring you get the maximum value from a simple, convenient routine.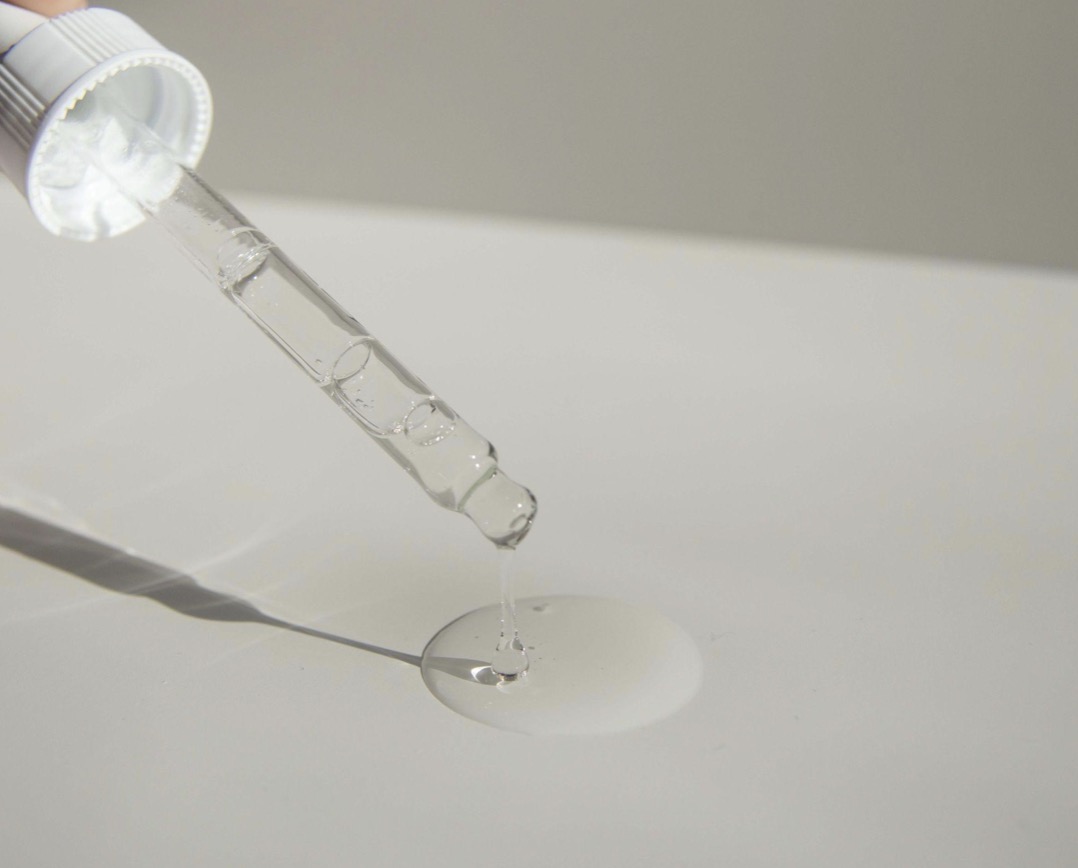 Wrap-Up
Adding a hyaluronic acid serum — and learning how to work it into your skin and your daily skincare routine — is a no-brainer. There's scientific evidence available, presented by reliable professionals who want nothing more than to help you improve the quality of your skin. There's the fact that HA in serums visibly plumps skin and minimizes the appearance of fine lines and wrinkles. Lastly, there's the fact that it helps keep moisture in your skin and works to keep it healthy, happy, and hydrated throughout the day. Patting the serum into your skin after cleansing and before moisturizing will keep your skin balanced and happy and add real value to your skincare routine that you'll be grateful for in the years to come.