Protecting your eye-sight is vital to your lifestyle and well being. Unfortunately, vision care does not come cheap.
Taking the above into consideration, people tend to wonder about how vision insurance plans work. The answer is actually quite simple. These plans are designed to cover or reduce the cost of all routine preventative eye care expenses, which includes:
With some schemes, these benefits may be covered in full or up to a predetermined limit. Yet, certain plans may require the policyholder to share the expense. This is done by paying a percentage of the amount incurred or a flat fee toward the total cost.
It is important to understand the benefits and costs of the vision insurance plan you are considering. To avoid unexpected expenses, it's also a good idea to consult your eye doctor's staff. They can advise you on your scheme's benefits before you see the optometrist or buy eyewear.
Vision Care Explained
Eye care insurance is typically inexpensive when compared to other forms of medical cover. This is because many of the covered costs are predictable, and there are seldom expensive claims. It is vital to understand the charges for this form of health insurance and the benefits that the plan comes with. 
If the plan's annual cost and its copayments end up being more than an eye exam, there is no point in having vision insurance. This is because eye diseases, which are unpredictable and expensive to treat  (unlike vision loss), are generally covered by your health insurance.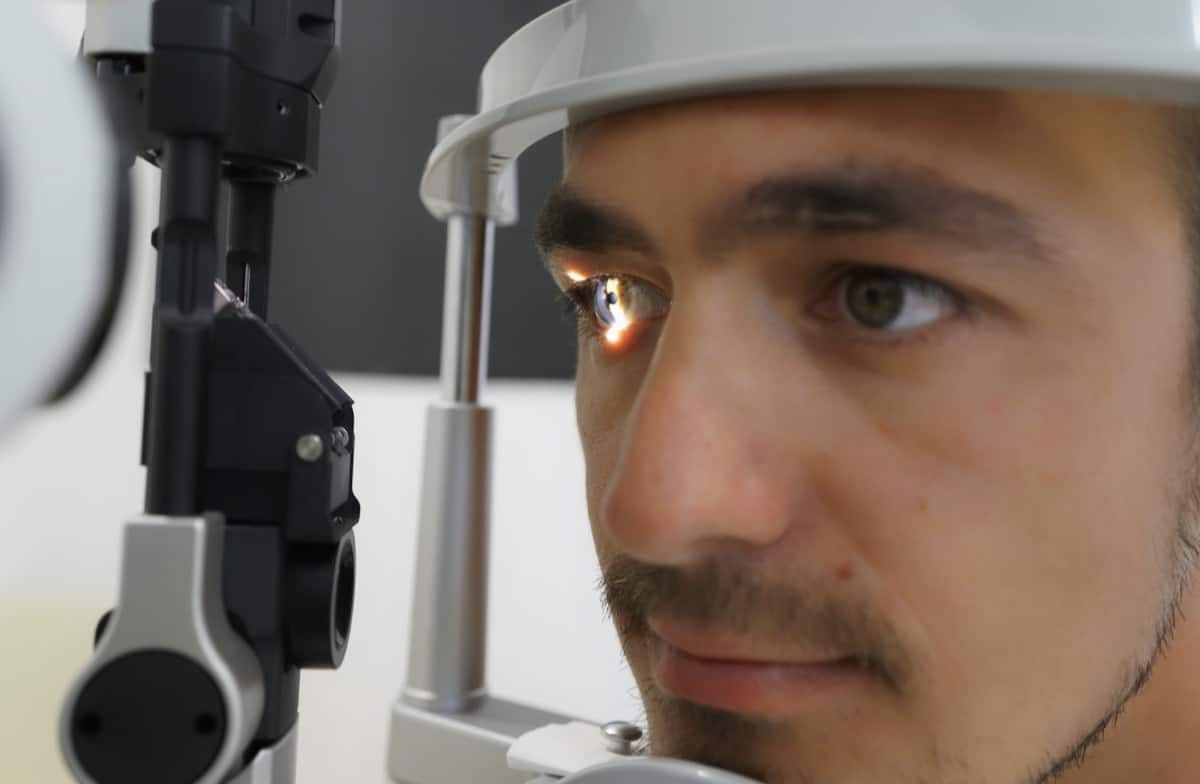 Image by Paul Diaconu from Pixabay 
Routine eye exams typically detect hidden medical problems early. Thus, it is vital to have your check-up on a regular basis. This becomes more relevant with age, a family history of eye disease, and deteriorating vision. People who suffer from conditions such as diabetes, which may increase your risk of eye problems, will also need more frequent vision-based exams.
Vision care insurance is not worth the expense if it is taken out to mainly cover routine exams.
What Are The Types Of Vision Care Insurance?
There are basically two types of vision care insurance:
Discount vision plans

Vision benefits packages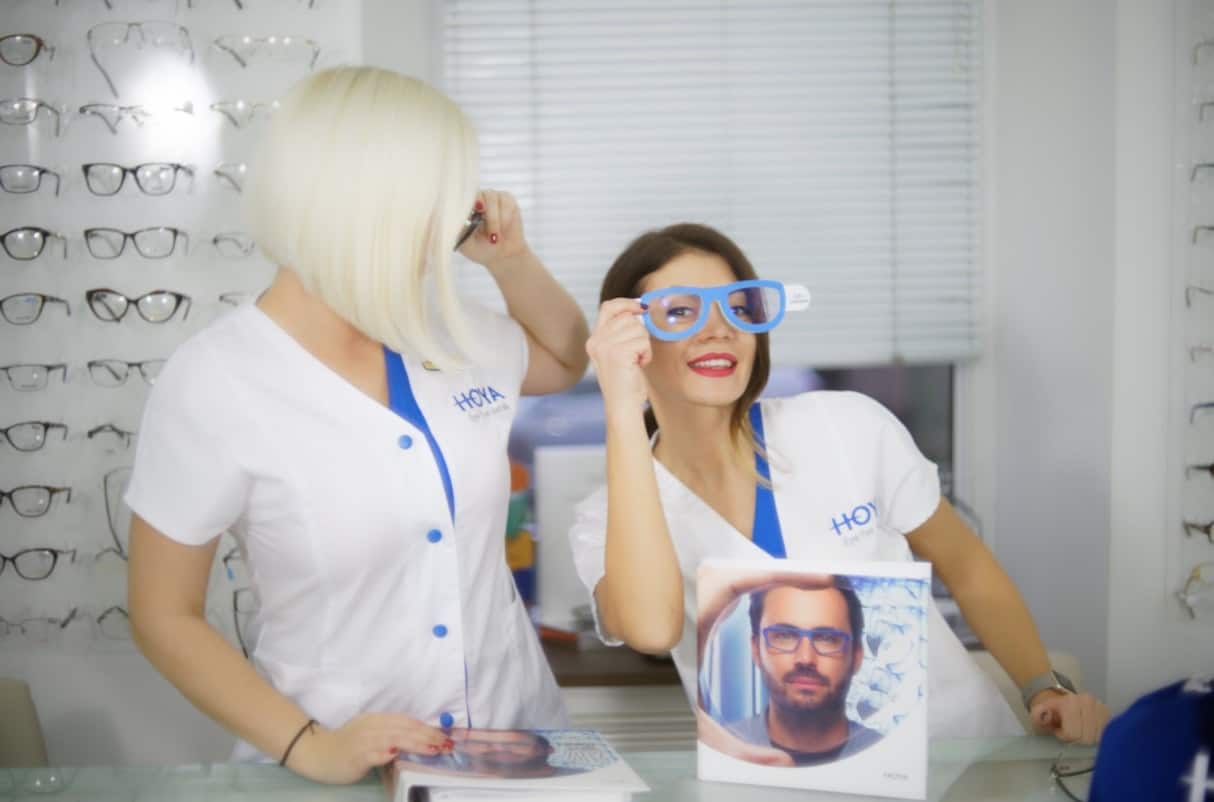 Image by Paul Diaconu from Pixabay 
With vision benefits packages, you receive free eye care services and eyewear within a predetermined dollar amount. These plans have a set annual premium and need a minimal, fixed copayment every time you use a service.
Discount vision plans enable you to get eyewear and eye care at discounted rates, but an annual premium still applies.
Specific plans may also include a deductible amount, payable to the optometrist before the scheme benefits kick in.
Both types of insurance can be tailored to suit your needs. These plans also offer its consumers member satisfaction services and quality assurance. This helps answer any questions you may have and to resolve disputes that may occur with service providers.
Availability
You can get group vision care insurance through an association union, your employer, or Medicare. Most insurance providers also provide eye care coverage as an individual plan to those that are not eligible for a group scheme.
Health maintenance organizations (HMOs), indemnity health insurance, and preferred provider organizations often link vision insurance to value-added benefits.
Buying vision insurance typically gives you access to the following benefits:
It allows you to access a network of service providers. This includes ophthalmologists, optometrists, optical laboratories, eyewear stores, and LASIK surgeons.
Regular, preventative eye care services at discounted rates
Is The Expense Worth It?
The answer to this question lies with the individual. If you have good eyes, and will only use this insurance whenever you have your eyes checked, then probably, no. It will be more cost-effective to pay out-of-pocket for an eye exam.
However, if you have poor vision, a family history of eye disease, or suffer from a condition that may cause eye problems in the future, then the answer is definitely yes. The cost of eyewear and corrective surgery such as PRK or Lasik is not cheap. You do not want to find yourself in a position where you have to cover the total amount of these expenses out-of-pocket.