Taylor Swift is famous for narrative songs about her personal life.
Just listening to her songs, you get a sense you know almost everything about her life.
But when you combine that with the pictures of Taylor Swift without makeup, you get an even broader picture of the life of the famous singer.
Born as Taylor Alison Swift, she is an American singer and songwriter, and one of the world's leading contemporary recording artists.
She started as a country singer, with her single "Our Song" from the debut album making her the youngest person to single-handedly write and perform a number one song on the Hot Country Songs chart.
She is more into pop music now, and lately, she has become one of the vocal supporters of wearing no makeup.
1. Out on the field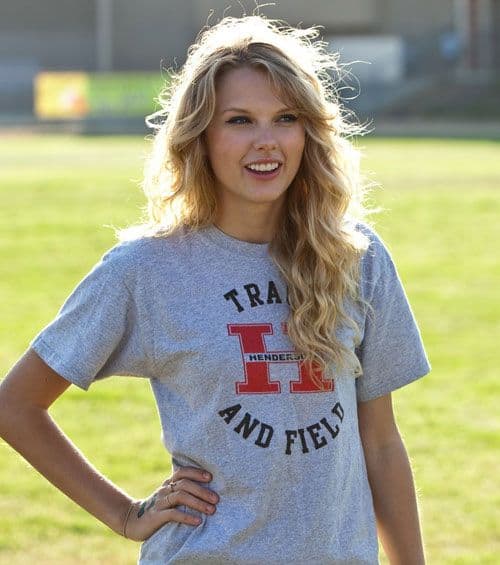 Just a pure and great picture of the famous singer on the field.
She looks amazing in a sports shirt.
You can say Taylor has a great looking bare face, amazing eyes, and just a perfectly white teeth smile.
With looks like that, she can look amazing no matter what she is wearing, and no matter if she has makeup or not.
2. Looking like a teenager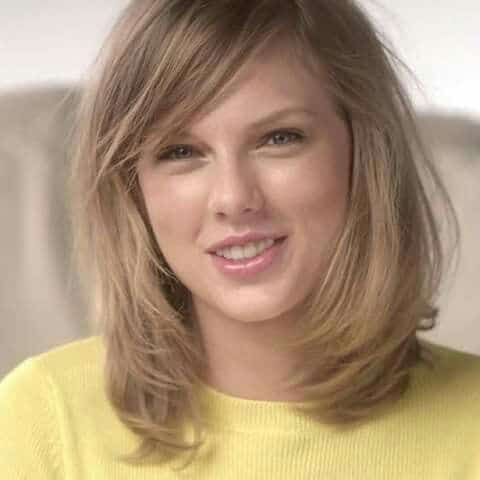 When Taylor Swift is not wearing makeup, she looks like a young and innocent teenager.
She is so cute. And you just see it in her eyes and smile, she is lovely. Such a beautiful face.
You cannot say she has any flaws, it is all pure joy and cheerful face.
3. A high school girl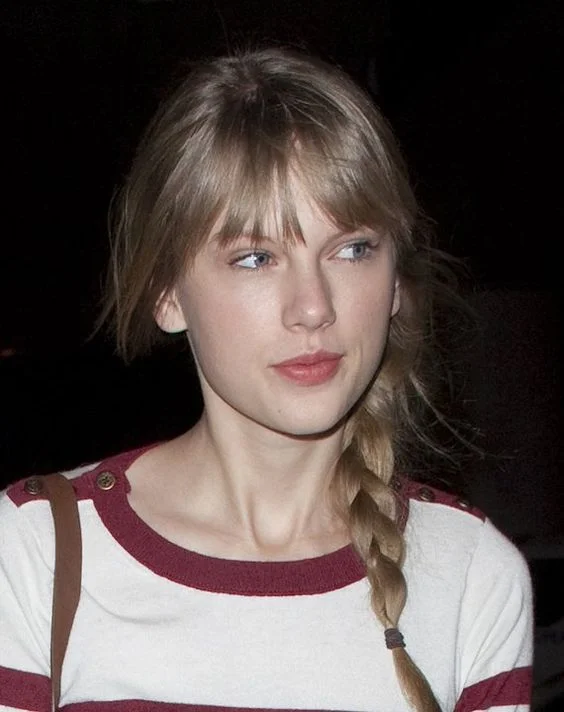 The best thing about Taylor Swift without makeup pictures is you can easily see the contrast.
When she puts on makeup, for her videos or for an award appearance, Taylor looks stunningly powerful.
Think "Look what you made me do".
You look her in that video, and you think this is a woman that is powerful and strong.
And then you look her without any makeup, and Taylor looks just like any regular girl 20 something girl.
Or even younger.
4. Taylor before fame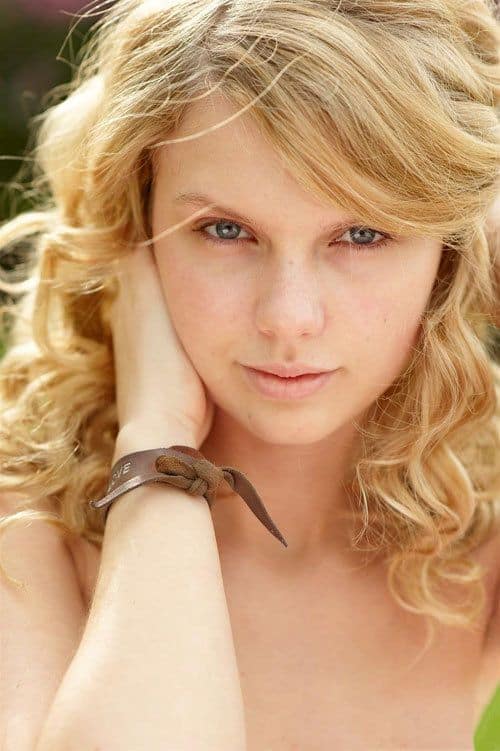 This is a picture of Taylor Alison Swift before she became one of America's most loved and famed singers. Before she would go on a red carpet events.
The pictures of Taylor before fame and popularity show a young girl with curly blonde hair and beautiful green eyes.
Lovely and innocent, she managed to capture the hearts of people in America with unique and distinctive style and voice.
Now, she reaps the benefits of her fame, as she every new single is cracking the top lists.
5. Feeling lazy?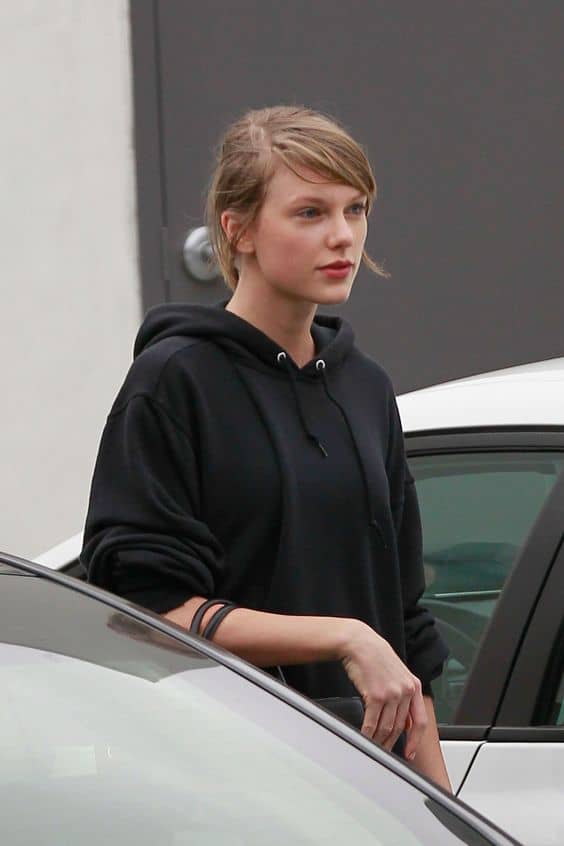 Even when she is wearing just a hoodie on a stroll through the city, T Swift is cute and beautiful.
Her grace and subtle natural beauty make Taylor one of the most wanted and beautiful women in the world.
It is no surprise that she was asked to perform several times at the Victoria's Secret show.
And Taylor managed to look stunning even among all those models.
And when you see Taylor Swift with no makeup, you understand how she does it.
Her beauty comes from within, and not from what she is wearing.
6. Christmas Card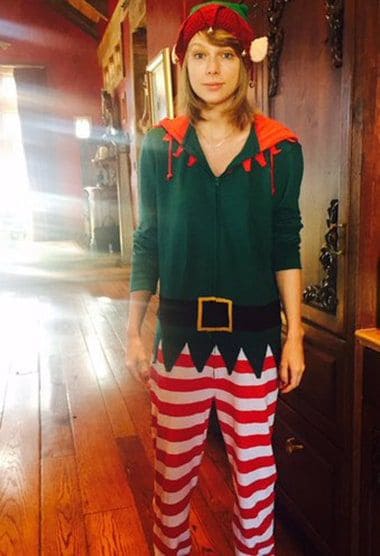 You have to love it when celebrities are dressing up for the occasion.
Be it Halloween, Christmas, Thanksgiving, or any other holiday, celebrities love to put on a dress to impress.
Here, Taylor is dressed as an elf helping Santa, and of course, she is not wearing makeup.
There is no makeup at the North Pole, so Taylor tries to be as authentic as possible.
Of course, elves are not so tall, but who cares about that. Just look at the American singer looking perfectly and flawlessly.
7. Woke up like this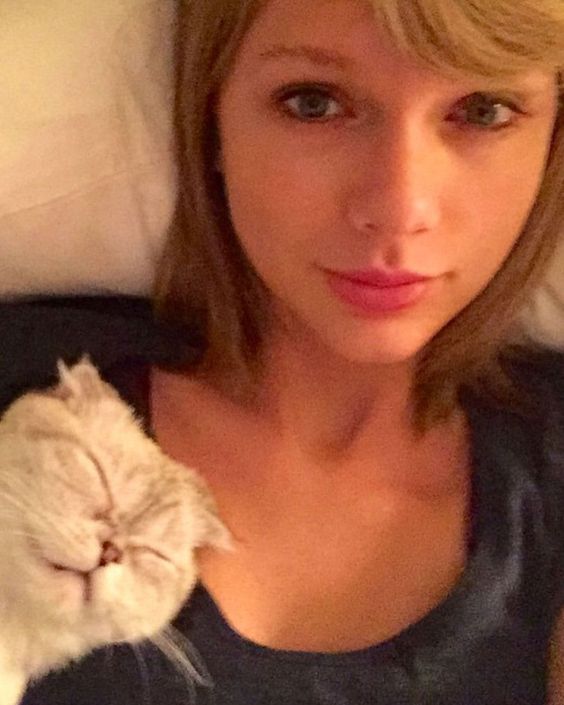 Taylor posted this makeup free selfie on her social media account back in March, 2015, with a caption "woke up like this".
We do not know whether she wanted to point that her cat is "harassing" her from the early morning, or that she just knows she is wonderful even without makeup.
How does your morning selfie look like?
8. Beautiful as ever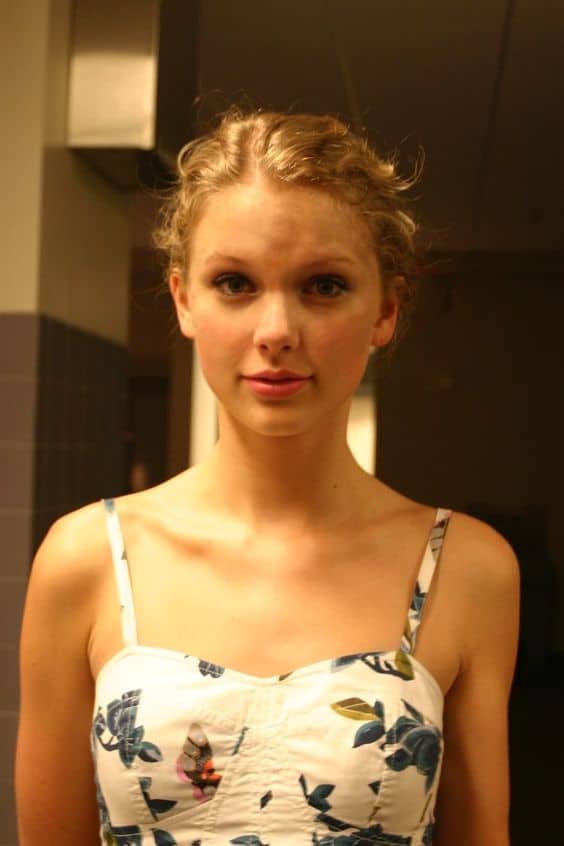 Can we say she is Miss Gorgeous already?
You have to love Taylor without makeup.
She is truly empowering women to go out and be their natural selves.
Remember: you are beautiful from the inside, and as long as you are confident, nobody can tell you differently.
No matter what you wear. And no matter how much or how little makeup you have on you. Your natural look will always win.
9. Walking with her friends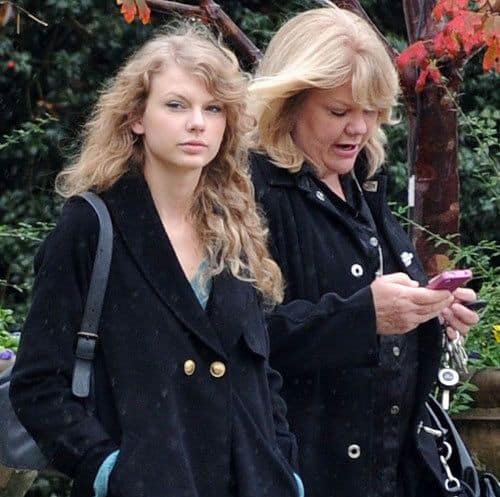 When you see Taylor walking with her friends or family, and wearing no makeup, you think of her as a regular girl.
And that is what she is.
One of her best features is that she is very down to Earth type of person.
Yes, she can go on a rampage every now and then on Twitter, but that is when she stands up for something.
And you have to respect that. But more often than not, Taylor is not acting like a celebrity with a huge list of demands.
10. Good night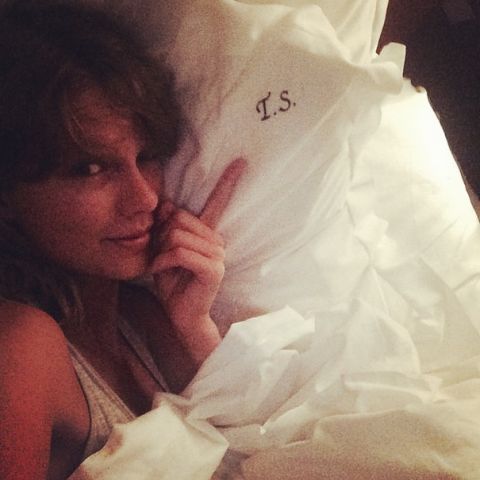 We finish off the list of Taylor Swift without makeup photos with a bedtime photo.
Allow T Swift to wish you Good Night and Sweet Dreams.
Hopefully, you loved these pictures, and now you will be more empowered to go out without wearing makeup.
If celebrities can do it, why can't you?
Rachael is a content writer at Pearl Lemon, who has written on a Ultimate Resume Guide, from colored diamonds to SEO software. In her spare time, she enjoys singing, sketching, cooking, and video games.
You May Also Like:
The superfan of Taylor Swift? Show your love and support with custom stickers, it will be the perfect addition to your phone case, electronics, laptop, water bottle, notebook, and more! Each piece inspired by any Taylor Swift lyrics, sayings or photos is ultimately precious and collectible for Taylor Swift Fans.