Manicuring is a cherished ritual, an act of self-care that we indulge in to keep our hands looking their absolute best. From the meticulous tending of cuticles to the final brush of color, each step is a deliberate stroke in the art of nail beautification. With a plethora of styles at our fingertips, including the classic French to the more daring stiletto nails, we navigate a diverse world of nail aesthetics. Our choices in nail polish, the application process, and maintenance techniques reflect our personal style and the statement we wish to make.
In the sanctuary of a salon or the comfort of home, we explore the transformative power of a manicure. The use of base coats, nail health considerations, and specialized tools like UV lamps for curing define this intricate process. The evolution of manicures has introduced advanced procedures like nail extensions, various fills, and the sculpting of coffin-shaped nails, each requiring a careful balance of acetone and oils to ensure longevity and protect the integrity of our nails. As we select our preferred treatments and shapes—square, rounded, or otherwise—we embrace the confidence that comes with well-crafted nails.
10 Types Of Nails Manicure
French Manicure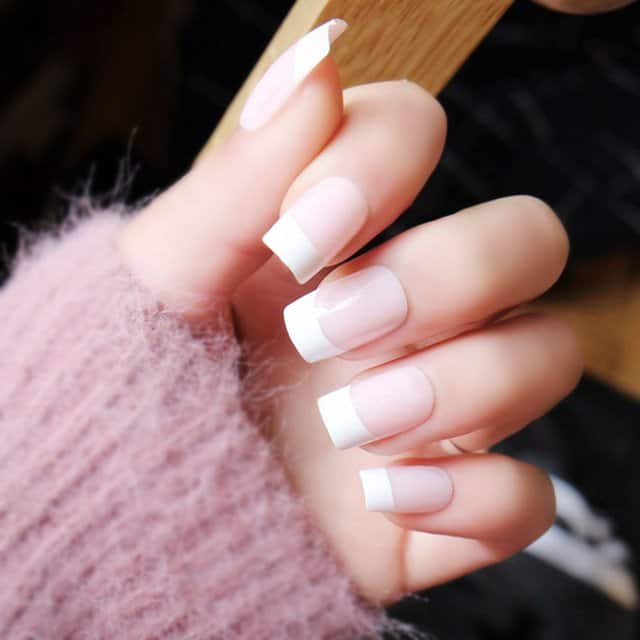 We start with a transparent base coat on the natural nail, followed by painting the tips with a stark white. For a twist, other shades can be utilized for the tip to personalize the look.
Reverse French Manicure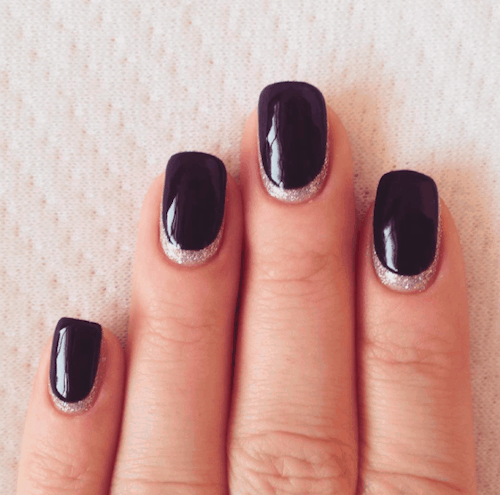 We switch it up by painting the moon of the nail white and the rest in a darker shade, offering a trendy take on the classic French.
American manicure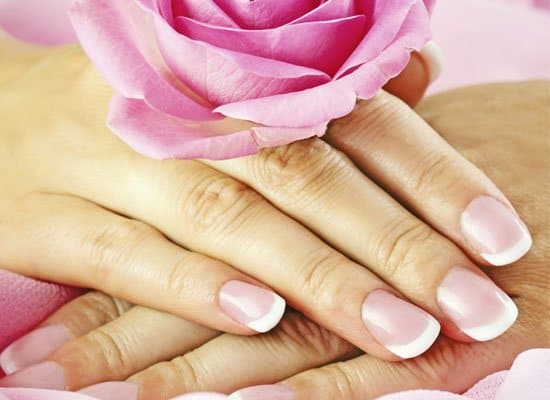 We aim for a natural, polished look using ivory shades for the tips and a nude shade overall, topped with a transparent coat for a less flashy presentation than the French manicure.
Gel manicure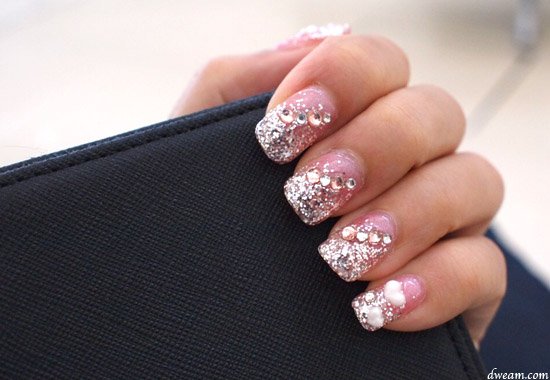 We strengthen short or brittle nails with a chemical gel to create sleek artificial nails, hardened under UV or LED light, and finished with the chosen color and design.
Acrylic Manicure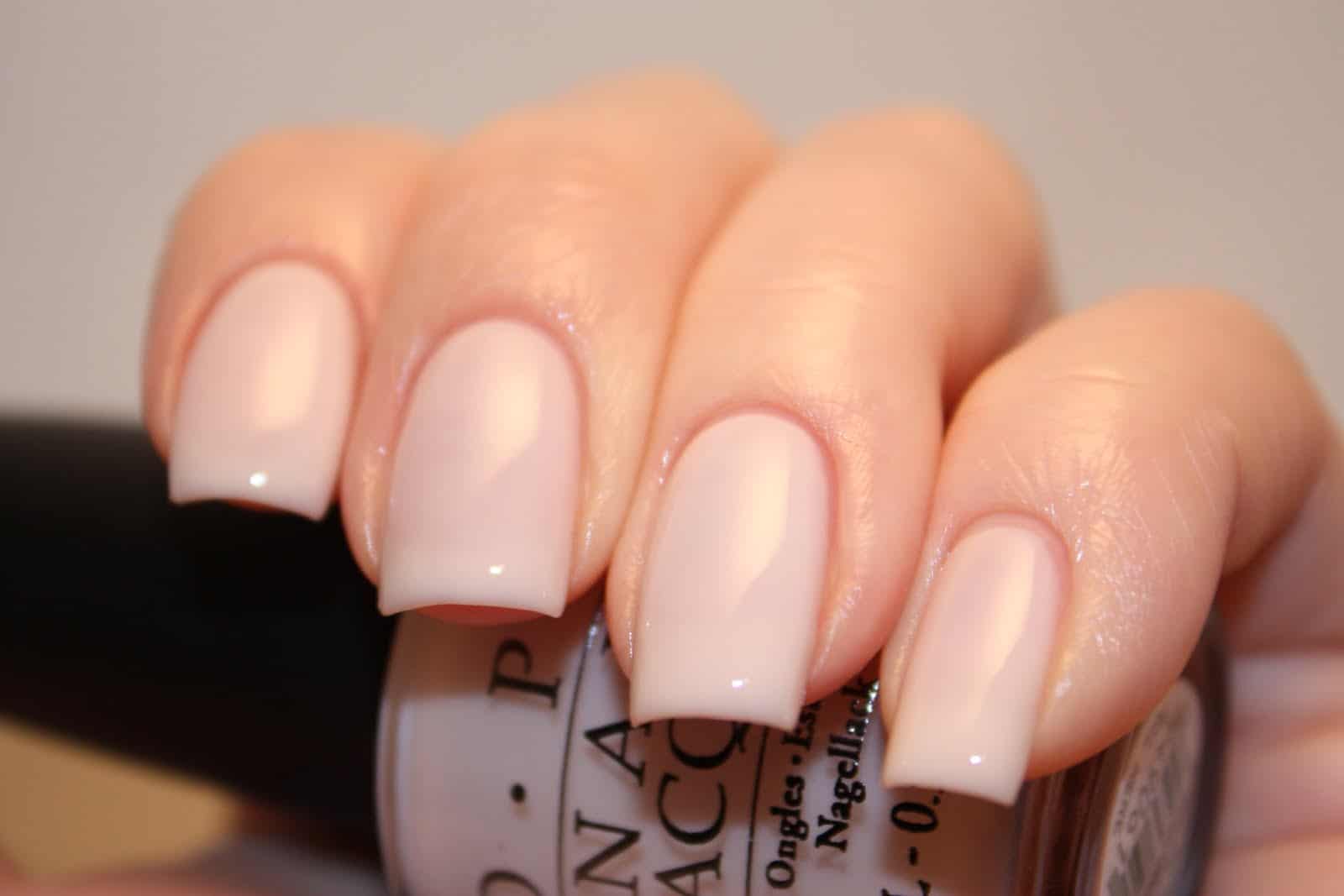 We attach a fake nail extension or sculpt from an acrylic mixture for a wide variety of nail art options. Acrylic manicures offer durability at a lower cost compared to gel manicures.
Paraffin Manicure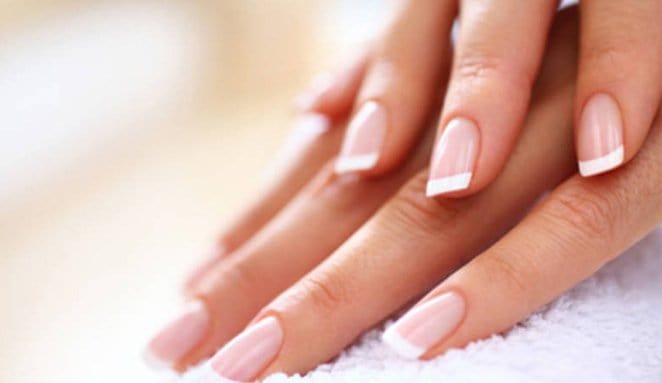 We use paraffin wax to deeply moisturize the skin, followed by a stimulating hand massage and classic manicure polish, optionally with essential oils for added hydration.
Hot Stone Manicure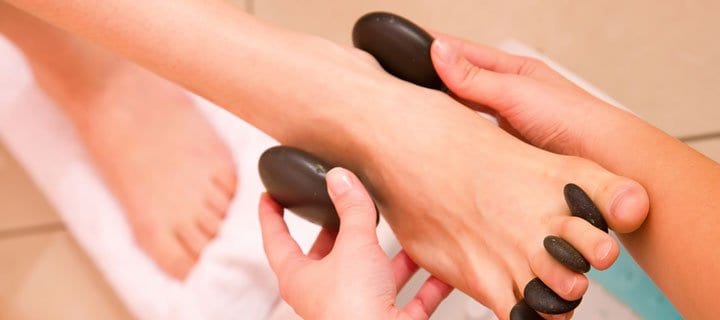 We indulge in the luxury of a classic manicure enhanced with heated stones placed over the hands for comfort and relief during the treatment.
Shellac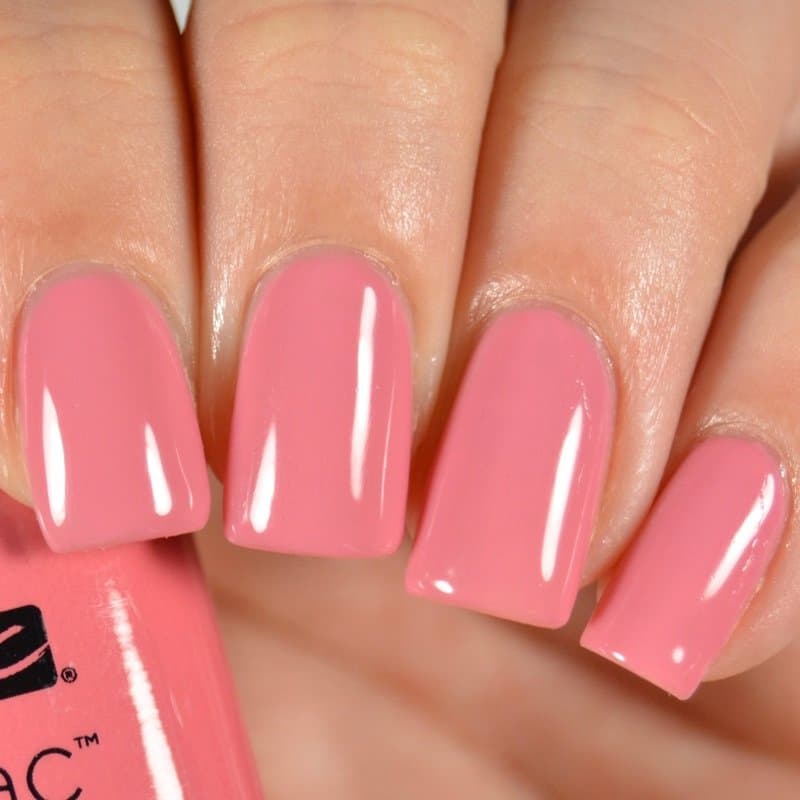 We apply a hybrid of gel and regular nail polish, cured with UV light for a thinner and less durable manicure, ideal for those preferring a natural nail look.
SNS Nails
We apply a dip powder manicure, also known as signature nail system, for a fortified nail structure, dipping the nails into powder enriched with calcium and other minerals.
Regular manicure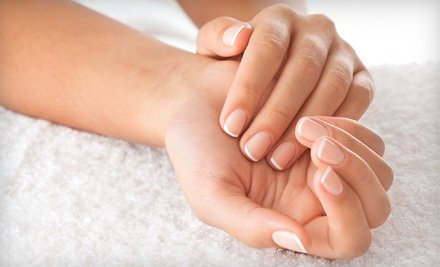 We soak the hands, clip the nails, and apply traditional polish, with a hand massage following if at a salon, offering a fast, simple, and easily changeable nail option.