One day, Kylie Jenner woke up and decided that thin lips and beautiful lips are no longer good enough. She wanted more, and that is how the trend of fuller lips started.
To be honest, women wanted to know how to get fuller lips long before Kylie Jenner. But it was the teen sensation that made it internationally popular. Today, we will talk about how to get bigger lips naturally. After all, not all of us can afford botox or a surgical procedure.
Bigger and fuller lips are now one of the most wanted beauty features. It is not only Kylie Jenner. Ashley Tisdale is another teen sensation that has fuller lips.
Kat Von D is there to make sure older women crave the trend as well. Some of these celebrities have even created cosmetic lines to enhance your face.
But the good news is that you do not have to pay a huge price to plump up your lips. For many years, women have faked big lips, and those tricks and hacks are still possible today.
And one more thing, when you opt for fuller lips naturally, you do it in a safer and less expensive way. Much better than having a lip injection, lip filler, or other surgically enhancing procedure.
How cosmetic products work?
Before we get to how to get fuller lips naturally, we have to explain the nature of the procedure. How do cosmetic products help you get bigger and fuller lip?
Surgery procedures work by slightly irritating the lips. Yes, we know, most of us freak out when they hear the word "irritation". But it is perfectly safe as long as you do not go overboard.
When your skin on the lips is irritated, it swells up, and this is how you get the "magic of bigger lips". The good news is that some natural products can produce the same "magic irritation" to give the appearance of plump lips.
Home remedies for fuller lips
Peppermint essential oil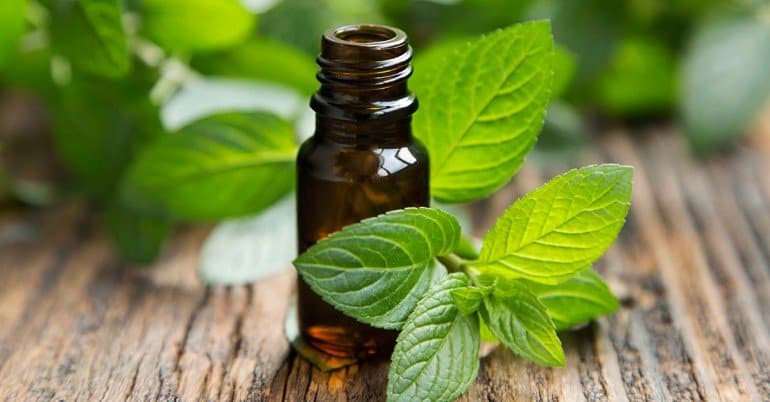 Peppermint oil is one of the most popular essential oils. We use it for many remedies, including a cough, cold, flu symptoms, and some skin beauty tricks.
In terms of giving you luscious lips, peppermint works by gently irritating your lips, but without the swelling. You get fuller lips without any side effects. And it will have a soothing effect on your skin. Think of it as filler injections without the possible side effects.
Dilute some peppermint oil, and apply on your lips. Leave it for a minute or two, and then wash off.
Sugar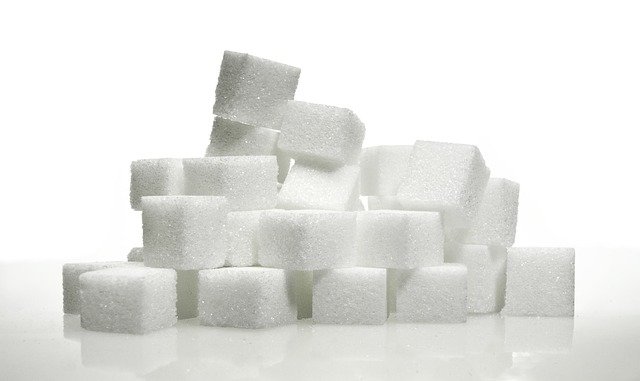 Sugar is one of the best exfoliating agents. When you exfoliate your skin, you increase blood-flow. The same trick can be used for getting fuller looking lip.
Mix sugar and coconut oil to exfoliate your lips.
You will increase blood flow, which will leave your lips with a touch of volume, but also some rosy color. Sounds good enough for you?
Honey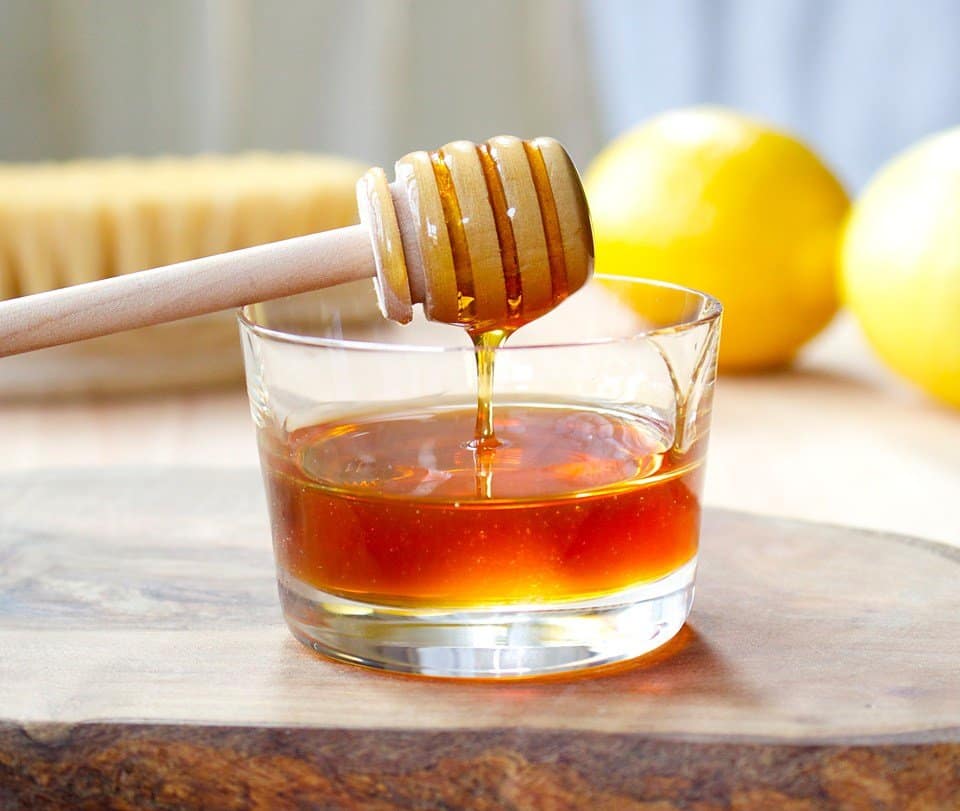 Honey is one of the best lip products you can use for hydrating your lips. And hydration is the key to making them look fuller and bigger.
Dab some honey on your lips on a daily basis to make them look naturally fuller.
Ice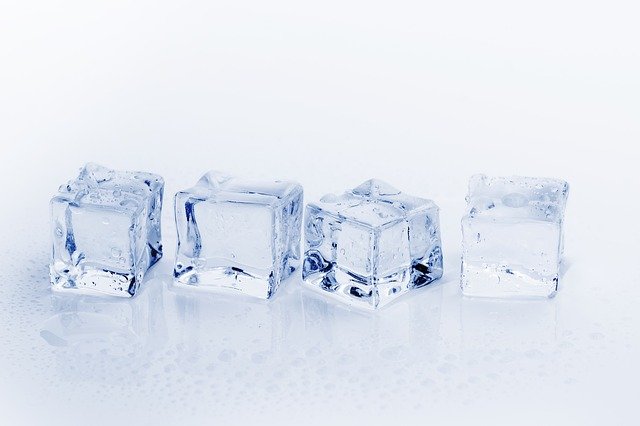 We apply ice to spots where there is swelling to reduce the swelling. When you feel pain, ice is great for reducing the pain. The same logic works with making your lips look bigger by increasing lip volume.
Ice can temporarily compress your blood vessels to make them look red and plump.
All you have to do is massage an ice cube on your lips for two minutes.
The results will be instant.
Cinnamon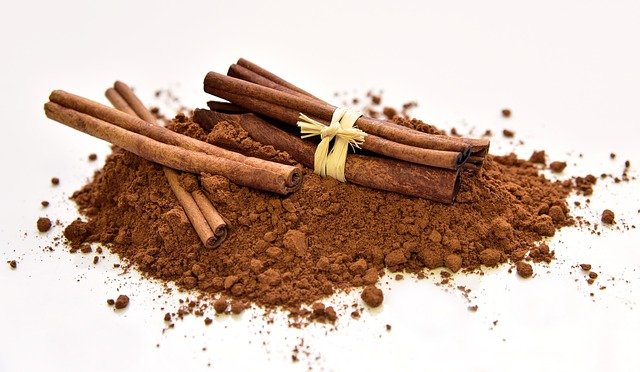 Cinnamon is known to be a natural irritating. But it is also great for soothing skin problems.
Mix some cinnamon and olive oil.
Apply on your natural lip line, and leave it to stay for a few minutes.
Massage gently with your fingertips.
Rinse and enjoy your softer, fuller, and tender lips.
Ginger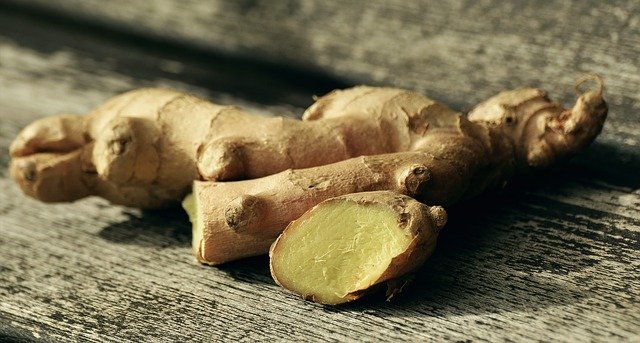 Some call this remedy "the bomb lip plumper". It contains a lot of ingredients that can softly irritate your skin and lips.
In a small bowl, mix 1/3 teaspoon of cayenne powder, 1/3 teaspoons of ginger powder, 1/3 teaspoon of cinnamon powder, 1 drop of peppermint essential oil, and 1 teaspoon of olive oil.
Gently massage the lip mask on your lips for 20 to 30 seconds.
Then leave it to stay for 3 to 5 minutes. Wipe off and you will see a huge difference.
Lips gloss treatment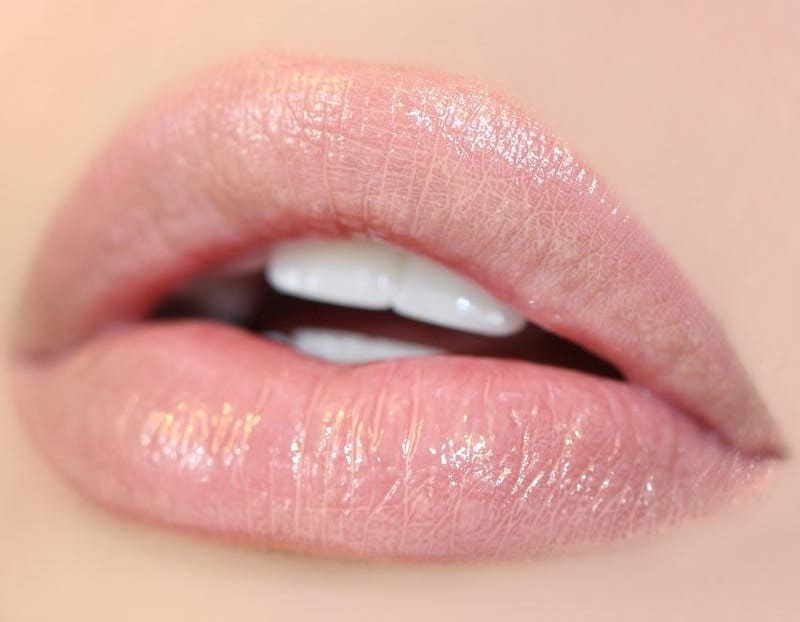 This solution is not permanent. But it will definitely last a couple of hours. And because it is a lip gloss treatment, you can carry with you anywhere you go, and reapply when the effects are wearing off. Think of it as an instant solution for plump lip.
To prepare this natural solution, open up your organic, clear, and unscented lip gloss.
Add in 3 drops of peppermint oil, and a pinch of cayenne powder.
Mix well using the wand that comes with the gloss.
Apply on your lips anytime you want to make them look fuller and bigger.
Beeswax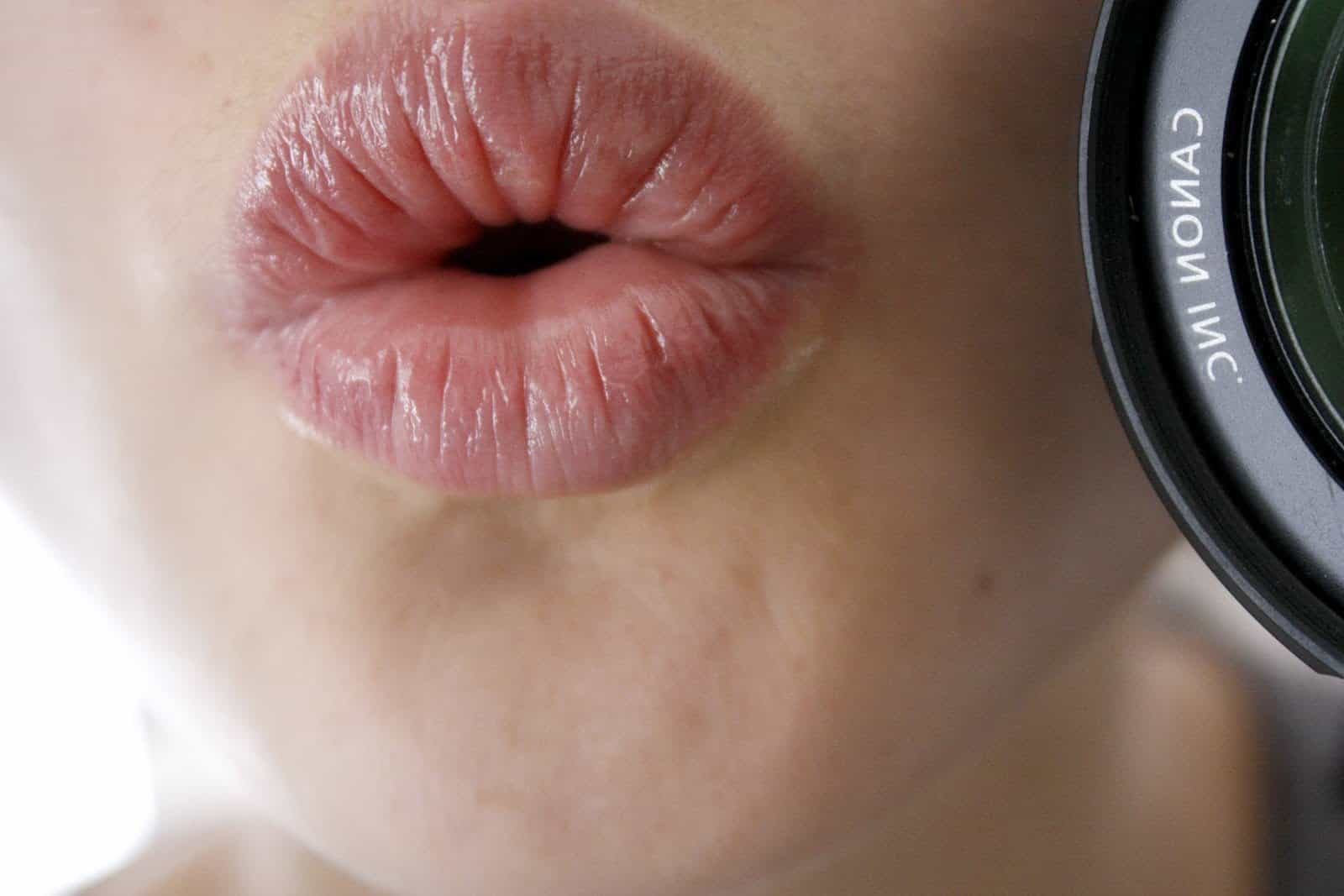 Beeswax is a lot better than a cosmetically bought lip balm. The more you add beeswax, the more solid the solution is. You can tweak the texture by your preference.
You need 1 teaspoon of beeswax, 5 teaspoons of olive oil, half a teaspoon of cinnamon oil, and half a teaspoon of vanilla extract. The last one is optional.
Start by placing olive oil and beeswax in a small mixing bowl.
Melt in a double boiler, and then add cinnamon and vanilla extract.
Let it cool down, and you have a lip mask you can apply with fingers as a regular lip balm that will make your lips fuller.
Bonus: the scent is absolutely divine.
Cocoa butter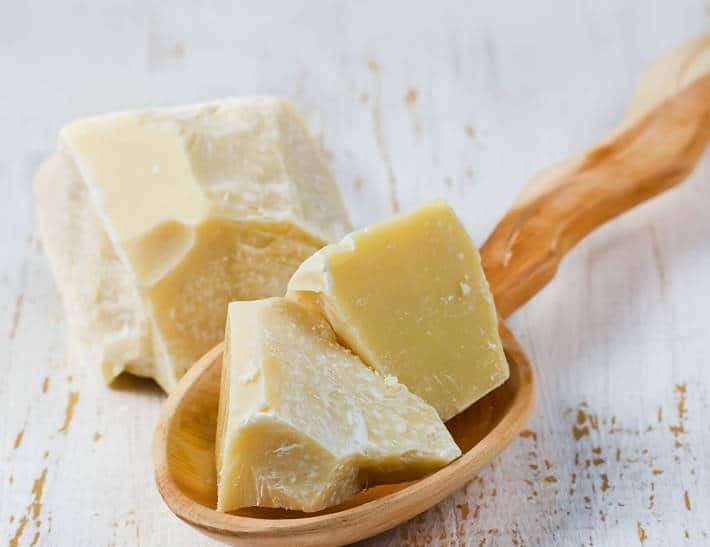 Cocoa butter is great for moisture. And the scent is divine. After all, chocolate is made from cocoa.
For this makeup remedy, you need 1 tablespoon of raw cocoa butter.
Put it inside a small mixing bowl, and melt if necessary.
Add 1 teaspoon of olive or almond oil, and some drops of cinnamon essential oil.
Pour into a small container.
Merely apply to your lips.
You can leave it to stay, or wipe off after a few minutes.
Line your lips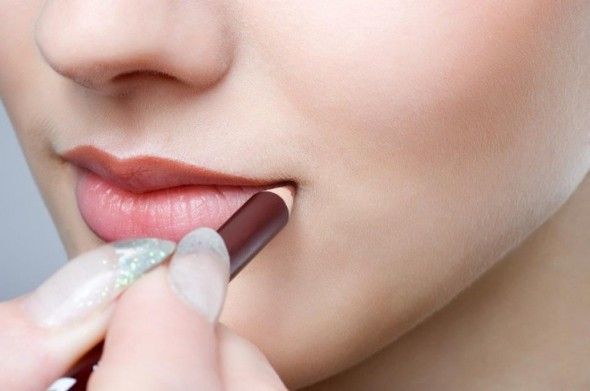 Last, but not least, you can slightly over-line your lips with a lip liner. This will give you a lip enhancement appearance of larger looking lips in just a few seconds.
We recommend you stick to a natural peachy color of the lip liner. Just apply in small strokes.