Have you ever said, "I can't wear that!" after seeing a look you loved but were afraid you couldn't pull off? The reality is that maybe someone said something to you at one point about a style or about your figure and ever since then, you haven't experimented with clothing since. In 2022, with the myriad of new trends to be found, you may wonder whether or not you can pull off looks. Here are a few ways that you can pull off any style, regardless of your shape or the trend that you want to wear:
Flaunt it
Whether you were teased about your chest size or another feature on your body, or you find people staring because of your curvy build, you may even unknowingly look for ways to hide your natural body. But what if you love how pencil skirts for women look and you'd really like to add a couple to your wardrobe? Don't let people's words or even yourself keep you from expressing yourself through your style.
Oftentimes, the styles or outfits we avoid are because of some misguided idea that they won't look great but are usually what looks the best on us. Try out that style you've been too scared to put on. Chances are, it will look even better than you think and have you feeling confident.
Find the right size
If you're looking to look great in any style, you need to find the right size for your body. There's something to be said about finding the perfect fit, tailored to your body. If you've tried unique styles before and always felt that you couldn't pull them off, it may be that you weren't using the right fit for your figure.
If you have body dysmorphia, you may be shopping for a different size than what your real size is. Take time to figure out what the right size is for you so you can start slaying any look that you wear.  Speak to a counselor if you believe your mind is making it hard to feel confident, you've ever struggled with body dysmorphia or a general lack of confidence.
Vibe with it
If high-waisted jeans make you feel like a million dollars, maybe you need to invest in a couple of pairs. The clothes and accessories that you feel the most confident in are going to have you slaying in every way, from the way that those clothes look to how you wear them. If you feel connected with certain styles, make them yours and own them.
Feel confident
At the end of the day, it's all about your attitude. If you're wearing bold colors yet have a bit of a shy demeanor, your attitude is contradicting your style. Pulling off any style is about how you feel.
Maybe the maxi dress you put on one day isn't the sexiest dress in the world, but the way you exude your sensuality makes it seem like it was built for your figure. Work with a coach to help build up your self-esteem if you need a little bit of help in the confidence department.
Work with an image consultant
If you're a little clueless about what looks best on you for everyday life or for your work attire, consider working with an image consultant who can help you to put together the looks that work for you and your persona. They can help you choose the styles that make it easy for you to look and feel great for any occasion.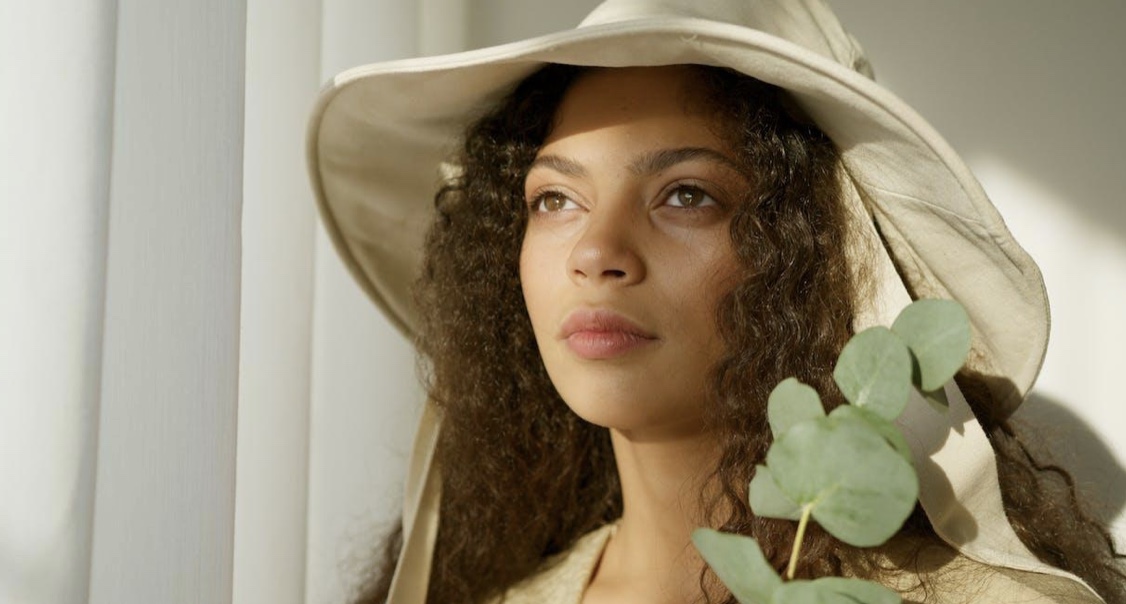 In Conclusion
From learning to be confident to owning your figure, there are so many things to be said about pulling off any style. It's a misconception that certain trends are only for specific body types. It's 2022, wear what you want to and have fun doing it.
Do you have a thick midriff and have been told that crochet crop tops are only to be worn by those with flat abs? Who cares? Own what you've got and love what you wear and you'll exude the confidence that makes an outfit, anyway!