With summer fun still blazing strong, we all got to stick with a skin routine that will keep our skin unaffected to the amount of sun rays and heat it's subjected to. Each season, your skincare routine tends to change; as much as we are required to moisturize during the dry winter months, in the summer; however, it gets a little tricky.
Our skin needs to be replenished, hydrated, UV protected, as well as refreshed post sweating or swimming. How can you stay beautiful this summer without damaging your skin? Find out below the summer skin essentials you need to use this summer.
1. Sunscreen
This is a no brainer. You need to protect your skin from harmful UV rays at all times. You need a good SPF lotion that is gel-based so it's easily absorbed and one that is sweat-resistant so your skin won't be greasy but refreshed.
Choose one that is a minimum of SPF 30-40 for your face and body, apply around 20-30 minutes before you go outside, and if you're swimming, be sure to reapply.
2. After-Sun Spray/Lotion
Even with a good sunscreen, if not applied correctly, evenly, or frequently, there are these moments when you get sunburned, especially if you're fair-skinned.
Take the right precautions to allow your skin to heal correctly by using after-sun cooling lotions or sprays with Aloe Vera. Using them will help cool down your skin, sooth it, repair it, and won't cause your skin to flake.
3. Face Wash/Cleanser
Summer requires different kinds of skin care treatments that are not too heavy which may cause buildup. Using a gentle cleanser to remove sweat, dirt, makeup, and sunscreen residue is highly essential to refresh your face and clean your pores. Use one that is filled with antioxidants to reverse heat damage to your skin.
When a foam cleanser is not enough, use a facial cleansing oil to thoroughly and gently remove makeup, sunscreen, dirt, impurities, and excess oil on the skin. Go for a clean, nontoxic, organic facial cleansing oil that cleans the skin without stripping away its moisture and disturbing its pH balance.
You may be nervous about using oil to clean your face, but there's no reason to worry. Oil absorbs oil, which makes cleansing oils exceedingly effective at removing excess oil. Moreover, cleansing oils contain hydrating and soothing ingredients, which can make them less irritating than traditional facial cleansers are. That said, always check the ingredients and reviews before buying a cleaning oil, and do a 24-hour spot check to ensure it's the right product for your skin.
4. Eye Cream
Summer means late-night partying, fun in the morning sun, swimming, and a whole lot to do with endless activities. This can result in a lack of sleep which will affect your eyes drastically. According to Orveda, puffiness is one of the most common results of tired eyes as well as dark circles and hollowness, which is why you need to treat your eyes as a separate entity in your skincare routine.
Look for gentle creams or lotions that rejuvenates your eyes back to a healthier state instead of using cover-ups or foundation because they can make it worse, not treat tired eyes.
5. Body/Hand Lotion
The thick and deep moisturizing lotions you used in the winter won't help you in the summer. Summer moisturizers need to allow your skin to breathe naturally, so go for lighter and gentler lotions that won't block your pores.
Body mists, dry body oils, as well as lotions packed with vitamins will help keep your skin soft and will avoid aging caused by overexposure to the sun.
6. SPF Lip Balm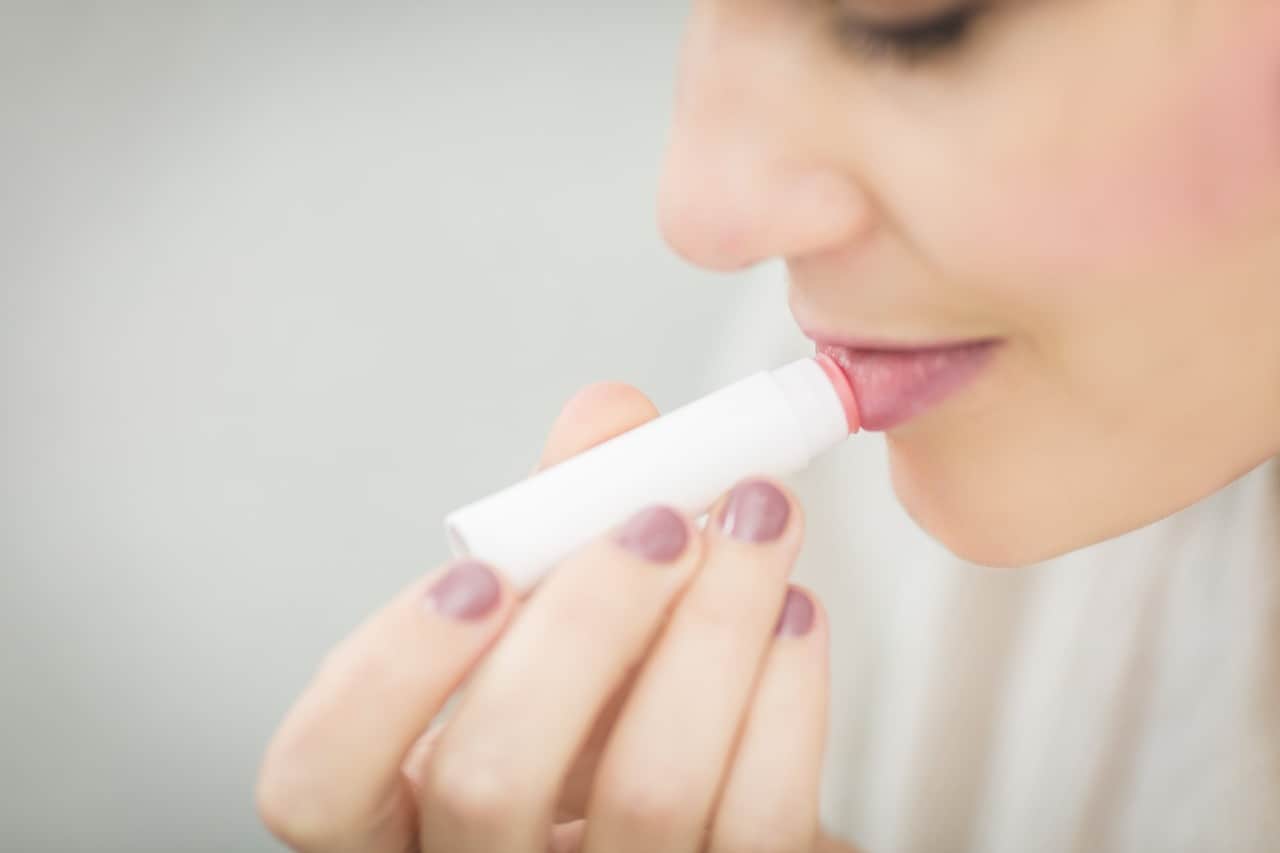 Dry and chapped lips are not pretty, be sure to carry a lip balm with you at all times because the heat causes them to be dry and dehydrated most of the time.
Finding lip balm with SPF is even more ideal to help protect your lips from UV rays. Choose one that is packed with vitamins like Vitamin E or any natural ingredients.
7. Serum and Toner
When dealing with sun exposure, your skin tends to dry and would need constant and light hydration. Try to avoid any serums or toner with alcohol because they are harsh on your skin.
Instead, choose natural ones like rose water or rose water-based products to keep your skin soft and clean. You can also choose Vitamin C enriched serums which stabilizes your skin.
Stay Refreshed and Beautiful
Looking fresh and beautiful during summer fun is something we all aim to do without compromising either our skincare routine or limiting our beach time.
Enjoy your summer without a care in the world by following a proper skin routine as well as using the right summer skin products to keep your skin looking replenished, refreshed, and rejuvenated.